This is the last one. The previous episodes of Attack on Titan are now available. Here we are at the end of the Final Season, or Season 4 if you're keeping score, broken up into three parts.
The final episode of the long-running anime is episode 89. The question is, when will we get the next installment of the "final chapters"? When can we hope to see Eren's final act?
As it turns out, we still don't have all the information we need. We don't have a specific release date for Final Chapters Special 2, only a window in which to expect it.
But we should know more about the arrival time very shortly. Below, we've even conjectured a bit to help you zero in on a potential release date. Check out the full Attack on Titan watch order, including OADs, if you need to catch up.
Attack on Titan Final Chapters Special 2
According to the show's official website, the 89th episode of Attack on Titan, titled Final Chapters Special 2, will premiere in the fall of 2023. We don't have much more information than that now, but it helps narrow things down.
Traditional Autumn seasons for anime air between September and October. The conclusion of the series is expected to premiere in either September or October of 2023. Once we have more information, we will let you know.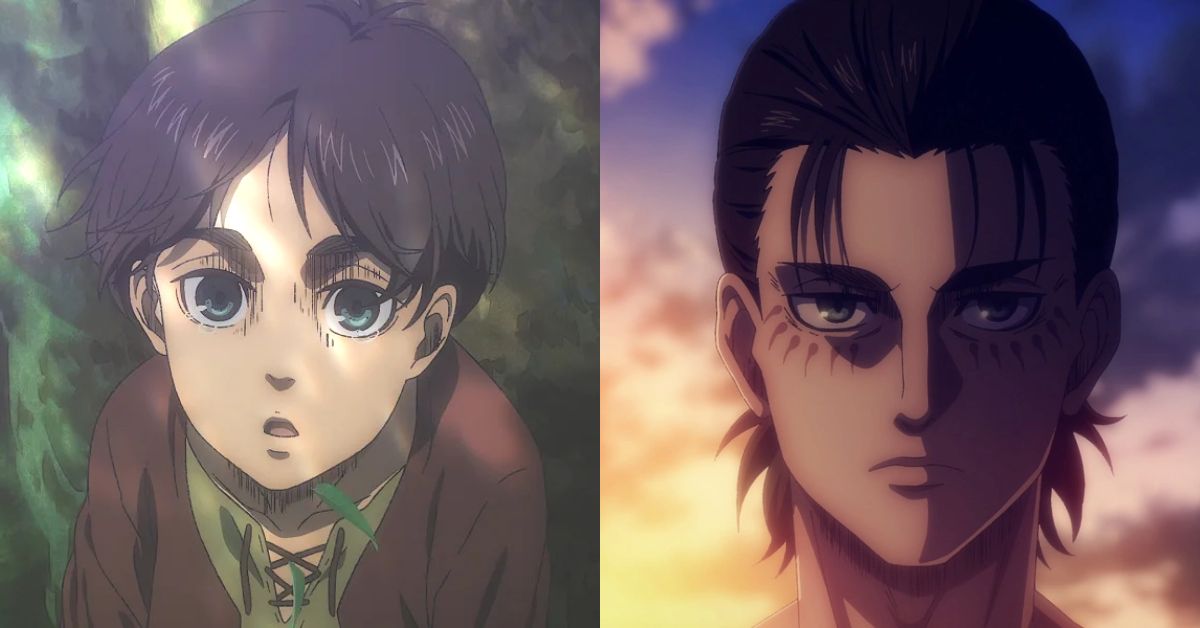 How Many Attack on Titan Season 4 Episodes Are Left?
It looks like the final episode airs next week. Part 3 of the "Final Season," also known as the "Final Chapters" special. It isn't apparent, I know, and it first aired on March 4. In the fall of 2023, the series finale will air, and that will be all!
To read more articles related to the attack on titans, click on the links given below:
Where Can I Watch Attack on Titan Season 4?
For a subscription fee, viewers may watch the latest episodes of Attack on Titan on Crunchyroll, Hulu, and Funimation.