If you couldn't guess from the title, I'm making fun of the fact that Attack on Titan's "final season" is a series of shorter seasons that have been stretched out indefinitely.
Forever. Part 3 of the last season of Attack on Titan has just premiered, so we now know when Part 4—or the second half of Part 3—will air. Unclear. But it will be out at a particular time; they are the final episodes.
Part 3 of the sequel is scheduled for release in the fall of 2023, so we won't have to wait until 2024 for the final season of episodes unless there are any unexpected delays. So, here we are in the "final season":
Attack on Titan Season 4 Part 1 – December 2020
Attack on Titan Season 4 Part 2 – January 2022
Attack on Titan Season 4 Part 3 – March 2023
Attack on Titan Sesaon 4 Part 3, Part 2 (Part 4?) – Fall 2023
This "final season," which began two and a half years ago, has already aired 28 episodes as of this writing and may end up being closer to 50 episodes when all is said and done.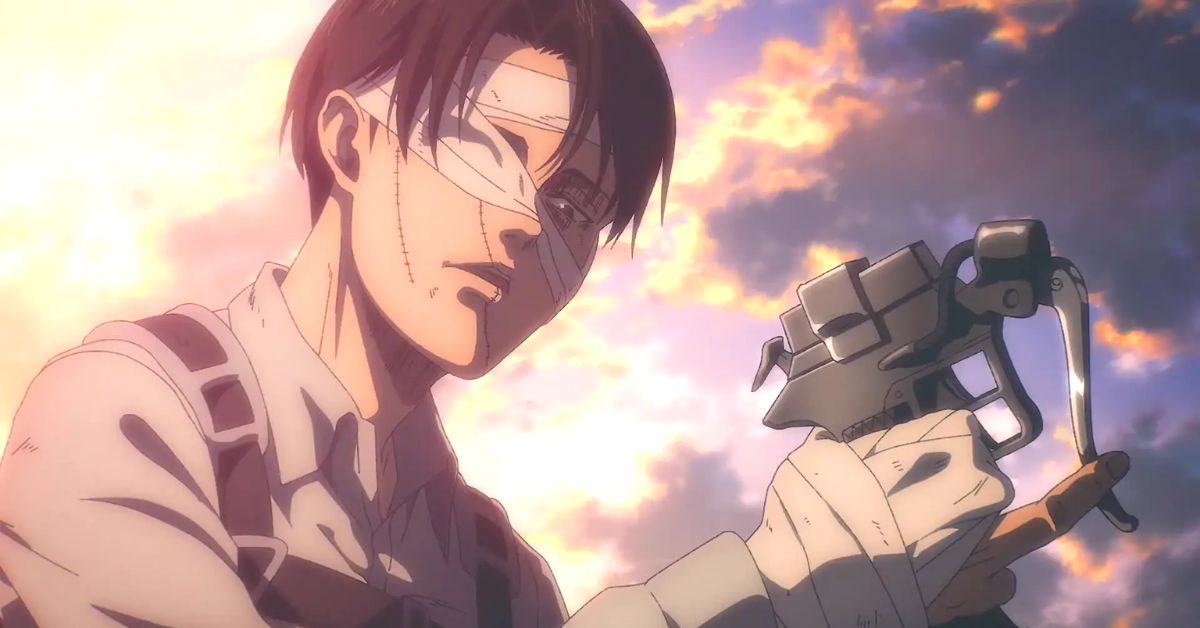 That means three distinct seasons are happening simultaneously. It's one of the more bizarre naming/release scheduling decisions I've seen in anime, and I have no idea why they made it.
Cartoon Network's anime has a history of trying new things regarding broadcasting. As the Mugen Train movie grossed half a billion dollars at the box office, the producers of Demon Slayer have decided to show the first episode of the Swordsmith Village Arc in theaters.
Meanwhile, Attack on Titan is airing its everlasting final season, and the show is as popular as ever even though the plot has taken some rather bizarre twists and turns in recent episodes.
Many manga fans have been waiting impatiently for the controversial conclusion, which is expected to be revealed this fall. Unless they decide to do a Final Season: Part 3: Part 3 (Part 5).
To read more articles related to attack on titans: