On Friday, authorities in Italy, Texas, detained a mother who they say killed three of her children and injured two more with a knife.
Shamaiya Hall, age 25, has been named as the mother. According to sources, a 6-year-old and two 5-year-olds, all students at Stafford Elementary School in the small Ellis County village, were reportedly discovered dead inside a residence on Friday afternoon.
Two additional children, ages 4 and 13, were injured and taken by helicopter to a nearby hospital with stab wounds. Their current health status is unclear.
WFAA reports that the Child Protective Services agency has verified the sibling relationship between the five children.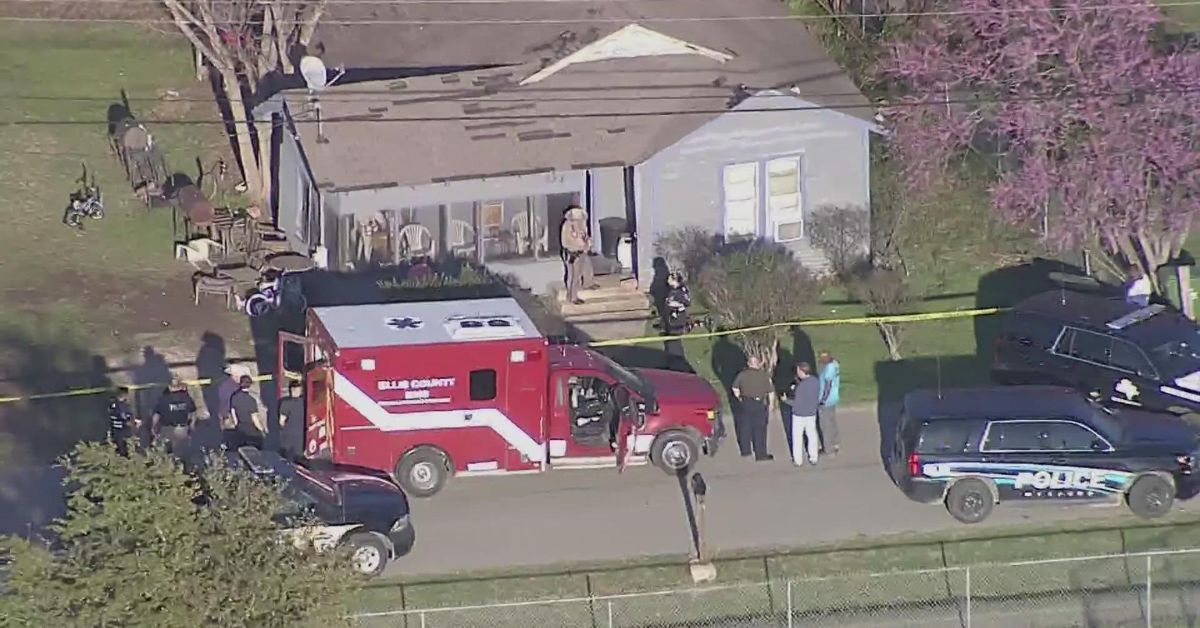 CPS sources told WFAA that Hall stabbed her kids when a caseworker showed up unexpectedly because they thought Hall had unsupervised visitations.
CPS had previously assigned the care of the children to a different relative. CPS had visited a house on the same block as the crime, and the Ellis County Sheriff's Office confirmed this, prompting a rapid call for assistance.
The authorities have assured the public that there is no new danger to the area. CPS released the following statement to WFAA: "We are stunned by this tragedy and already cooperating with law enforcement to examine how and why this happened."
Matt Howerton Shows Some Pictures on Twitter:
BREAKING: police in Italy are at a home in front of Stafford Elementary where there is an active death investigation.

No further details—but ECSO says CPS was at a home on this street and then quickly called for assistance.

Italy is about 45 mins south of Dallas along I-35E. pic.twitter.com/oh95FaSCrw

— Matt Howerton (@HowertonNews) March 4, 2023
Ellis County Judge Todd Little also released a statement, saying, "Our thoughts and prayers are with the families and citizens of Italy."
According to a statement released by Italy ISD, counselors will be at the school beginning Monday. On Monday mornings, the district said, the main campus of Central Baptist Church is available for counseling to anyone in the community.
Three counts of capital murder have been filed against Hall, and he has been lodged in the Wayne McCollum Correctional Center. A judge set the bond at $6 million ($2 million for each count).
Have a look at some of the latest news: