A measure in the Beaver State would provide the state's homeless people $1,000 per month to spend as they see fit.
The proposed legislation, submitted last month, would create the People's Housing Support Fund Demonstration Program, which would distribute $12,000 over a year to people who are already experiencing or at risk of experiencing homelessness.
The payments "may be utilized for rent, emergency expenses, food, child care, or other goods or services of the participant's discretion," the measure adds.
Renters whose monthly outlays are more than half of their income and homeowners whose income is no more than 60% of the regional median would also be eligible for the grants.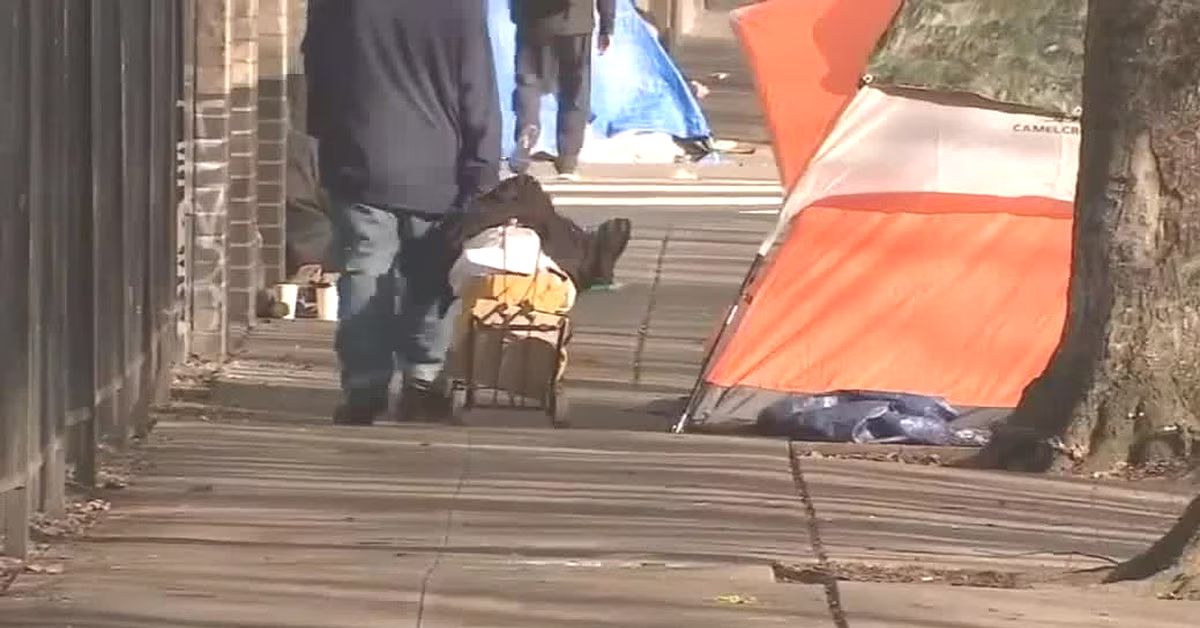 The bill mandates that the Portland State University Homelessness Research and Action Collaborative examine the impact of the long-term cash support program on various demographics and household populations, taking into account factors such as domestic violence.
According to the legislation, the program would run until January 2026, when the report would have to be presented.
When reached for comment by The Post, neither state Senator Wlnsvey Campos nor state Representative Khanh Pham answered right away. Statistics suggest that as many as 14,650 individuals are sleeping on the streets in Oregon.
For many years, Oregon has had a persistent problem with homelessness, especially in cities like Portland, where as many as 700 homeless encampments have sprung up in various parts of the city.
After passing a bill last year decriminalizing street narcotics, the state has also had to deal with an upsurge in drug usage and trafficking. The state Health Authority declared the law a "failure" just seven months after it was enacted.
To read more articles, click on the links given below: