On Thursday, sheriff's officers in Lee County, Florida, arrested four persons for their suspected involvement in a scheme to smuggle methamphetamine and marijuana into the Lee County Prison.
Two inmates and one employee of the jail's food service provider were arrested. Maria Luisa Nambo, who the sheriff's office claims works for the jail's food service provider Aramark, was arrested and charged with possession with intent to sell and deliver methamphetamine, possession with intent to sell and deliver marijuana, possession of controlled substances on jail premises, conspiracy to deliver methamphetamine, conspiracy to supply marijuana, and possession of drug paraphernalia.
She has been held in the Lee County Prison on a $20,000 bond. Hazel Brianna Russell, 27, of Sanford, was charged with methamphetamine distribution and marijuana distribution conspiracy.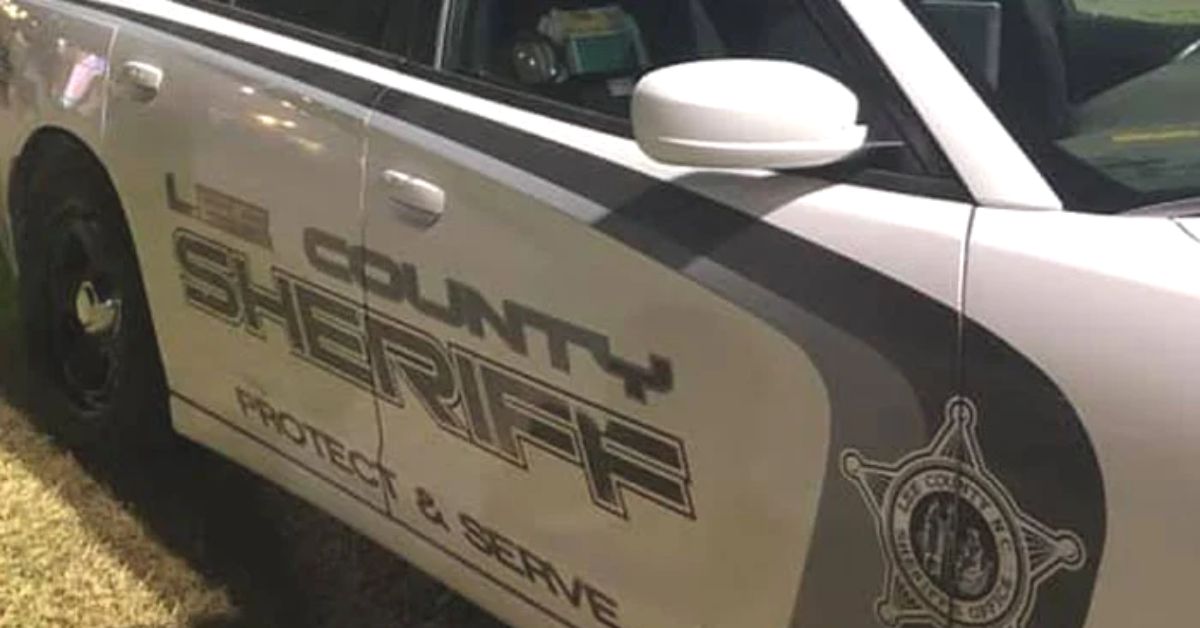 There is a $15,000 bail on her release from the Lee County Prison. Sanford resident Matthew Rashaud Jamell Green, 30, faces charges of methamphetamine delivery and marijuana delivery conspiracy.
Green, arrested in 2022 and placed into jail for auto theft, had $15,000 added to his original $30,000 bond. Sanford resident Michael Sesar Fiscal, 35, has been charged with drug trafficking conspiracies, including methamphetamine and marijuana.
The original bond for Fiscal, who was brought into a jail in December on probation violation charges, did not appear on the Lee County Jail website; however, the court later increased the bond to $15,000.
This is the second time since the beginning of 2023 that deputies have foiled attempts to smuggle illegal substances into the facility. The month of January saw the arrests of six people on similar allegations.
Have a look at some of the latest trending news: