Chris Rock is an American comedian, actor, writer, producer, and director. He is known for his sharp wit and social commentary, earning him a loyal fan base.
However, in 2014, Rock announced that he and his wife, Malaak Compton-Rock, were getting a divorce.
The announcement shocked many of his fans, unaware of any problems in the couple's marriage. This article will explore the reasons behind Chris Rock's divorce.
Why Did Chris Rock Divorce?
After 19 years of marriage, Malaak and Chris announced their separation in 2014.
In a joint statement, they explained: "Chris and I have decided to go our separate ways. While recognizing that this is a significant change, my children remain at the center of my life and their well-being is my top priority. It is in this spirit that I sincerely ask that their privacy and the privacy of our family be respected during this transition in our lives."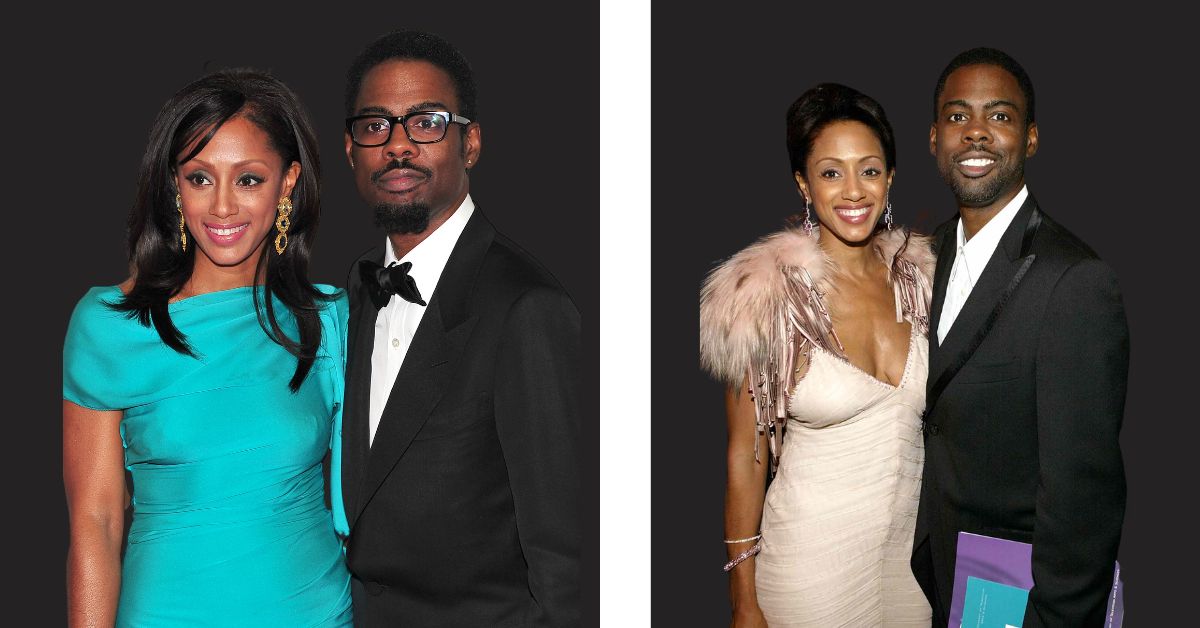 2016 saw the divorce's finalization. No explanation was given at the time of the divorce, but Chris has revealed his affairs in the years since the breakup.
In an interview with Rolling Stone, Chris reportedly acknowledged having an extramarital affair with Malaak. He revealed it in his second Netflix special, Tamborine, as well.
"I cheated. I'm serious. I'm not bragging. I cheated. But, then, you know what happens? Your woman finds out. And now she's new. She's never the same again."
How Much Did Chris Rock's Divorce Cost Him?
He reportedly contributed a sizable sum to the divorce settlement. She and Rock agreed to split child custody 50/50, according to divorce documents obtained by Page Six.
According to the court documents, Compton-Rock should receive compensation "commensurate with the marital standard of living" for all her philanthropic work and child-rearing efforts.
In his debut Netflix comedy special, he claimed that he " bought a house around the corner" to make the divorce "smooth" or easier on his family. He says, "It wasn't enough.
A family court judge requested photographs of his children's bedding and images of his refrigerator and its contents. I'm like, 'What have you heard about me?'" he quipped. "I'm Chris Rock, not Chris Brown. "But it worked out, I got my kids."
Read about the separations of some other famous people here:
Who is Chris Rock Ex-wife?
Malaak Compton-Rock is the ex-wife of Chris Rock. Two years after they first met at an industry party and started dating, the couple wed in 1996.
Malaak accompanied the comedian to several events and red-carpet premieres despite being married to him for his remarkable career.
Does Chris Rock Have Kids?
Throughout their marriage, Chris and Malaak welcomed two daughters. The couple had their first daughter, Lola Simon, in June 2002, and their second daughter, Zahra Savannah, was born in 2004.
The girls have grown up and even relocated to another city to attend college. Ntombi, another daughter Malaak has after her breakup with Chris, was adopted from South Africa.