What is The Glory Season 2 Release Date? The new South Korean revenge drama was a hit on the streaming service, but when will the next batch of episodes come out?
The Glory is a Korean drama written by Kim Eun-sook and directed by An Gil-ho. It stars Song Hye-kyo, Lee Do-hyun, Lim Ji-yeon, Yeom Hye-ran, Park Sung-hoon, and Jung Sung-ill.
According to the show's description on Netflix, it's about "a woman who lives for absolute revenge against the bullies from her childhood who destroyed her life."
Part 1 of The Glory came out last year, so people have been wondering when Part 2 will come out, how long they will have to wait, and how they can watch it.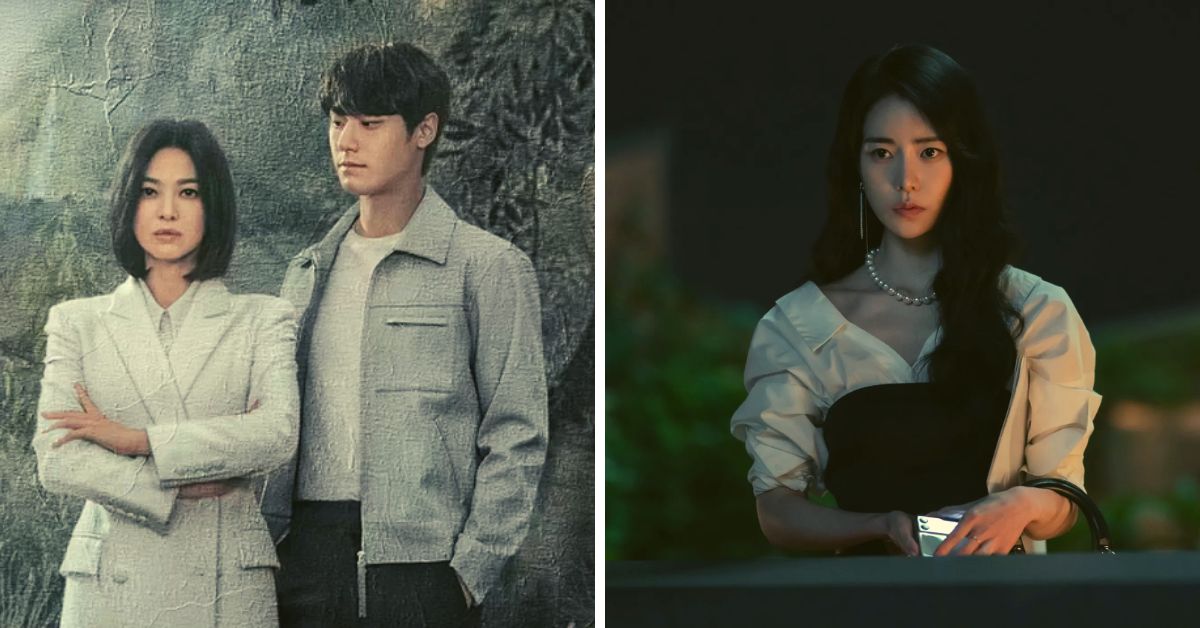 You Won't Be Able to Stop Watching These Addictive Seasons:
The Glory Season 2 Release Date
The Glory Part 2 has come out on Netflix on March 10. All eight episodes will be available on the streaming service on the day they come out, so you don't have to worry about remembering to tune in every week.
Depending on where you live, you'll be able to watch The Glory Part 2 on Netflix at different times. Here are the times for each time zone so you know when you can start watching:
12am PDT
3am EDT
5am Brazil
8am UK
9am Central European Summer Time
1:30pm India Standard Time
7pm Australia
9pm New Zealand
Netflix says,
"The Glory Part 2 will continue the story of following and closing in on the lives of Yeon-jin and their fellow criminals. It will also show how they fall into their own versions of "hell" that Dong-eun has carefully planned, which will satisfy viewers' desire to know how the story ends."
The director said in a press release,
"The Glory conveys very universal values. The process of revenge and the emotions that come with it are relatable to everyone in any country,"
Kim Eun-sook also said,
"These characters will make you question whether a higher being truly exists. It will be interesting to look for who is punished first, and when that will happen. I believe that good prevails over evil, and that what comes around goes around. I want The Glory to be remembered as a grim sword dance."
In an era where dubbed Kdramas shown only TV on other countries. She made a hit.
During the era of illegal download, and dvds. She also made a hit.
Now we are on the era of large streaming flatforms, #SongHyeKyo is still making a hit. No one is doin it like her.#Theglory pic.twitter.com/vrJvun7rZS

— The Glory Now Streaming (@HeyQ1122) January 2, 2023
So far, this is all we know about The Glory Part 2. In the meantime, here are some other TV hubs that are coming soon.