Fans of The CW's Supernatural spinoff The Winchesters are left wondering if the show will return for a second season after the first one ended.
The CW tried several times throughout Supernatural's run to spin off a new series, but it wasn't until two years after the original program ended that they finally succeeded. The Winchesters, created by Jensen and Danyel Ackles, is an "origins narrative," if you will, about Sam and Dean Winchester's parents, John and Mary.
During the past few months, viewers have been treated to a delightful tale of a charming couple who met and quickly fell in love. It may come as a surprise to learn that Mary, not John, was the one who first introduced him to the nomadic life of hunting down demons and monsters with the help of his mother Millie, and Mary's companions Carlos and Lata.
The final showdown between good and evil has concluded with our hunters facing off against the Akrida, and now we must look to the future. Do you think there's a chance The Winchesters will return for another season?
Have The Winchesters been Cancelled?
If you're scared that The Winchesters has been canceled, you needn't worry any longer. No, not at this time. The effects of The CW's sale to Nexstar are still being felt almost a year later, and it's true that things are tense there.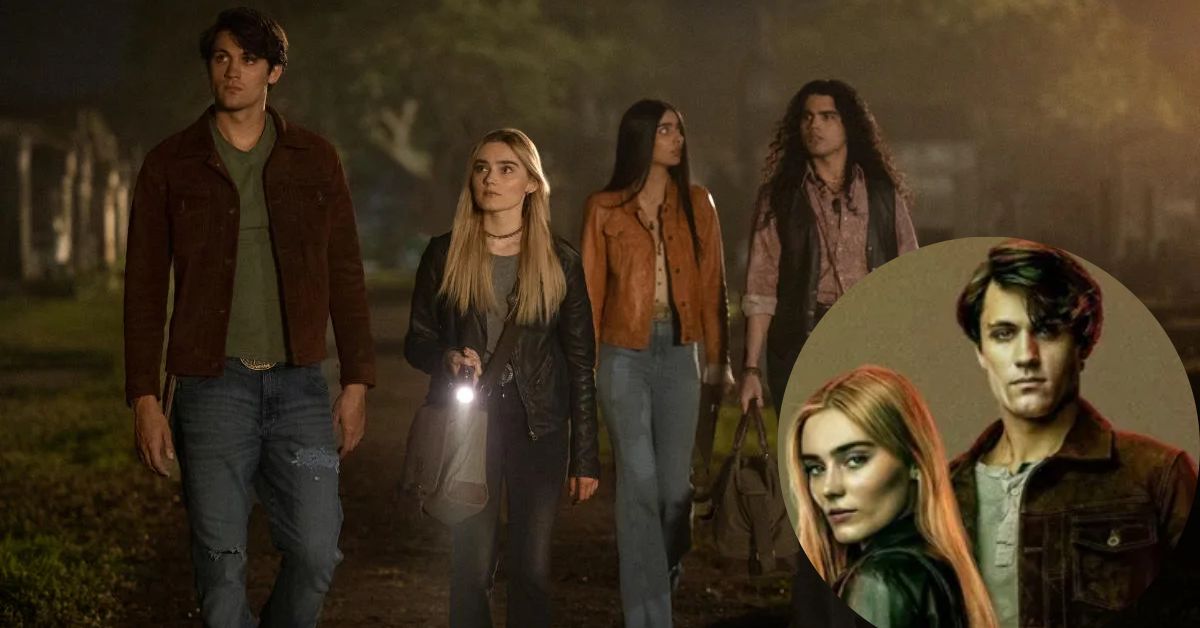 When the network's new owners shift its direction, unfortunately, it will continue to be felt, as only a small number of the network's continuing scripted shows will be retained for new seasons (with All American already taking one of those spots).
The Winchesters are still going strong for now, but we'll keep our fingers crossed that it gets picked up for a second season.
While you wait for Season 2 of "Winchesters," there are a lot of additional series that are in the works. the articles linked below provide relevant information:
What to Expect From the Winchesters Season 2
We can't rule out a second season of The Winchesters just yet. After all, the premiere of the show was one of The CW's most-watched shows of the season, with an impressive 781,000 viewers tuning in. After that, the show's ratings did go down, but it still found an audience (and after the network senselessly moved it to a later slot, it regained that audience when it was moved back).
Robbie Thompson, the showrunner told TVLine that while he and his team are "hopeful" they can "tell more stories," they are "not sure what's happening," and that they have explored potential alternatives for the future in the event that The CW does not renew the show for a second season.