Italian teen drama Di4ries, which has been filmed mysteriously and will debut in two parts on Netflix beginning in September 2023, has been renewed for a second season.
Compared to Degrassi Jr, the Italian teen series premiered on Netflix around the world in July 2022. The plot revolved around "first crushes, first kisses, and fun with friends," all of which took place in the hallways of Galileo Galilei Middle School.
The production studio Stand By Me, created the Netflix series as well as other notable films including The General's Men and Alta infedeltà and the romantic comedy Love Dilemma.
Di4ries Season 2 Has Been Picked Up for a total of 14 Episodes
In reporting on the renewal of I Hate Christmas for a second season, ComingSoon.it was the first to announce that Di4ries had also been renewed. TBI Vision supported and elaborated on the renewal in March of 2023.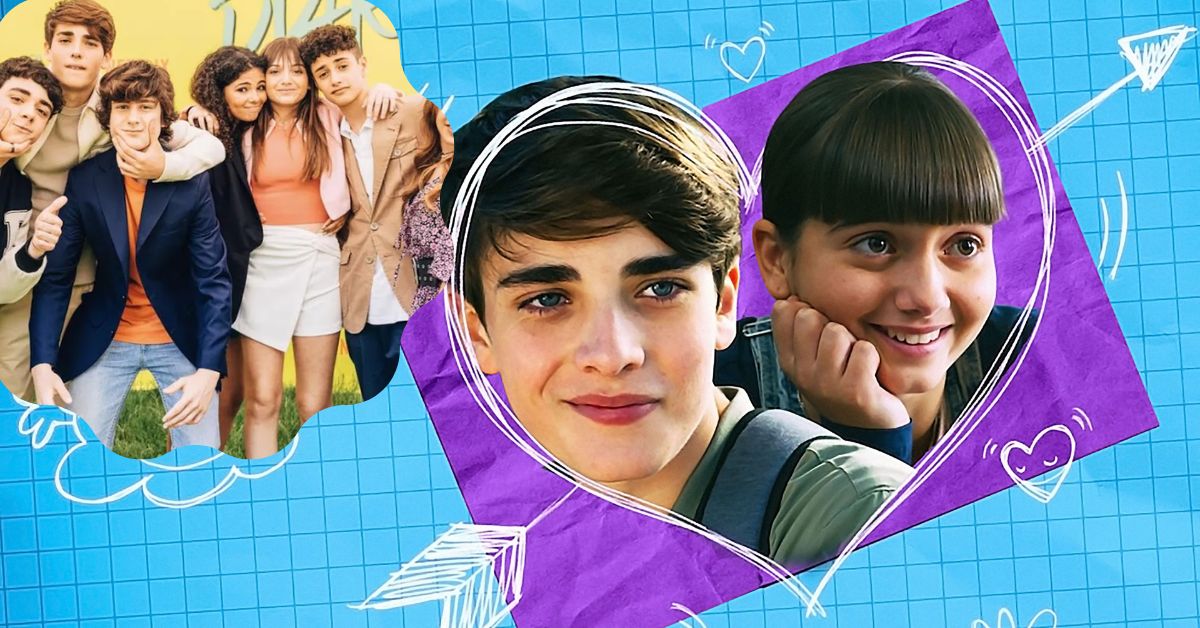 The series showrunner, Simon Ercolani told TBI what we may expect from the second season, saying:
"In the second series the protagonists are slightly older – aged 13 and 14. The issues and challenges they face are typical of their age group, but we explore some new themes as well – bullying, anxiety and insecurity at that age, and lots more.

"One of our main points of focus is the relationship between individualism and group belonging: in the second series we take the point of view of more than one character per episode as a way of emphasizing the differences in perceptions among characters."
The first season has 15 episodes and the second season will have 14 episodes divided into two parts. The first six episodes of Season 2 of Di4ries will premiere in September 2023, while the remaining episodes will air in March 2024.
If you're interested in more Netflix show information, follow the links below for more information:
Like many other recently renewed shows, Di4ries didn't exactly light up the Netflix charts internationally but performed exceptionally well in Italy. According to FlixPatrol, the show has remained in the top 10s there for a total of 37 days on the TV charts, and even longer in the kid's top 10s, surviving for 72 days and counting.
Here's a tweet for you to read. You can look at the tweet to find out more:
'Di4ries' Renewed for Season 2: Netflix Release Awaited in September 2023 https://t.co/Ja3FRN00V9

— The Next Hint Media (@the_next_hint) March 15, 2023
To acquire a renewal order, a show needs to stay in the top 10 for at least 30 consecutive days, especially in its home nation. We don't know how many people saw the show because it wasn't a major hit anywhere in the world.
Are you happy that Di4ries is coming back to Netflix for a second season? Tell us in the comments below. Keep an eye on our Leedaily, which we update at least once a month, for a full list of the shows has renewed.