Grammy-winning rock drummer for Eric Clapton and George Harrison Jim Gordon, who was diagnosed with schizophrenia in 1983 and convicted of murdering his mother, has passed away. He was 77.
Gordon's publicist Bob Merlis confirmed to The Post on Wednesday that Gordon died of natural causes on Monday at the California Medical Facility in Vacaville "after a long incarceration and lifelong battle with mental illness."
The Post attempted to contact a representative of Clapton for comment. Gordon, who was born on July 14, 1945, provided musical support for the Everly Brothers and played on The Beach Boys' "Pet Sounds" album from 1966.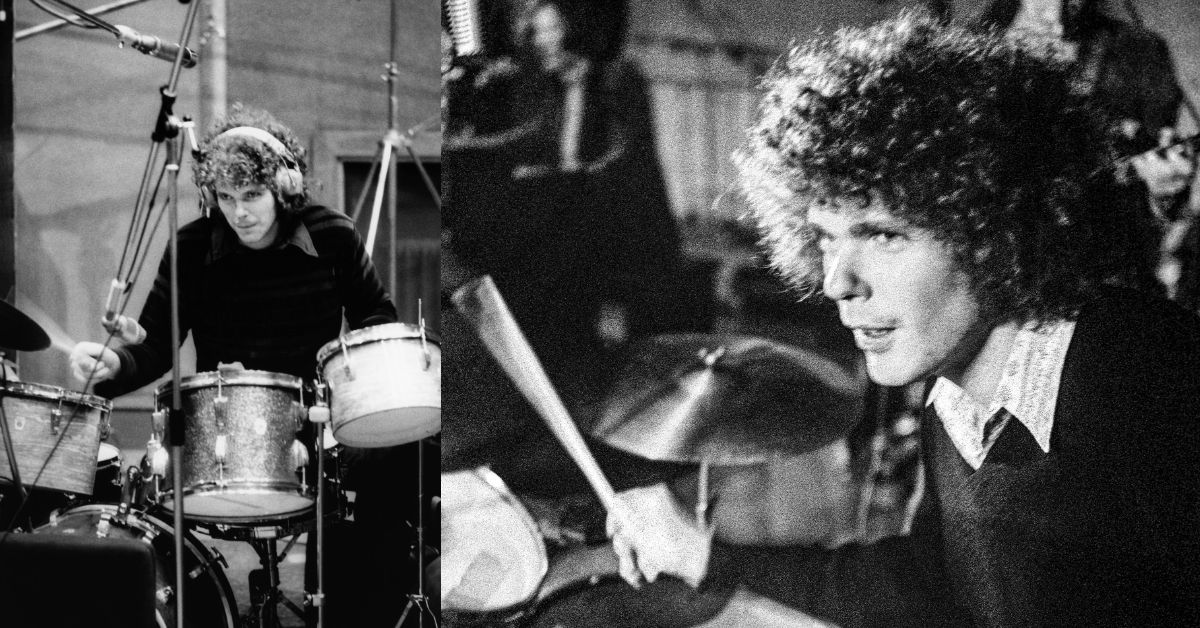 As a member of the band Delaney & Bonnie, he went on tour with Clapton in 1969 and 1970. The band Derek and the Dominos, which featured Clapton and Gordon, only lasted for a short time.
Members of the band contributed to George Harrison's solo album "All Things Must Pass," released in 1970.
In a recent top post, we covered the death of several notable persons, and if you're interested, you can click the link below to read more:
In addition, Gordon and Clapton collaborated on Clapton's 1971 hit song "Layla". That song earned Gordon the only Grammy he ever received.
In 1970, Gordon's then-girlfriend, singer-songwriter Rita Coolidge, claimed that he assaulted her in a hotel room, a claim that he later denied.
On March 16th, 2023, Eric Alper tweeted a lovely tribute to Jim Gordon. the tweet provided below has more information:
Jim Gordon, one of rock's all-time greatest drummers, has died at the age of 77.
Not only did he play in the Wrecking Crew, but also with Derek and the Dominos, Joe Cocker, Gordon Lightfoot, Merle Haggard, Joan Baez, Tom Petty, and hundreds of others, and will be missed. pic.twitter.com/m3jP5LKaqB

— Eric Alper 🎧 (@ThatEricAlper) March 15, 2023
On June 3, 1983, Gordon stabbed his mother, Osa Gordon, with a hammer and a knife, killing her. Osa was 72 years old. He admitted to killing her and said a nagging thought prompted him to.
After his arrest, he received a correct diagnosis of schizophrenia. Gordon, who had been incarcerated since his 1984 conviction, passed away on Monday.
A judge concluded that, under the insanity rules of the period in California, he could not be deemed innocent by reason of insanity, notwithstanding his schizophrenia diagnosis.
The tenth time he was refused parole came in March of 2018 after he allegedly stopped showing up to his parole hearings.