Mo Abudu and Idris Elba have joined forces on a historic project to "empower and uplift talent from Africa and the Diaspora."
The proposal, the first of its type in the continent, would include a development slate of TV and film projects in addition to continental training programmes. The Luther star's Green Door Films will collaborate with Abudu's EbonyLife Media on the project.
The collaboration uses a dual strategy of increasing TV and film production capacity and putting out "large-scale global productions."
Green Door and EbonyLife's development slate will include stories set in Africa or the African diaspora. These stories will be aimed at the global market, with the goal of "bringing authentic, Afro-centered stories that resonate with audiences around the world."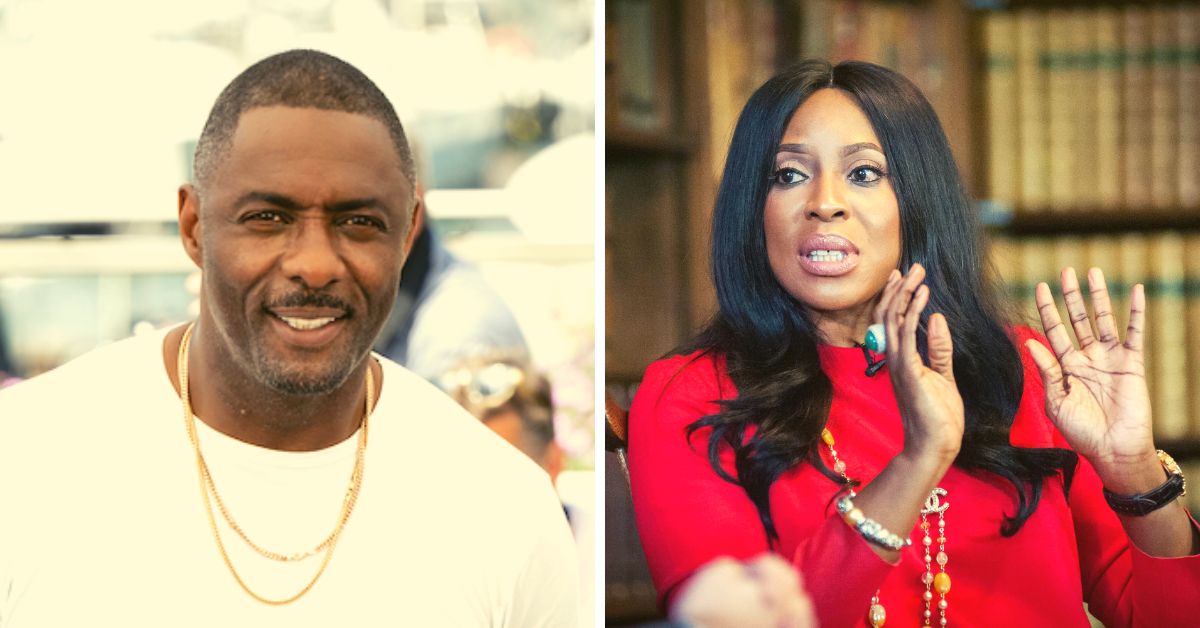 Check out some other new content we've published:
The duo will, however, use Lagos, Nigeria's EbonyLife Creative School as a prototype for a number of related initiatives that will be implemented all over the continent. To help nurture both the lost generation and a new generation of creative workers in Africa and the diaspora, new education and mentoring activities will be introduced.
A longtime supporter of African TV and film, Abudu's EbonyLife company, which has relationships with companies like Netflix, Sony Pictures Television, and Westbrook Studios, is now at work on a Starz drama about Queen Nzinga that features 50 Cent as executive producer.
Abudu said, ""It's our mission to offer the best in industry education, mentorship, and production opportunities, so that our graduates can become valuable contributors to the global media landscape," "We plan to hit the ground running and explore the very best that African and Black stories have to offer global audiences."  they said.
Elba said, "always been passionate about using my platform to make a positive impact."
"By partnering with Mo, we aim to offer free, world-class industry education to the the next generation of storytellers and bring their authentic voices to the forefront," he said.
Shingle of Elba The Fallen Sun, a Netflix Luther film, In the Long Run, and Idris Elba's Fight School are just a few of Green Door's prior works.