James Gunn is going to direct "Superman: Legacy." The irreverent director, who is also chairman and CEO of DC Studios with his business partner Peter Safran, said on Wednesday that he will direct a reboot of the Superman franchise that had already been announced. Gunn also wrote the script, and Safran will be in charge of making it.
The first plot summary for "Superman: Legacy" also came out. It said that the movie "tells the story of Superman's journey to find peace between his Kryptonian roots and his human upbringing as Clark Kent of Smallville, Kansas." He is the personification of truth, justice, and the American way. He is guided by kindness in a world that thinks kindness is old-fashioned.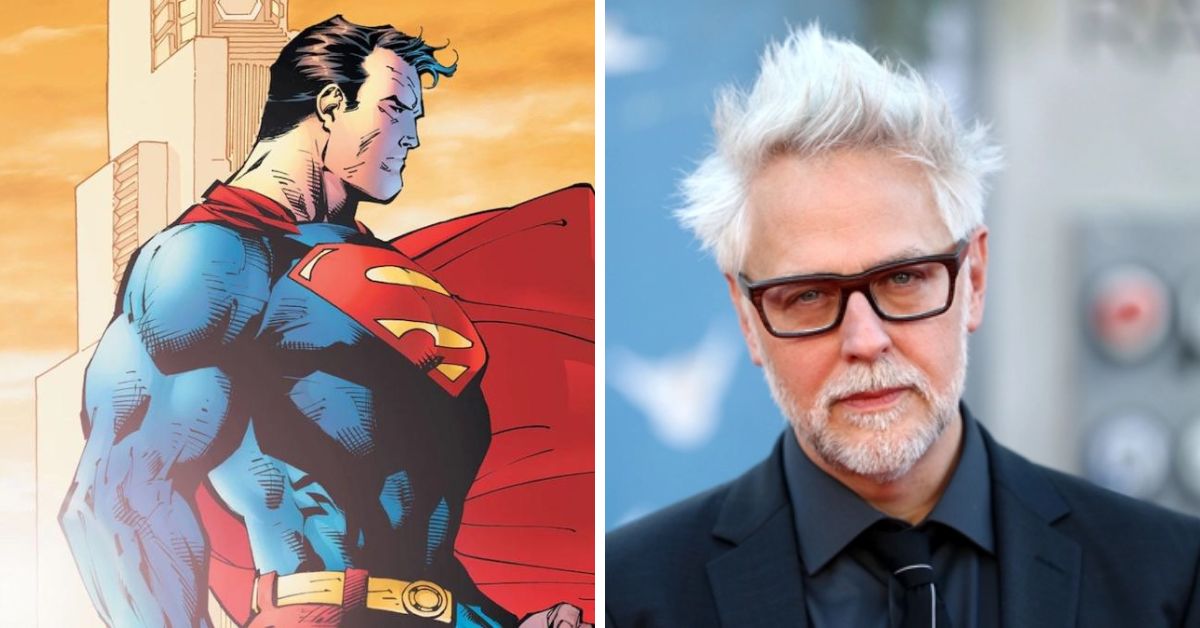 Gunn posted the news on Twitter and told a sad story about how he felt about the project.
You Won't Believe What You've Been Missing:
"I lost my Dad almost three years ago. He was my best friend. He didn't understand me as a kid, but he supported my love of comics and my love of film and I wouldn't be making this movie now without him," Gunn wrote. "It has been a long road to this point. I was offered Superman years ago — I initially said no because I didn't have a way in that felt unique and fun and emotional that gave Superman the dignity he deserved."
The director went on to say, "a bit less than a year ago I saw a way in, in many ways centering around Superman's heritage — how both his aristocratic Kryptonian parents and his Kansas farmer parents inform who he is and the choices he makes."
James Gunn Tweeted: I'm directing Superman: Legacy to be released on July 11, 2025.
Yes, I'm directing Superman: Legacy to be released on July 11, 2025. My brother Matt told me when he saw the release date he started to cry. I asked him why. He said, "Dude, it's Dad's birthday." I hadn't realized. pic.twitter.com/ohQNV8nI4g

— James Gunn (@JamesGunn) March 15, 2023
In Phase 1, which is called "Gods and Monsters," "Superman: Legacy" is the first part of a planned universe of stories that will be told on different platforms at the same time. This universe will likely include streaming projects for HBO Max. The cast hasn't been announced yet, but the movie will be in theatres around the world on July 11, 2025.
Last fall, when Gunn and Safran took over the comic book unit, a prized intellectual property stable under Warner Bros. Discovery, they gave the DC Universe the boost it needed. In January, they told the media about their new plan and promised to focus on quality over quantity.
"People have become beholden to [release] dates, to getting movies made no matter what. I'm a writer at my heart, and we're not going to be making movies before the screenplay is finished," Gunn said.