One of DC Studios' top executives, James Gunn, has denied reports that the studio plans to replace Henry Cavill as Superman. Months after confirming his return to the role, Cavill acknowledged the "sad news" that he had been dropped in December 2022.
Gunn, on the other hand, said that Cavill was not terminated from his position but rather was not brought on board for any future endeavors. Gunn and Peter Safran have lately assumed control of the superhero franchise. Gunn revealed on Tuesday that DC Studios will be supporting a number of new cinematic projects.
"We didn't fire Henry,"
Gunn reportedly told the press,
"Henry was never cast. For me, it's about, who do I want to cast as Superman, and who do the filmmakers we have want to cast? And for me, for this story, it isn't Henry."
"I like Henry, I think he's a great guy. I think he's getting [messed] around by a lot of people, including the former regime at this company. But this Superman is not Henry, for a number of reasons."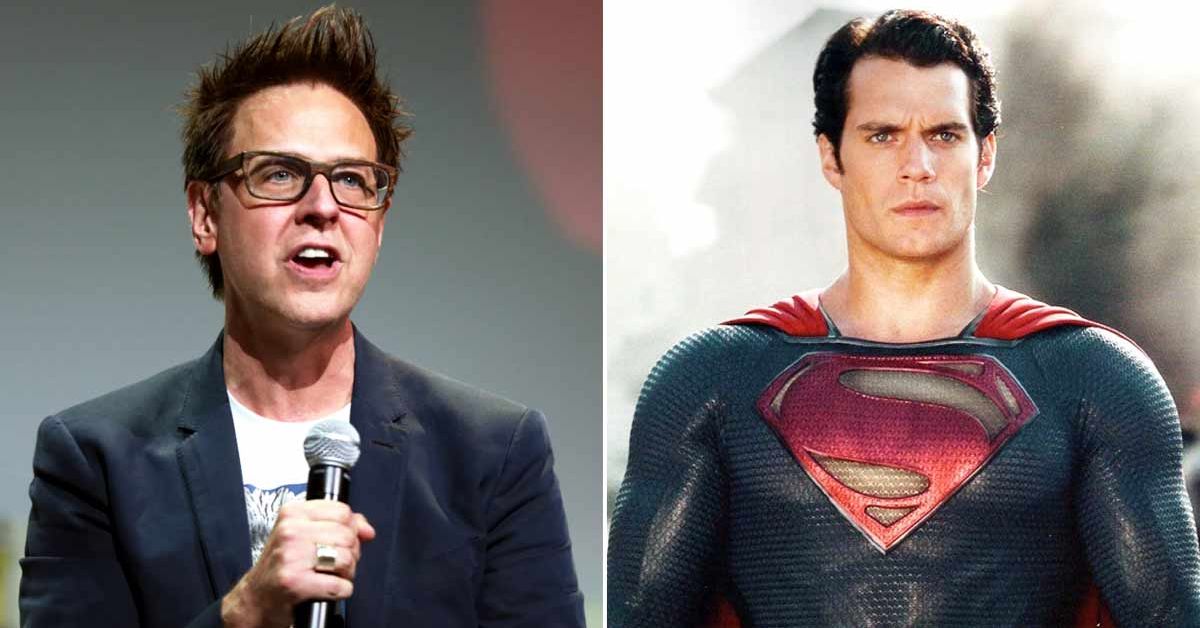 Cavill's portrayal of Superman in films like "Man of Steel" and "Batman v Superman" was met with both praise and criticism. Even so, he caught everyone off guard with what appears to be his final cameo in the Dwayne Johnson flick "Black Adam" in October.
You may check out further stories pertaining to Dwayne Johnson by opening the links that we have provided below:
Although the new DC co-chief executives have chosen a different path, the British singer has already stated that no ill feelings exist between the parties. Earlier, Cavill had added,
"After being told by the studio to announce my return back in October, prior to their hire, this news isn't the easiest, but that's life," 
Follow us on Leedaily's Twitter handle to receive the most recent updates and news as it happens.