According to reports, a 30-year-old councilwoman in the New Jersey town of Sayreville was found dead from gunshot wounds in her vehicle on Wednesday.
County officials said that after 7 p.m., when police were called about shots being fired, they found a woman in her car who had been shot multiple times and was pronounced dead at the scene. The woman was named Eunice Dwumfour, and officials said she was a Republican councilwoman.
Sayreville Mayor Victoria Kilpatrick said she was "shocked and saddened" to hear about Dwumfour's death and that she was "taken from us by a despicable criminal act." She wrote that she and Dwumfour were very close on the council.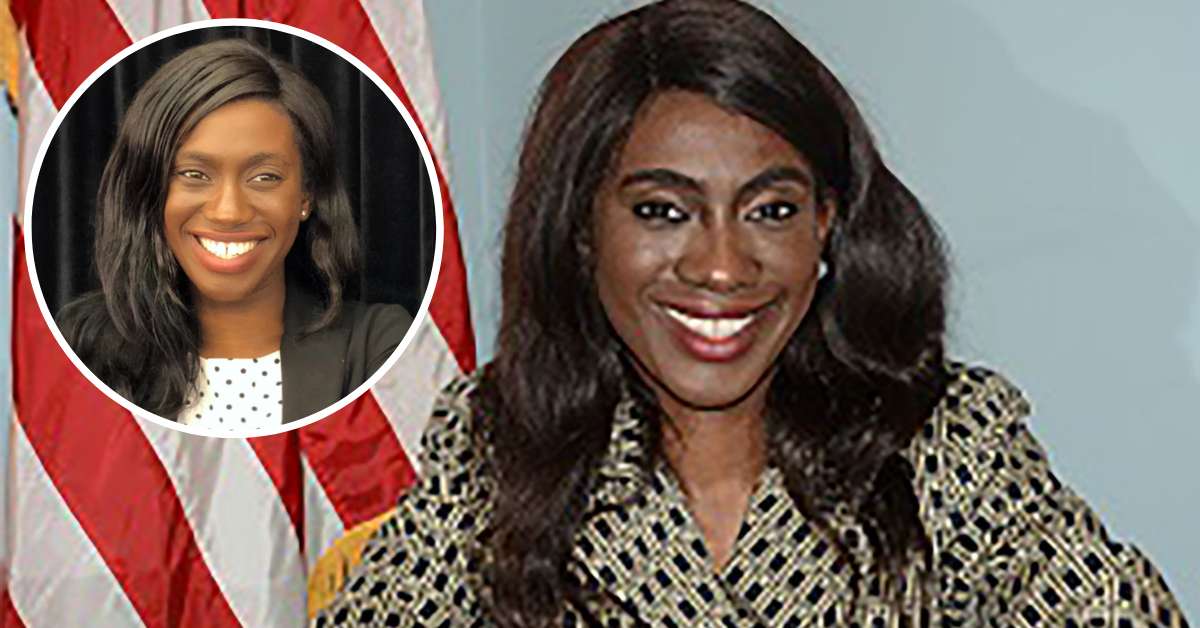 "Beyond her dedication to our community, I can share that she was a woman of deep faith and worked hard to integrate her strong Christian beliefs into her daily life as a person and a community leader"
– The mayor said.
"On a personal note, I can't adequately express my feeling of sorrow at the loss of a friend."
Officials said that the investigation is still going on and that they don't know what the reason was yet. In November 2021, Dwumfour was chosen to be one of the six people on the borough council for a three-year term.
Have you heard that football player Mason Greenwood had his charges of attempted rape and assault dropped? The 21-year-old was arrested in January of last year after he was accused based on pictures and videos that were posted online:
The Sayreville website says that she was also on the Human Relations Commission. According to the US Census, there are about 45,000 people living in Sayreville, which is in the middle of New Jersey. On the Sayreville GOP website in 2021, Dwumfour asked the public to back her run for council.
She wrote:
"Like you, Sayreville is my home, I love and cherish this town and it is my desire to help improve the lives of its residents,"
"In the past few years, we have seen many changes including a worldwide pandemic, but despite all, Sayreville still stands strong because of residents like you."

"I am fully dedicated to building a better, stronger Sayreville, and with your support, we can create a brighter future for our wonderful town."
In a statement, Gov. Phil Murphy said he was "stunned" by the news of her death:
"Her career of public service was just beginning, and by all accounts she had already built a reputation as a committed member of the Borough Council who took her responsibility with the utmost diligence and seriousness."

"I send my condolences to Councilwoman Dwumfour's family and friends, her governing body colleagues, and the entire Sayreville community."