Sam Neill said in an interview with The Guardian that he recently had chemotherapy for a type of blood cancer. In his upcoming memoir "Did I Ever Tell You This?" which will be available next week, he discusses the diagnosis.
The most well-known thing about Neill is his portrayal of Alan Grant in the "Jurassic Park" movies.
He first noticed swollen glands while conducting promotion work for "Jurassic World: Dominion" last year. The Guardian claims that he was identified as having stage three angioimmunoblastic T-cell lymphoma.
Neill received chemotherapy as part of his initial treatment, but when that began to fail, he started taking a new chemotherapy medication, which he will continue to take every month for the remainder of his life. The Guardian quotes Neill as saying he is cancer-free at the moment.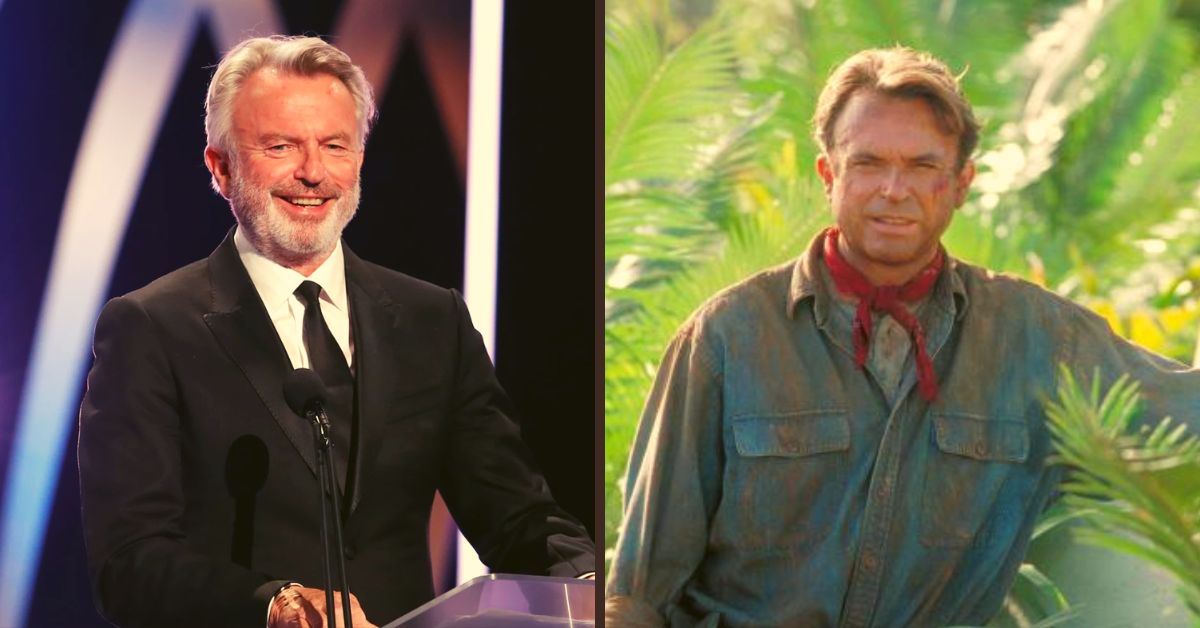 Check out some other new content we've published:
He admitted in the interview for the new book, "I can't pretend that the last year hasn't had its terrible times. But, those bad times bring the light into clear focus and have taught me to be grateful for each day and all of my friends. Simply grateful to be alive.
With his performance in "Jurassic Park," which he repeated in "Jurassic Park III" and the most recent "Jurassic World: Dominion," Neill gained notoriety. Peaky Blinders, Hunt for the Wilderpeople, The Piano, and The Hunt for Red October are just a few of the numerous films he has worked on.
Sam Neill Latest Twitter Post:
Recording audio book of Did I Ever Tell You This ? It's 13 hours long ! Does this mean I am a really slow reader , or it's a really long book ? Hmm. Anyway that's long enough for a drive from Rio to Prague . Or a couple of rides home from work at least … pic.twitter.com/eZTah03I5n

— Sam Neill (@TwoPaddocks) March 12, 2023
In 1998, for "Merlin," and again in 2016, for his narration of "New Zealand: Earth's Mystical Islands" he received Emmy nominations.
The television adaptation of the best-selling book "Apples Never Fall," which will also star Annette Bening, will soon get under way with Neill at the helm.