Earlier this week, the suspect in the unusual incident in Fort Lauderdale posted a bond. He is accused of assaulting Def Leppard drummer Rick Allen outside a posh Florida hotel. Allen reportedly smoked outside the Four Seasons hotel during his band's Sunday show at the Seminole Hard Rock Hotel and Casino alongside Mötley Crüe.
According to a police report, Ohio resident Max Edward Hartley, 19, hid behind a pillar outside the hotel entrance as Allen smoked. After that, the suspect is said to have charged the drummer at full speed and knocked him to the ground.
According to the report, Allen "struck his head on the ground, inflicting injuries," When a woman rushed out to assist, Allen Hartley allegedly attacked both of them.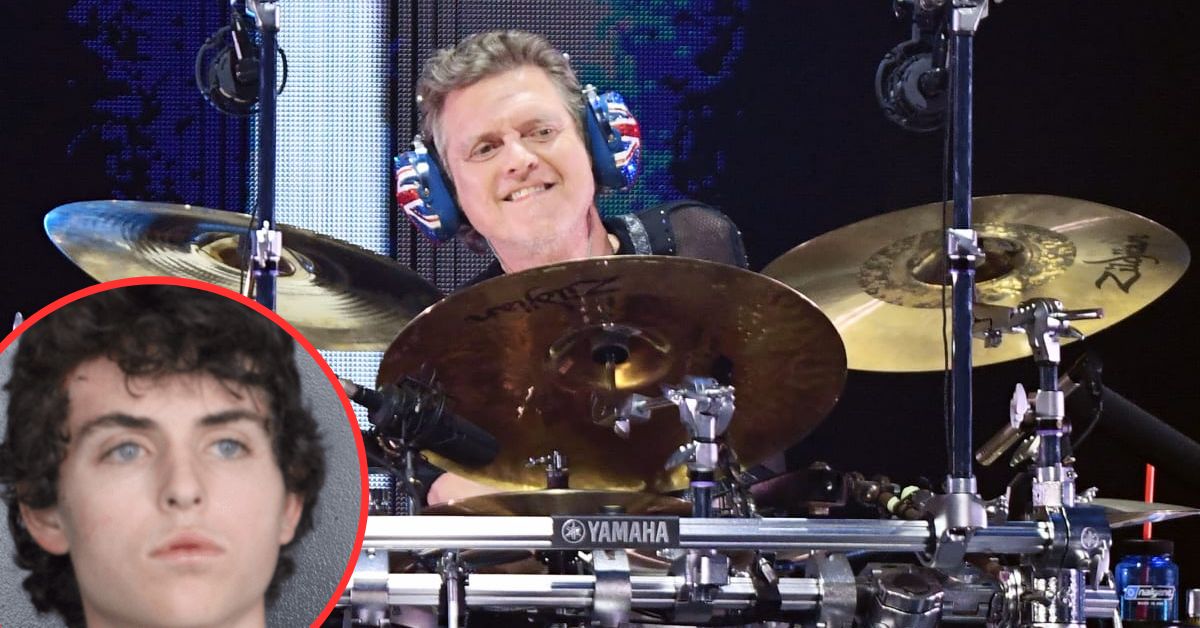 The defendant "continues to abuse her by striking her while she is on the ground," according to the police report. "[She] rushes into the hotel to get away. The defendant then takes [her] out of the lobby and back onto the pavement before running away from the scene."
Have a look at some of the other recent articles we've published:
One of the 911 calls came from a different caller who demanded that the police be dispatched immediately and claimed that Hartley was attempting to enter the Wine Garden restaurant next to the Four Seasons. I'm perched on a suspect, f-king!
Allen lost his left arm in a 1984 automobile accident. Hartley was charged with two charges of violence, four counts of criminal mischief, and abusing an elderly or disabled adult after police discovered him at another hotel reportedly smashing car windows.
According to reports, Hartley secured bail and was released from Broward County Prison on Tuesday. Allen, who sustained a head injury in the altercation, reportedly gave police a sworn statement and requested that Hartley be imprisoned.
A Def Leppard spokeswoman claimed the band had no comment on the event or news of Allen's condition at publication. At the time of publication, it didn't seem like Allen or the band had commented on the attack on their social media accounts. The band's tour was set to take a break after the Florida gig, with the next stop set for May 22 in Sheffield, UK.
Visit Leedaily.com regularly to get the most current news about your favorite celebrities.