Paramount+ and Nickelodeon Studios have given the go-ahead for Good Burger 2, the follow-up to the famous 1990s movie.
On Friday's episode of The Tonight Show Starring Jimmy Fallon, Kenan Thompson, who played Dexter Reed, and Kel Mitchell, who played the original cashier, Ed, broke the news.
"I can't believe it's been a little over 25 years since great customer service was born at Good Burger!" stated Thompson. "Being a part of something so many generations of people have come to love has made me so proud and now to be back where it all began working on the sequel is surreal!"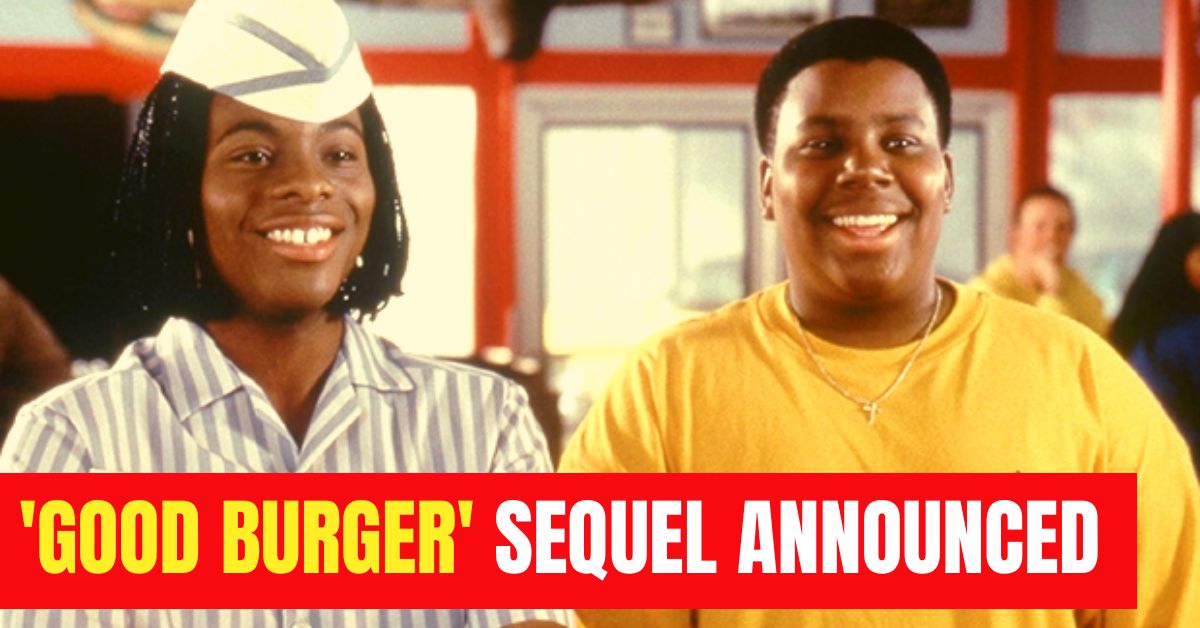 You Won't Believe What You've Been Missing:
Thompson and Mitchell will play their old roles again, and the movie will show how they meet up at Good Burger with a new group of employees in the present day. Phil Traill, who has worked on shows like The Middle, Brooklyn Nine-Nine, and Single Drunk Female, will direct the movie. Kevin Kopelow and Heath Seifert, who have worked on shows like All That and Good Burger, will write and produce it.
"Ed is one of those timeless characters that has brought so much joy and laughter to fans, and it's such a beautiful blessing to still be doing it after all these years," Mitchell said. "It's super awesome to come back and continue the stories of Dex, Ed and Good Burger for both the people who grew up watching and their kids."
The show will start to be made in May, and it will be shown for the first time later this year.
Thompson is represented by UTA, and Michael Goldman is in charge of his business. Mitchell is also signed with UTA, and Alex Goodman at Levity Live is in charge of his career.