The Weeknd was taken to court in 2021 for allegedly infringing upon copyright with the song "Call Out My Name," which appeared on his album My Dear Melancholy in 2018. Producers Suniel Fox and Henry Strange asserted that the Weeknd, along with co-defendants Nicolás Jaar and Frank Dukes, had copied their song "Vibeking" without permission.
The lawsuit said that the two songs were "strikingly and/or substantially similar, if not identical," and it highlighted other purported similarities between the two tunes.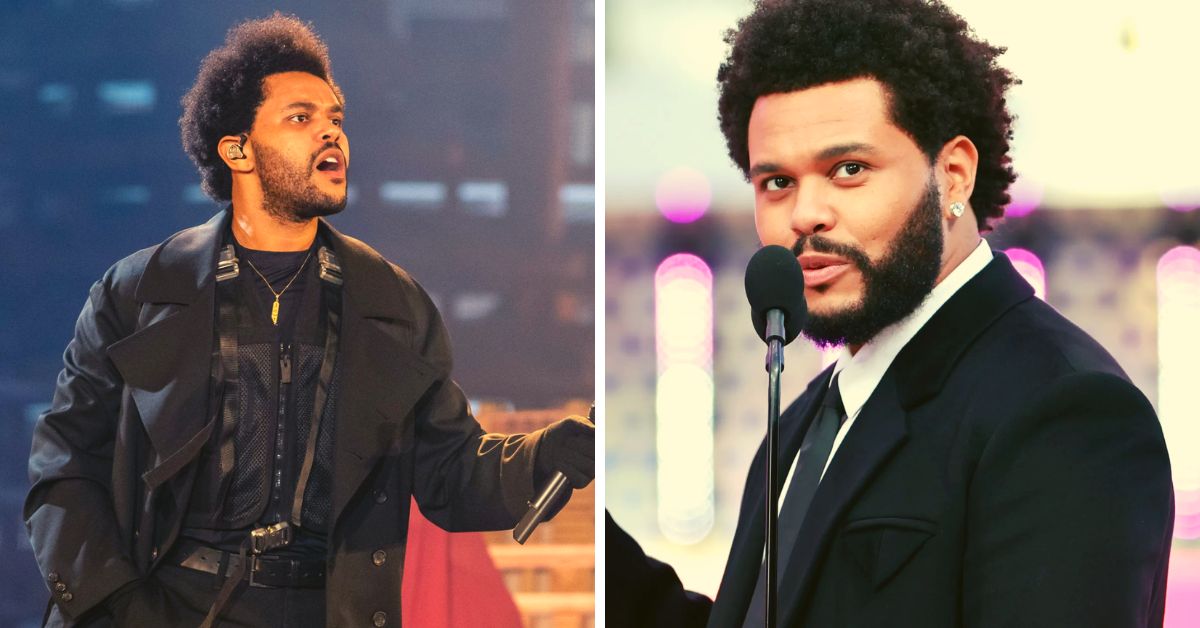 Check out some other new content we've published:
The attorneys for Fox and Strange both submitted paperwork to the court on March 17 stating that their respective clients had struck a settlement agreement. Pitchfork has attempted to contact the representatives of the Weeknd as well as the attorneys representing the producers for comment.
When the complaint was initially filed, Jaar stated quite clearly that he was not involved in the production of "Call Out My Name," and that all he knew about the song was that it contained an interpolation of his song "Killing Time," which appeared on the album Sirens (2016).