Willem Dafoe, a veteran of the film industry, has expressed interest in reprising his role as the Spider-Man antagonist Green Goblin aka Norman Osborne "if everything was right." In Sam Raimi's "Spider-Man" trilogy from the 2000s, which was helmed by Toby Maguire, the 67-year-old actor took on the role of the character.
During an interview with the web publication Inverse, Dafoe stated that the role of Green Goblin is one that he considers to be "wonderful," "great role" "great role" and that he would welcome the opportunity to play the character again in the future.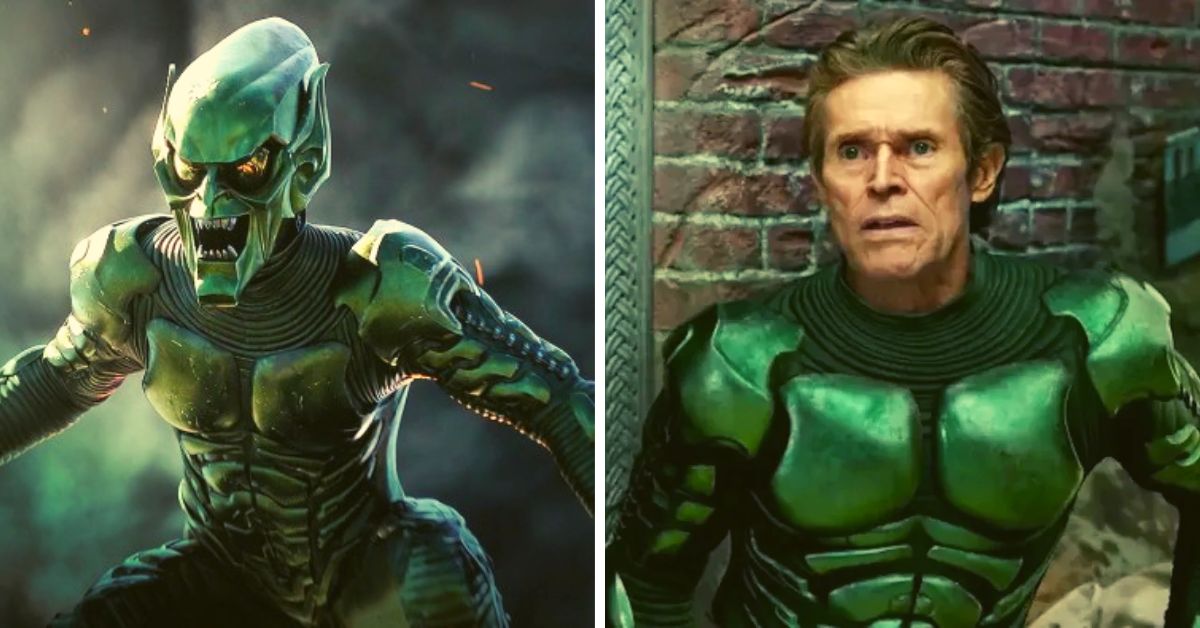 You Won't Believe What You've Been Missing:
"If everything was right… I mean, that's a great role. I liked the fact that it's a double role both times. Twenty years ago, and fairly recently, both times (were) very different experiences, but I had a good time on both," Dafoe stated.
The actor made his most recent appearance in the Spider-verse in the 2021 film "Spider-Man: No Way Home," which included an on-screen reunion between him and Maguire's interpretation of the character.
The suspense film "Inside" starring Willem Dafoe was most recently released and was directed by Vasilis Katsoupis. The actor plays the role of Nemo, a high-end art thief, in the movie. After his heist doesn't go as planned, Nemo finds himself stuck in a luxury apartment in New York City.