The recent Instagram post from the wife of a basketball superstar has stunned admirers, with some even claiming that she is "ageing backwards."
The cookbook author attended the Forbes 30/50 Conference in Abu Dhabi earlier this month, where she flaunted her 35-pound weight loss in a slinky black Saint Laurent gown. On Instagram on Thursday, she gushed about the "such an incredible event!"
View this post on Instagram
Fans and A-listers alike praised Curry's new style, using words like "beautiful," "lovely," and "Fuego" to describe her. Lindsay Lohan even exclaimed, "Gorgeous!"
One person commented, "Steph Curry winning on and off the court," in reference to the NBA star husband of the magazine editor.
We've got a few more articles for you. Check out the articles below if you're interested in reading:
Several people noticed her slimming down and commented on it, while others speculated that she was using the diabetic medication Ozempic for its weight loss effects.
"The weight I pray sister is well! Hopefully is not Hollywood peer pressure!" one commented.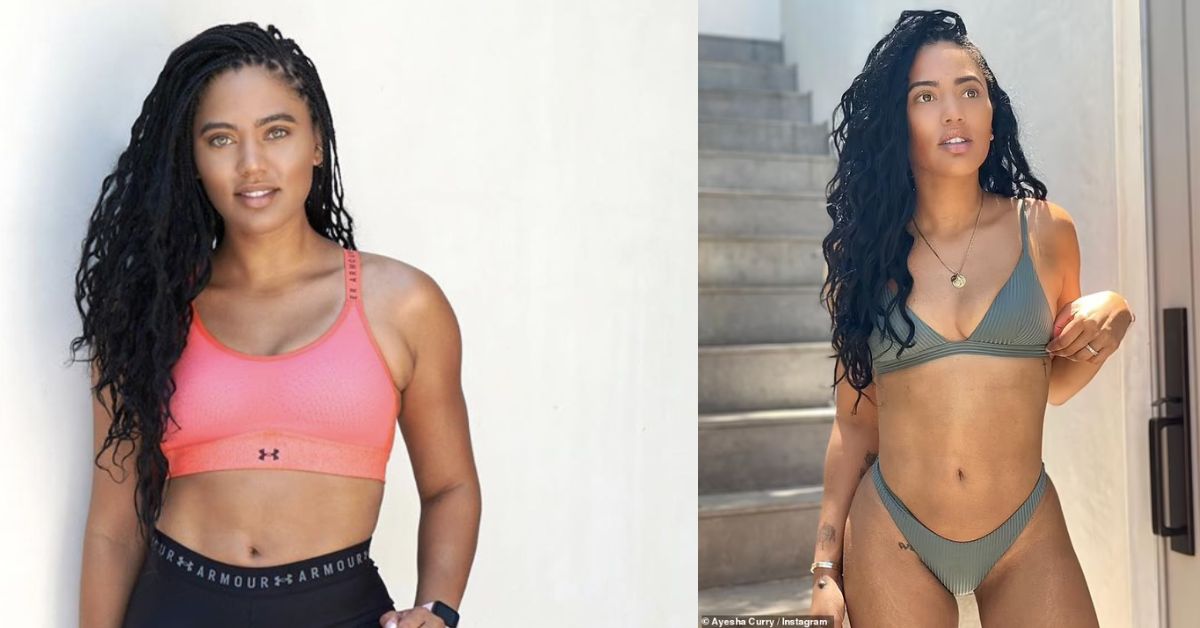 Curry, 33, has been transparent about her weight loss and fitness journey, even partnering with the app MyFitnessPal for the year 2023. "I've kind of been going through a health journey for the past three years now," she told People.
"One of my big resolutions for January is going to be to build a little bit of lean muscle," Curry said at the start of the year. "I've lost 35 lbs. over the past year, which I'm really excited about, but now I want that definition and I want to feel strong in my skin."
To "have mental clarity" as a mother of three, she exercises at least five days a week, she said in an interview with Harper's Bazaar.
They have three children together: Riley, 10, Ryan, 7, and Canon, 4. On their tenth wedding anniversary in September 2021, the couple rekindled their vows.
This year, in celebration of their children, the proud parents received matching tattoos of a wolf, a butterfly, and a unicorn.
For more breaking news and updates about your favourite celebrities, be sure to follow us on Twitter!