Buster Murdaugh's lawyer, Dick Harpootlian, said in a statement that Murdaugh had nothing to do with the de@th of Stephen Smith in 2015.
Smith's body was found in the middle of a rural Hampton County road. The investigation into how he died has been controversial, even among police officers. Smith's mother has been asking for a long time for more to be done to find out why he died. She is now raising money for an independent autopsy.
The South Carolina Law Enforcement Division started looking into Smith's de@th after they said they learned something about it while looking into the murders of Maggie Murdaugh and Paul Murdaugh. But no member of the Murdaugh family has been named as a suspect in his de@th.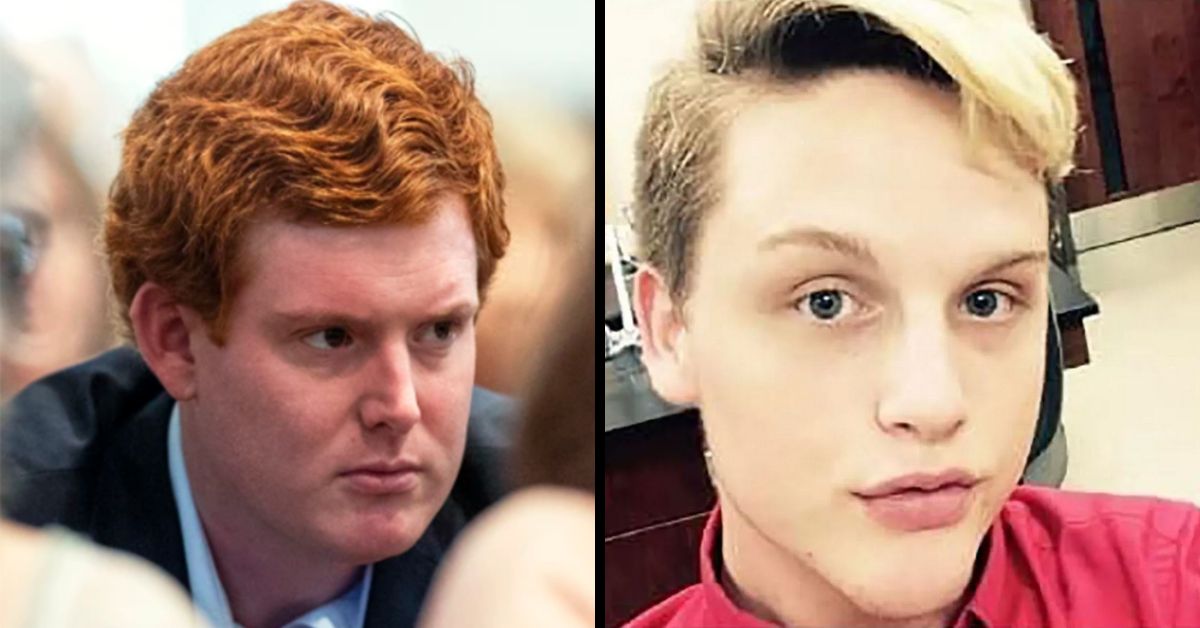 Unbelievable Facts About Buster Murdaugh:
Smith's classmate Buster Murdaugh said that the public and media are making fun of him and spreading "baseless rumors" about him.
Statement from Buster Murdaugh:
— Dick Harpootlian (@HarpootlianSC) March 20, 2023
This was said less than an hour before Smith's mother and lawyers spoke to the press about the investigation into his de@th.
Smith's lawyers said at the press conference that they have never linked Buster Murdaugh to the case.
"Buster is a victim. He lost a mother, brother and now his father's in jail," attorney Eric Bland said. "Buster, as we know, has nothing to do with this. And whatever is mentioned in the records, that's what investigators are going to look at. But we have no knowledge at all about Buster or the Murdaughs having anything to do with this right now. We're starting with a fresh set of eyes."