The news that Amanda Bynes had been committed to a mental institution for three days began circulating on the internet on March 20. But, an insider reportedly told NBC News that Bynes "hasn't been in communication with her family for a while." Bynes' attorney informed the network that he could not comment on the subject.
The star reportedly had a "psychotic episode" on Sunday, March 19, and was observed walking the streets of Los Angeles, where she flagged down a passing motorist and explained her situation. After allegedly calling 911 herself, Bynes was taken to a police station, where a mental health team decided to place her on a "5150 psychiatric hold."
On Saturday, March 18, 2023, Bynes was slated to appear at '90s Con 2023 in Connecticut. That's 4 Entertainment, the event's producers, said the actor cancelled his appearance the day before due to a "unknown ailment."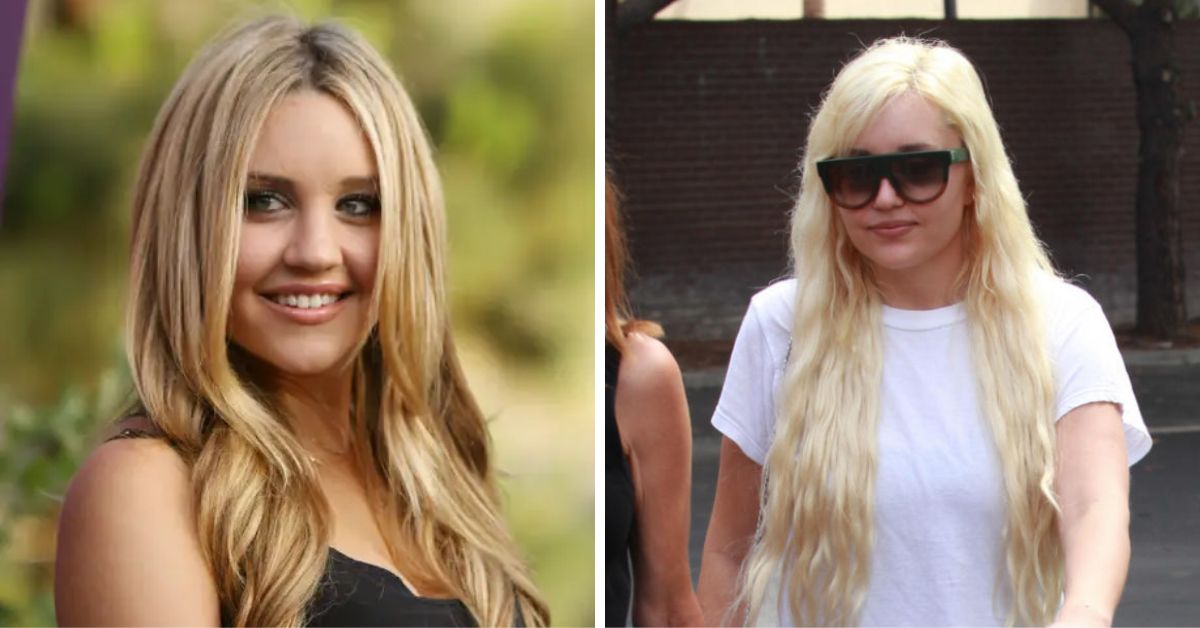 Must Read Articles for Amanda Bynes Fans:
Both Kenan Thompson and Kel Mitchell, who co-starred with Bynes on Nickelodeon's All That, expressed their best wishes for her health and happiness to Entertainment Tonight after she decided to forego the cast reunion. Mitchell told ET, "I've just been praying for her" before the new rumours came out.
Bynes's rise to popularity in the late '90s began with her roles on Nickelodeon shows like The Amanda Show, in addition to her work on All That. Later in his career, the actor had box office success with films including She's the Man, What a Girl Wants, Big Fat Liar, and Easy A.
Byrnes' parents have been named conservators of her estate for the next nine years after she was placed under conservatorship in 2013. Bynes was placed under conservatorship "during a dark phase in her life fuel[ed] by substance abuse," as reported by NBC.
Amanda Bynes' Heartfelt Instagram Post:
View this post on Instagram
Bynes said in 2022 that she was "working hard to rehabilitate my health so that I can live and work independently" after a judge ended her conservatorship. She continued, "In this next chapter, I will continue to prioritise my well-being," in a statement.
We have reached out to Amanda Bynes's lawyers for comment, and you can expect to hear back from them soon.