Gwyneth Paltrow went to court for the first time on Tuesday to start a civil trial in Park City, Utah, about an accident she had while skiing in 2016. Terry Sanderson, a retired optometrist who is 76 years old, is suing Gwyneth Paltrow. Sanderson says that Paltrow crashed into him while they were skiing on the same beginner run, hurting him badly.
Sanderson says that Paltrow carelessly crashed into him while skiing at Deer Valley Resort in Park City in 2016, leaving him with "a concussion, a brain injury, and four broken ribs." He is seeking $300,000 in damages.
Paltrow then sued Sanderson for $1 in 2019, saying that Sanderson was the one who hit her in the accident and that his only reason for suing her was to take advantage of her fame and money.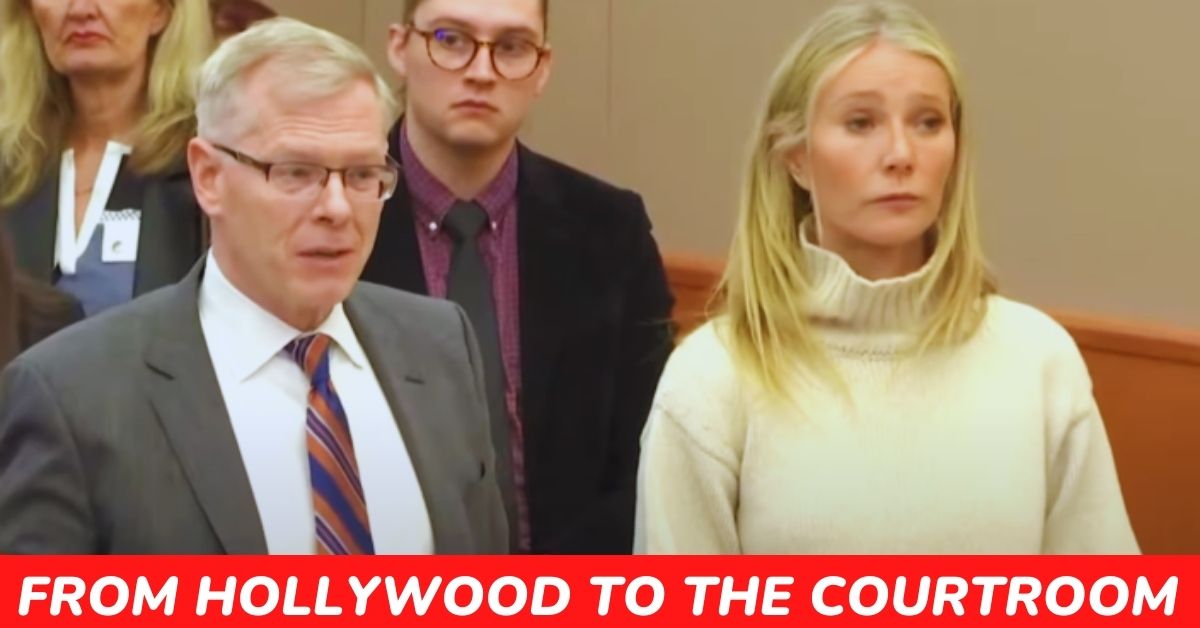 Have a look at some of the latest trending news:
Paltrow wore a cream turtleneck sweater to court on Tuesday. During Sanderson's lawyer's opening statement, she looked both angry and sad at different times. The lawyer said that Paltrow, who was skiing that day with her now-husband Brad Falchuk and her kids, was looking up the mountain at her kids when she ran into Sanderson and knocked him over.
Sanderson's lawyer said that the retiree's brain damage will last for the rest of his life. He also said that a doctor was going to testify that Sanderson's injuries, especially his four broken ribs, could only have happened because Paltrow hit him.
Paltrow's lawyer told the jury in his opening statement:
"One of the judge's instructions to you was to have no sympathy, passion or prejudice; you're not to award anyone anything because you feel sorry for them. This is important because over the next two weeks, we're going to hear a lot about Terry Sanderson's mental and physical health before the ski collision and after the ski collision and you're going to feel sorrow for him. But you're here to figure out if someone negligently crashed into someone or if no one did, and I think the law will permit you to decide no one was at fault."
Paltrow's lawyer said that Eric Christiansen, who was Paltrow's ski instructor at the time, saw what happened and filed a report with Deer Valley. The report says, "First thing male skier stated was that she appeared right in front of him, thus admitting that he was the uphill skier and that she never saw him because he came in from behind." which is what Paltrow's lawyer read in court on Tuesday.
About a week is expected to pass during the trial. It's not clear if Paltrow herself will testify, but her lawyer told the jury that they would hear from the actress's husband, Falchuk, and her children, Apple and Moses, during the trial.