This week, Amazon announced another round of layoffs that would affect 9,000 employees. A document from inside the company showed that the company may have overhired in some departments because it posted too many job openings.
A document that Insider got from a leak shows that Amazon gave hiring power to managers and that the company didn't have much control over the hiring process until 2022. This seems to have caused managers to find and hire more people than they were allowed to. Insider uses a number from the document as an exampl.
In 2022, Amazon Web Services had 24,988 job openings, but the department could only hire for 7,798 positions. The document talks about Amazon's lack of governance as a reason why job listings and open positions didn't match up.
"This enabled over-hiring in certain cost centres and contributed to span of control and level ratio defects,"  the leaked document said, as quoted by Insider.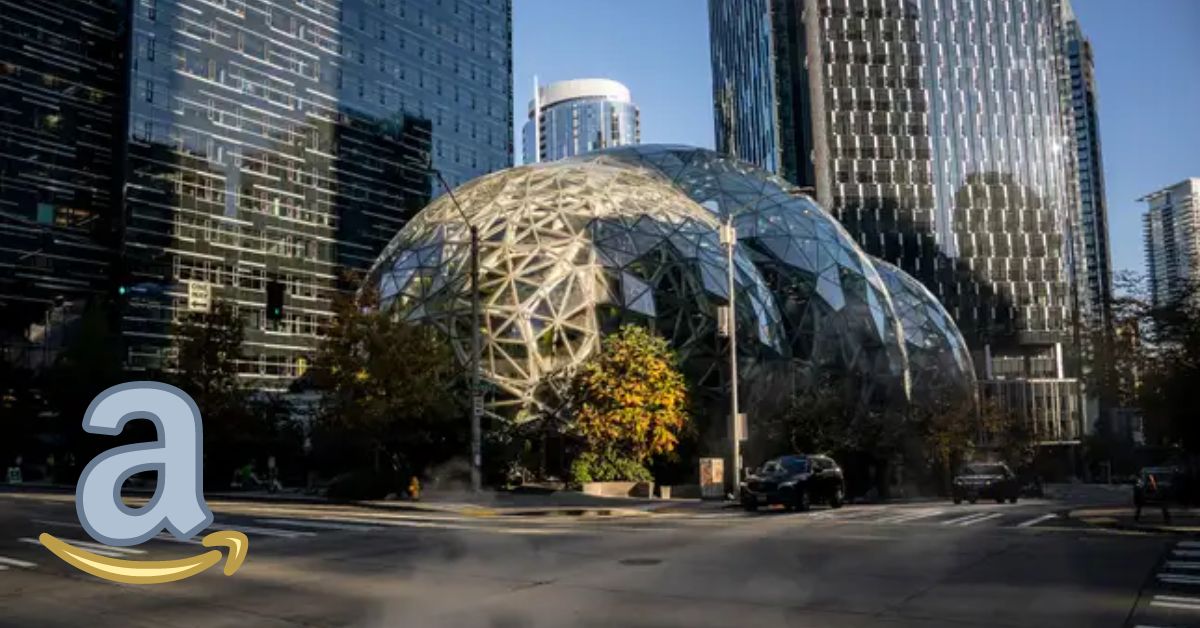 These Articles Have Been Making Headlines:
An unnamed former recruiting manager told Insider that Amazon didn't have enough control over job postings and interviews, so managers tried to "squeeze people in where they could." The same source told Insider that the job postings were meant to be filled right away.
Amazon's casual approach to hiring could also be a sign that the company was riding high on unsustainable growth caused by pandemics. This approach has now backfired, as the company is laying off a lot of people.
A spokesperson for Amazon, Kelly Nantel, told Gizmodo in an email, "The conclusions Insider draws in their article are simply inaccurate,"
On Monday, Amazon CEO Andy Jassy said that the company would be cutting 9,000 jobs in areas like Amazon Web Services, human resources, advertising, and Twitch live streaming. These cuts come on top of Amazon's earlier decision to cut 18,000 jobs.