The gift that keeps on giving is the press tour for Succession's fourth and final season: Brian Cox is content to avoid the "American inclination" to milk a show "for all its worth," Nicholas Braun admitted he "sobbed" after filming the HBO series' conclusion, and Braun and Cox shared a tiny Solo-cup on the red carpet.
Now, in a particularly touching pre-series tease, Sarah Snook, aka Shiv Roy, made the announcement that she and her husband, comedian Dave Lawson, are expecting their first child together during Monday night's premiere.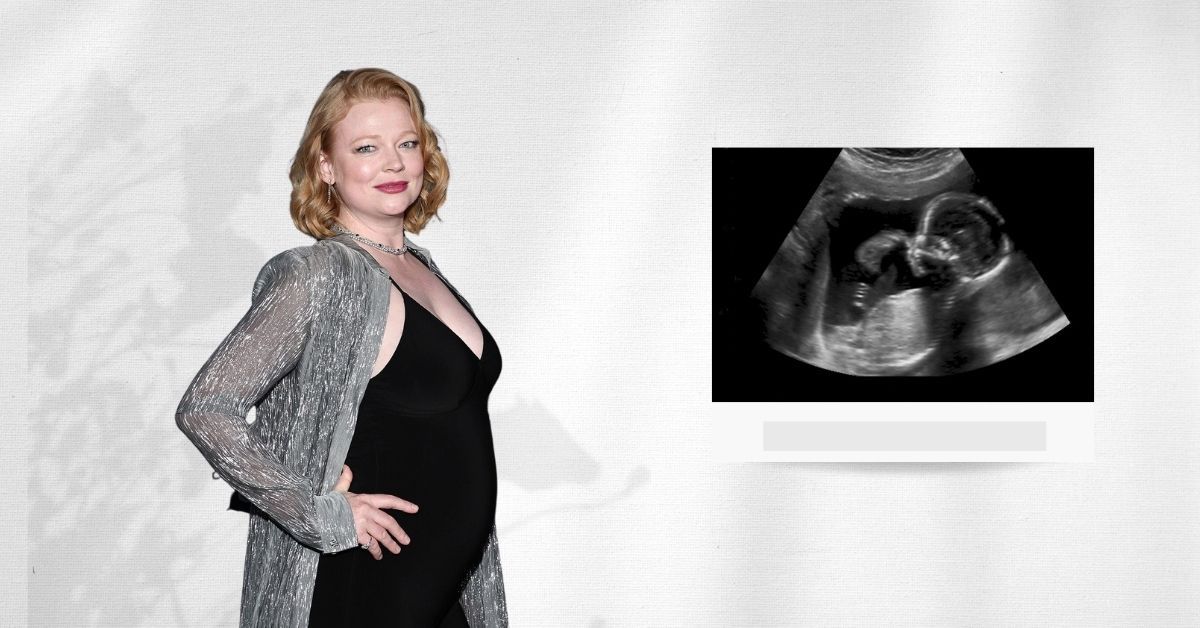 "It's exciting! I feel great," At Jazz at Lincoln Center, where she debuted her pregnancy in a form-fitting black one-piece and a long silver cardigan, Snook told Entertainment Tonight.
Snook revealed she was expecting while filming season four, though viewers probably won't be able to tell because she's currently 32 weeks along: Her bump isn't "super-big" on screen, according to the actor.
AP Entertainment shares a tweet about Sarah Snook pregnancy:
"Succession" star Sarah Snook reveals that she's pregnant with her first child at the show's season four premiere. https://t.co/BFWwscztqr pic.twitter.com/KzIKqkMzIt

— AP Entertainment (@APEntertainment) March 21, 2023
Snook told Vogue Australia that she and Lawson had been "best friends" for many years before they "fell in love" while being quarantined together in the early months of the pandemic. Snook and Lawson were married in a small backyard ceremony in 2021.
You may also check some other celebrity gossip here:
They probably won't follow Shiv's or the Roy family's parental advice, according to People: "I don't know if the Roy family are a paragon of family values … I don't think we could be looking up to them for guidance," Snook said. I should certainly hope not.