Titans Season 4 part 2 is coming soon, but it won't stream on HBO Max this month! DC cancellations won't stop in 2022, it seems, as it was announced that both Titans and Doom Patrol will end with their fourth seasons, marking a sad start to the year. The fourth season was already in production, so it was shown in two parts on HBO Max.
Both shows will return for their second (and last) run of episodes, likely the first of Titans to do so. The first part of the fourth season of the long-running show was streamed on HBO Max in November. This ran for six episodes before ending in a shocking midseason finale where Brother Blood and Mother Mayhem battled the Titans.
It's too bad there won't be any new episodes on HBO Max this month. WarnerMedia streaming service has confirmed that Titans Season 4 Part 2 will not be added in March.
Must See Articles for Titans Fans: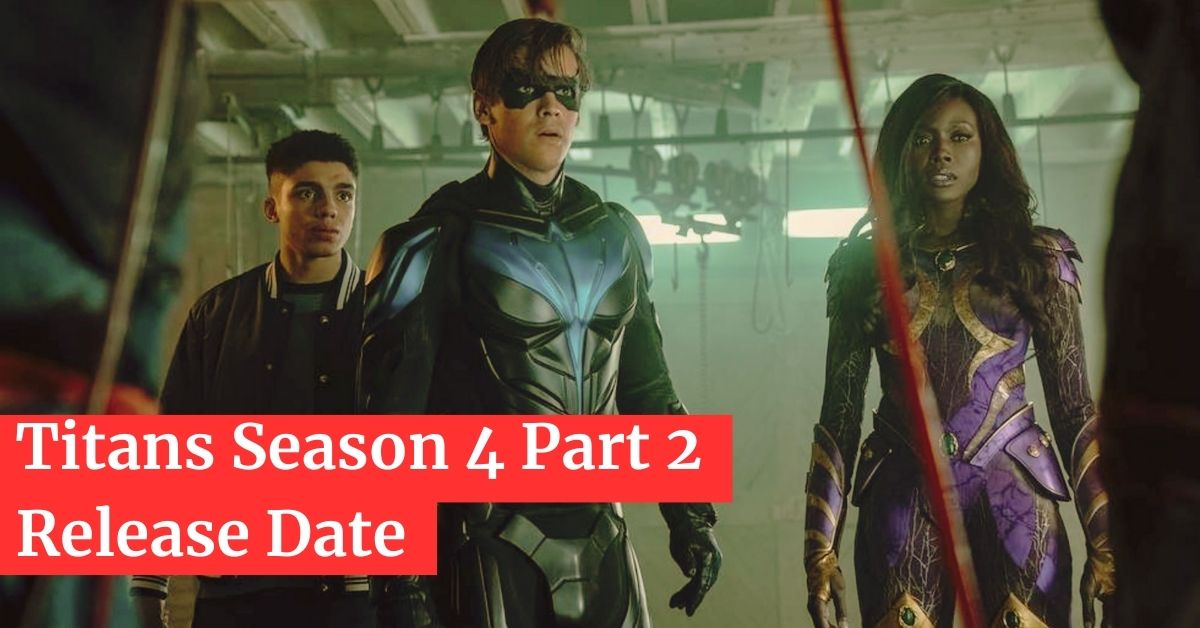 Titans Season 4 Part 2 Release Date
Since we now know that Titans Season 4 will be it's last, it's only natural to wonder when its final six episodes will debut on HBO Max. However, even though the streaming service has been removing original content for the past six months, there's no reason to think that a second half of the fourth season won't happen soon.
On November 3, 2022, the debut of Season 4 began. There will be 12 episodes total, with each half consisting of six episodes. They were already released on the 13th of April, 2023.
The Final Episodes of #dctitans Premiered on April 13 on @HBOMax.
they're out for blood.

the final episodes of #dctitans premiere april 13 on @hbomax. pic.twitter.com/k3NIU5uRfy

— DC Titans (@DCTitans) March 22, 2023
Since this is the last batch of episodes, the streamer will likely want to take advantage of the fact that people are still talking about the show. Even though it's probably best to wait until HBO Max makes an official announcement, April seems likely for Titans to return.
Follow Our Twitter Page for Exclusive Updates on Forthcoming Seasons.