Lindsay Lohan, Jake Paul, and six other celebrities have been accused by the Securities and Exchange Commission for breaking regulations meant to safeguard investors by endorsing cryptocurrencies without disclosing they were being paid to do so.
The SEC charged Justin Sun, the owner of three companies involved in the cryptocurrency asset market, on Wednesday with a number of offences, including "orchestrating a plan to pay celebrities" to promote his Tronix and BitTorrent assets without revealing their fee. The eight celebrities were assessed fees by the commission for taking part in the scheme.
According to an SEC press statement, musicians Austin Mahone, Akon, Soulja Boy, Lil Yachty, singer-songwriter Ne-Yo, and actress Kendra Lust from pornographic films were also accused along with Lohan and Paul.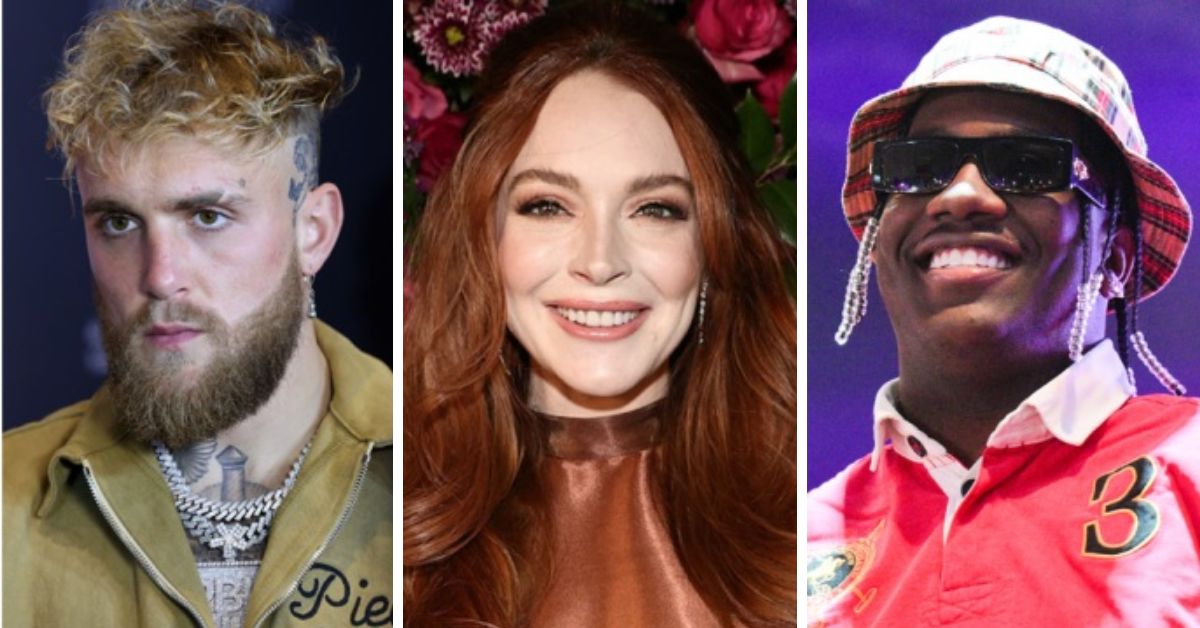 Have a look at some of the latest trending news:
Without admitting or rejecting the allegations, six of the celebrities—excluding Soulja Boy and Mahone—agreed to pay a total of more than $400,000 to settle, according to the SEC.
SEC Chair Gary Gensler remarked, "This lawsuit highlights once again the tremendous risk investors face when crypto asset securities are offered and sold without sufficient disclosure."
Sun, who is accused of being the owner of Tron Foundation Limited, BitTorrent Foundation Ltd., and Rainberry Inc., is alleged to have "induced investors to purchase TRX and BTT by orchestrating a promotional campaign in which he and his celebrity promoters hid the fact that the celebrities were paid for their tweets," according to Gensler.
Additionally, Sun allegedly gave the celebrities specific instructions not to reveal their pay, according to the SEC lawsuit, which was submitted to the U.S. District Court for the Southern District of New York.
Celebrities and social media influencers have long been warned by the SEC to exercise caution when endorsing investments to their fans and following without revealing their fees from doing so.
Kim Kardashian was fined $1.26 million by the SEC last year for promoting EthereumMax's "Emax tokens" on Instagram without revealing that she was paid $250,000 for the advertisement.