Justin Roiland claims the case against him has been dropped, nearly two months after NBC News discovered two felony charges brought against him in January 2020. Finally, he released a statement on Twitter in response to the public accusations made against him.
"I have always known that these claims were false — and I never had any doubt that this day would come," Roiland wrote.
"I'm thankful that this case has been dismissed but, at the same time, I'm still deeply shaken by the horrible lies that were reported about me during this process. Most of all, I'm disappointed that so many people were so quick to judge without knowing the facts, based on solely on the word of an embittered ex trying to bypass due process and have me 'canceled.' That it may have succeeded, even partially, is shameful. However, now that the legal case has ended, I'm determined to move forward and focus both on my creative projects and restoring my good name."
justice pic.twitter.com/1q9M4GA6MV

— Justin Roiland (@JustinRoiland) March 22, 2023
According to court documents Polygon obtained from the Superior Court of California, a hearing that was scheduled for Wednesday has been postponed. The District Attorney's office confirmed that the case against Roiland had been dropped for "insufficient evidence to prove beyond a reasonable doubt."
Indicted on one count of "domestic battery with corporal injury" and one count of "false imprisonment by menace, violence, fraud, and/or deceit" in August 2020, Roiland was later released on a $50,000 bond.
In an arraignment that October, Roiland declared his innocence in relation to both accusations. For reasons of confidentiality, the case's specifics were kept under wraps; the circumstances weren't revealed until 2023.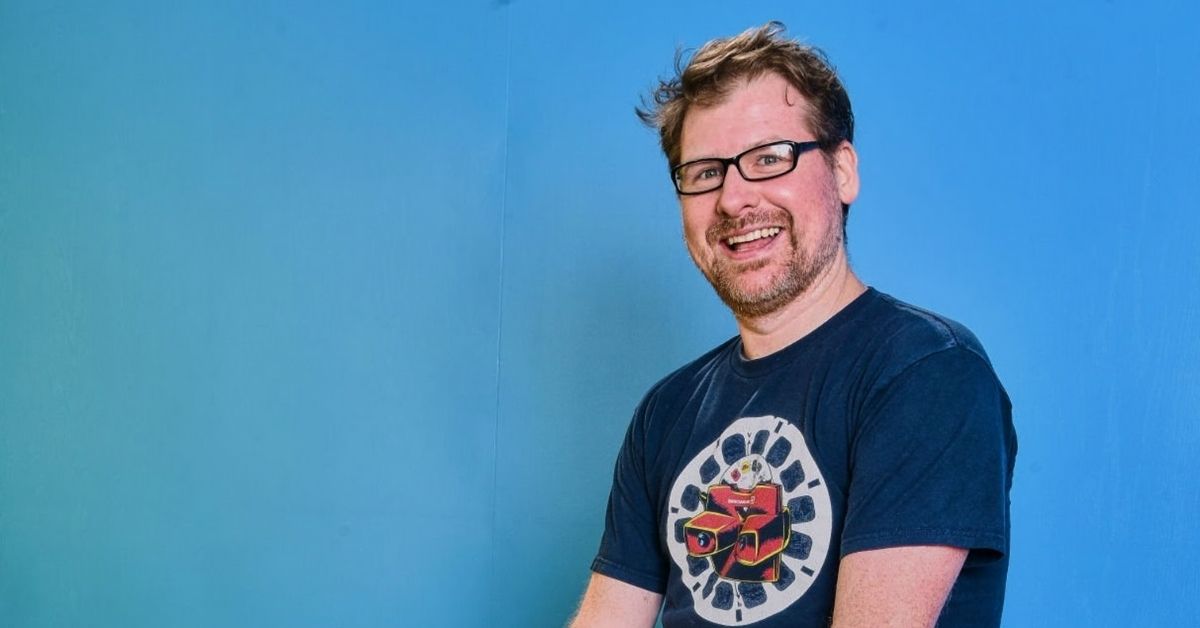 Earlier this year, Hulu Originals and 20th TV Animation released a joint statement saying, "We have ended our association with Justin Roiland," who produced Solar Opposites and Koala Man for the streaming service.
At the time, a Rick and Morty representative said, "Adult Swim has terminated its relationship with Justin Roiland."
In its response, the Squanch Games team expressed optimism: "The passionate team at Squanch will keep developing games we know our fans will love while continuing to support and improve High On Life," which had just experienced the biggest single-player game launch in Game Pass history.
Check out some of our recent articles here by clicking on the links below