The Duffer Brothers are the creators of the science fiction drama television show Stranger Things. The majority of the action in the 1980s-set programme happens in Hawkins, Indiana, a made-up town. The show follows the town's citizens as their lives are affected by the unusual and scary events taking place all around them.
After Stranger Things season 4 came out, fans began to guess about spin-offs, storylines, and plots for the season 5 finale. The last scene of the season caused a stir on social media and looks like it will be just as shocking.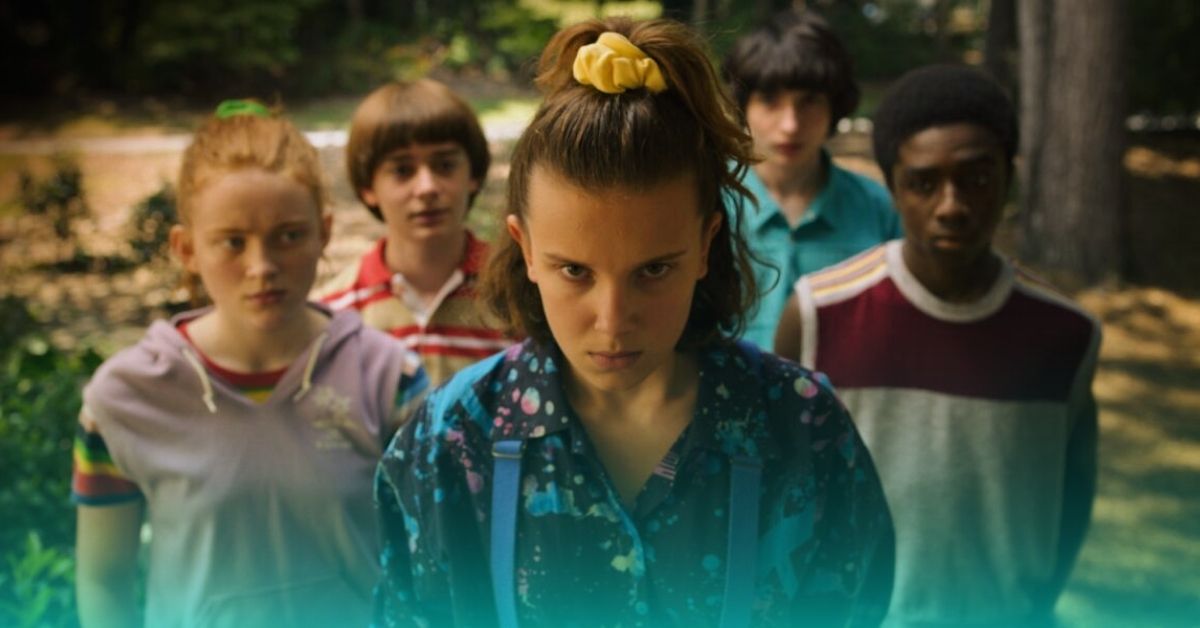 | Season Name | Stranger Things Season 5 |
| --- | --- |
| Ratings | 8.7/10 (According to IMDB) |
| Total Seasons Released | 4 |
| Streaming Platform | Netflix |
| Stranger Things Season 5 Release Date | 2024 |
D
uffer
Brothers
Reve
al
Sp
oil
ers
For
Str
anger
Things
Season
5
The Duffer Brothers have reportedly stated that it will be completely different from the main flagship series and that none of the key characters will return, according to Netflix.
The show's creator, Duffer Brothers, provided some commentary and revealed some information about the spin-off announcement. They clarified, There are still a tonne of intriguing tales to be told in Stranger Things, including brand-new mysteries, brand-new missions, and brand-new unexpected heroes."
"But before that, we hope you will stay around as we wrap up this story of a strong girl named Eleven and her courageous friends, a damaged police chief and a fierce mother, a small town called Hawkins, and a dimension known only as the Upside Down. We appreciate your continued support and support as always."
The Brothers hold that "the key for us is that any spinoff needs to feel like its own separate entity, not that we're just retreading what we've already done."
Stranger Things shared a post:
ʞɔɐq oƃ ʇsnɯ ǝʍ 'ǝnuᴉʇuoɔ ǝʍ ǝɹoɟǝq https://t.co/ggWeJcxv07

— Stranger Things (@Stranger_Things) March 1, 2023
You Won't Be Able to Stop Watching These Addictive Seasons:
Stranger Things Season 5: New Villains and Characters To Watch Out For
Stranger Things Season 5 promises to introduce a host of new villains and characters that viewers should keep an eye out for. Vecna is likely to be Season 5's main villain. Fans can also expect to see the return of Dr. Brenner, the notorious scientist thought to have died in Season 1.
Meanwhile, the series will also introduce new characters like Vickie, a cool and confident band nerd who catches the eye of one of the main characters, and Marcus, a troubled and charismatic teen who is rumored to be connected to the supernatural events in Hawkins. .
As you may know, a number of well-known Hollywood actors appear in the Netflix original series Stranger Things, including Millie Bobby Brown, Finn Wolfhard, Sadie Sink, Caleb McLaughlin, Noah Schnapp, Gaten Matarazzo, Maya Hawke, Joe Keery, Natalia Dyer, Charlie Heaton, Brett Gelman, David Harbour, Winona Ryder, and Joseph Quinn.
With these exciting new additions, Stranger Things Season 5 is sure to deliver plenty of twists, turns, and surprises for fans of the series.
Is There Any Trailer for Stranger Things Season 5?
It is unfortunate that there is presently no trailer available for the upcoming season of Stranger Things, and it might take some time until one is. Until then you can watch the Stranger Things Season 1 Trailer below.