Dick Van Dyke suffered "moderate injuries" in a car crash in Malibu last week during a rainstorm in Los Angeles County, police confirmed Wednesday to the Los Angeles Times.
A law enforcement official claimed that the 97-year-old actor was driving in the rain on Wednesday morning when his vehicle left the road and smashed into a block wall and a gate. (Los Angeles's streets have been especially treacherous in recent weeks because of the strong, nearly continual precipitation.) The accident only included the two vehicles involved and no other people.
According to sources told TMZ, the actor's car slid and he lost control before collapsing into a gate. Officers arrived and found Van Dyke driving his 2018 Lexus LS 500.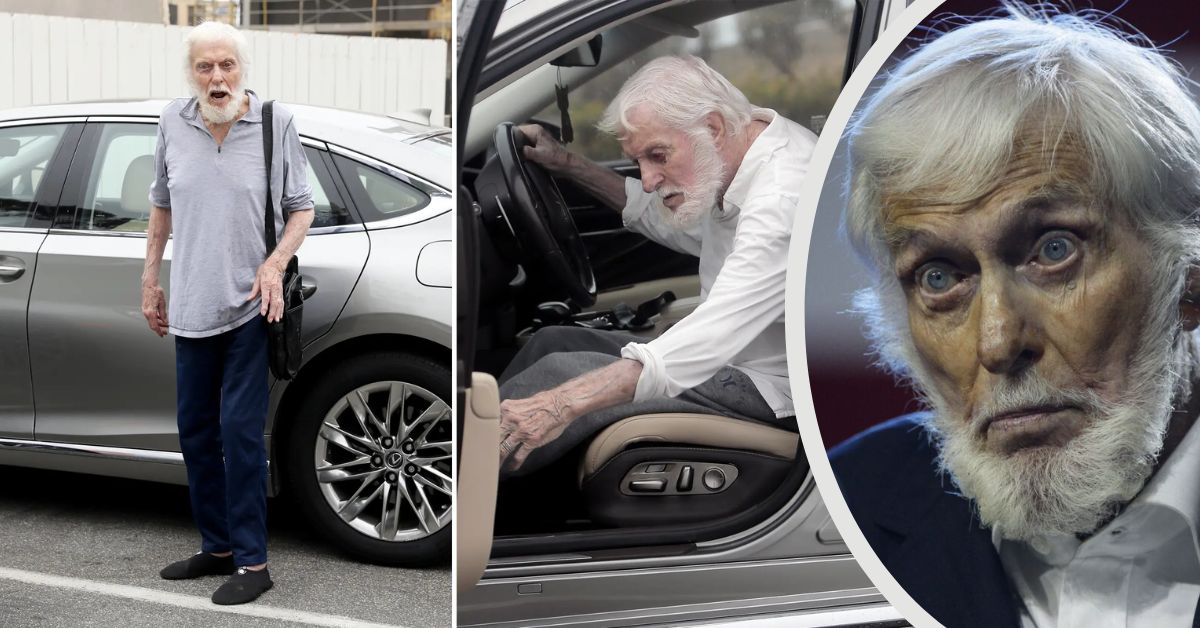 Firefighters from Los Angeles County attended to Van Dyke at the scene and urged him to seek further medical attention. The Emmy winner was not taken by EMS to the hospital because he was "alert and oriented" when he spoke with paramedics. Law enforcement, however, believed he went to the hospital later or that a friend or relative later took him there.
Here are some recent news stories about famous people who died in car accidents that you should know about:
Based on available information, Van Dyke was not impaired by drugs or alcohol at the time of the accident. Police requested that Van Dyke retake his driving test with the California DMV in part due to his advanced age. A police spokesman told The Times he was unaware of any DMV paperwork being submitted.
On March 22, 2023, CNN's official Twitter page posted a tweet saying that Van Dyke had minor injuries. Check out the full tweet below-
Veteran actor Dick Van Dyke has suffered minor injuries after his car was involved in a collision in Malibu, California, police in the city have confirmed. https://t.co/J6QWlAxw1r

— CNN (@CNN) March 22, 2023
On Wednesday, The Times attempted to contact representatives for Van Dyke and the California Department of Motor Vehicles.
We have the most up-to-date and breaking news on Leedaily.com, so if you're interested in what's going on in your neighborhood, be sure to check back often.