Shadow and Bone, an expansive fantasy based on Leigh Bardugo's acclaimed Grishaverse series, launched in 2021 to widespread critical acclaim on Netflix. The plot is set in the imaginary Russian-inspired nation of Ravka, where magic is not only real but where individuals who can wield it are secretly enlisted into an army.
One of two young orphans is discovered to have strange and legendary powers, and soon after, the pair finds themselves caught up in the court intrigue and inner workings of the magical elite. Season 2 is coming to Netflix soon, so now is the perfect opportunity to get caught up on the epic plot and wondrous universe at its centre.
Those of you who may have forgotten who plays who in the critically acclaimed fantasy series need not worry; we have you covered.
Shadow and Bone Season 2 Cast And Character
Jessie Mei Li is Alina Starkov / The Sun Summoner
Shadow and Bone centers on teenage half-Shu cartographer Alina Starkov. Alina, portrayed by Jessie Mei Li (who you may recognize from Edgar Wright's One Night in Soho), went from being a lowly soldier in the Ravakan army to a legendary figure in Grisha folklore after it was discovered that she was the Sun Summoner.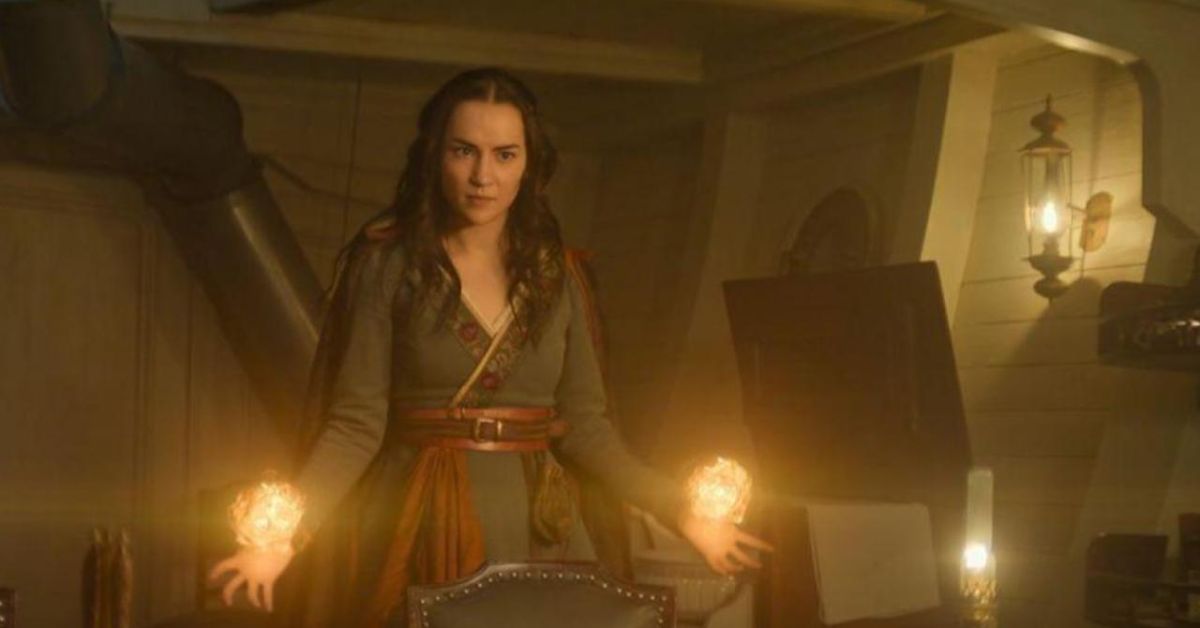 Because of her Grisha abilities, she is able to control the sun and become an unstoppable foe. Now on the run from the strong dark magic user who was once her mentor, she is desperate to find a means to avenge the shocking events of Season 1.
Ben Barnes is General Kirigan / The Darkling
After starring in such fantasy classics as Prince Caspian and Stardust, Ben Barnes established a devoted fan base. Nonetheless, his performance as the villainous Darkling has the potential to be his most memorable. General Kirigan, as commander of the Second Army, created a "haven" for Grisha who were prepared to aid the Royal Family of Ravka in their fight against the forces of the Shadow Lords.
However, it turned out to be a ruse. Kirigan is truly the Black Heretic, a centuries-old evil who built the shadow dimension of the Fold and rules over the monsters that dwell there. To his dismay, he succeeded in creating a formidable foe while attempting to control Alina and her abilities.
Archie Renaux is Mal Oretsev
Alina's best friend, Mal has always been there for her. They spent their formative years together in a Ravkan orphanage before joining the First Army. Mal isn't a Grisha like Alina and Val, but he has an incredible talent for tracking that he uses to aid her.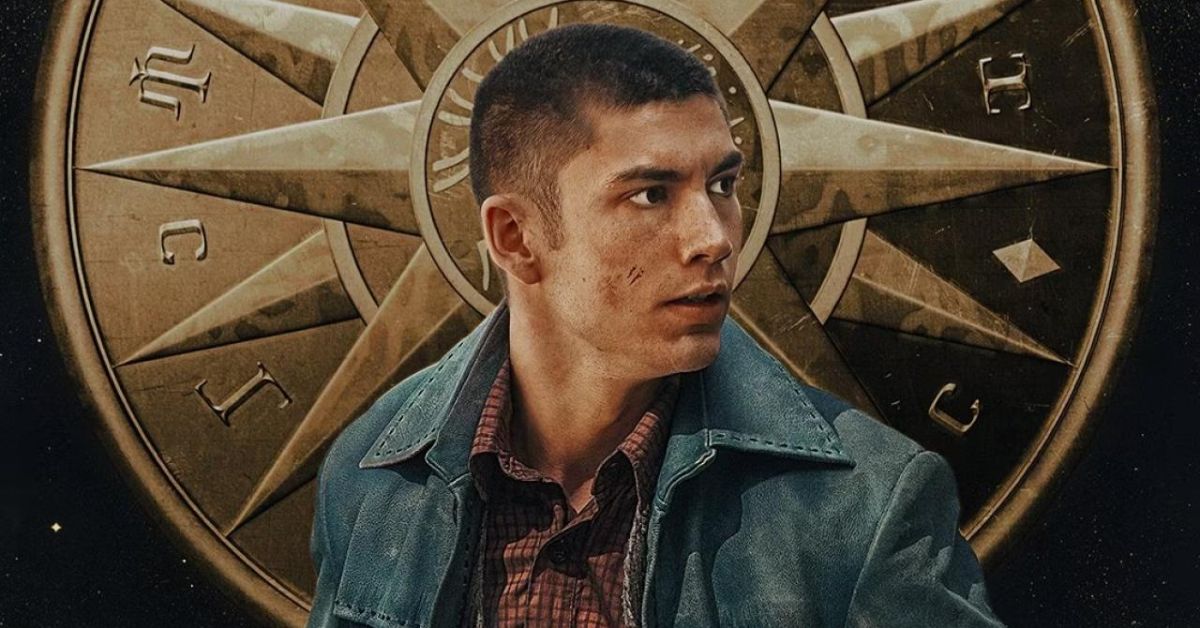 Mal will do everything it takes to safeguard Alina now that they're a couple. You may recognize Renaux most for his portrayal of Mal, but he also has a filmography that includes Morbius, Voyagers, and Catherine Named Birdy roles.
Read the articles provided below to learn more about the release dates for the upcoming series:
Freddy Carter is Kaz Brekker
Kaz is the head of the Crows, a band of thieves and rogues who Shadow and Bone have come to adore as a second family. The trauma he experienced has left him angry, bitter, and extremely troubled. He has spent his entire life in Ketterdam, where he has struggled for every opportunity.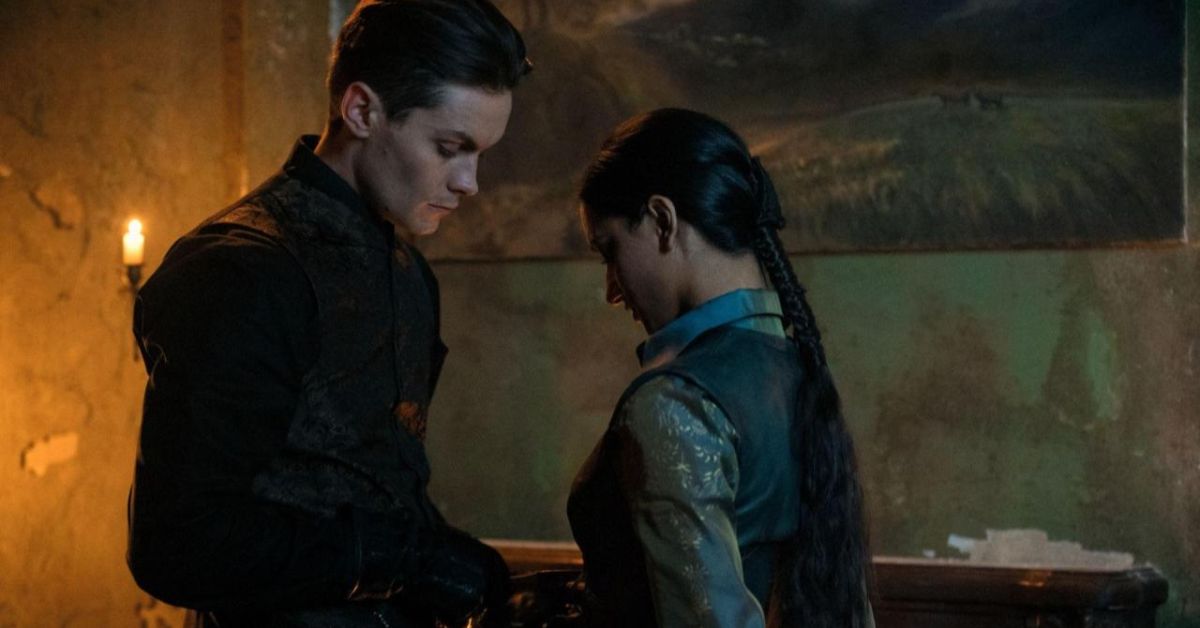 Kaz, also known as the Bastard of the Barrel, is entering Season 2 with a personal vendetta and a gang of skilled criminal buddies at his side. Carter has also starred in the films Wonder Woman and Pennyworth.
Amita Suman is Inej Ghafa
Inej, also known by his moniker, the Wraith, is Kaz's most valuable asset. Inej is the Crows' and Kaz's eyes and ears thanks to her superhuman stealth and acrobatic circus skills. Although being one of the most dangerous fighters in the Barrel, her history in the establishment is murky.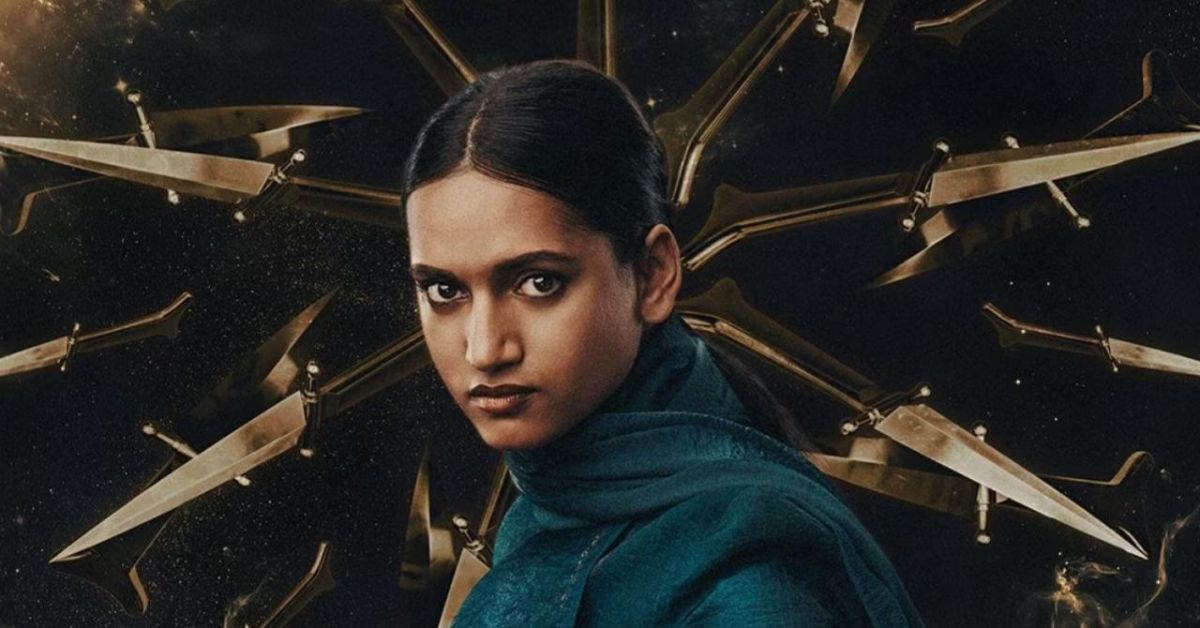 She's now in S2, where the most dangerous criminal in the Barrel wants her to be. Starring in The Sandman, Doctor Who, and The Outpost, Suman is every bit as remarkable as her characters.
Kit Young is Jesper Fahey
One of the most popular parts of last season was Young's sharpshooter, who was the focus of several fancams. Jesper is smooth, charming, and a deadly shot whose wits are almost as quick as his bullets. He is the Crows' main comic relief, bodyguard, and swoon-worthy guy.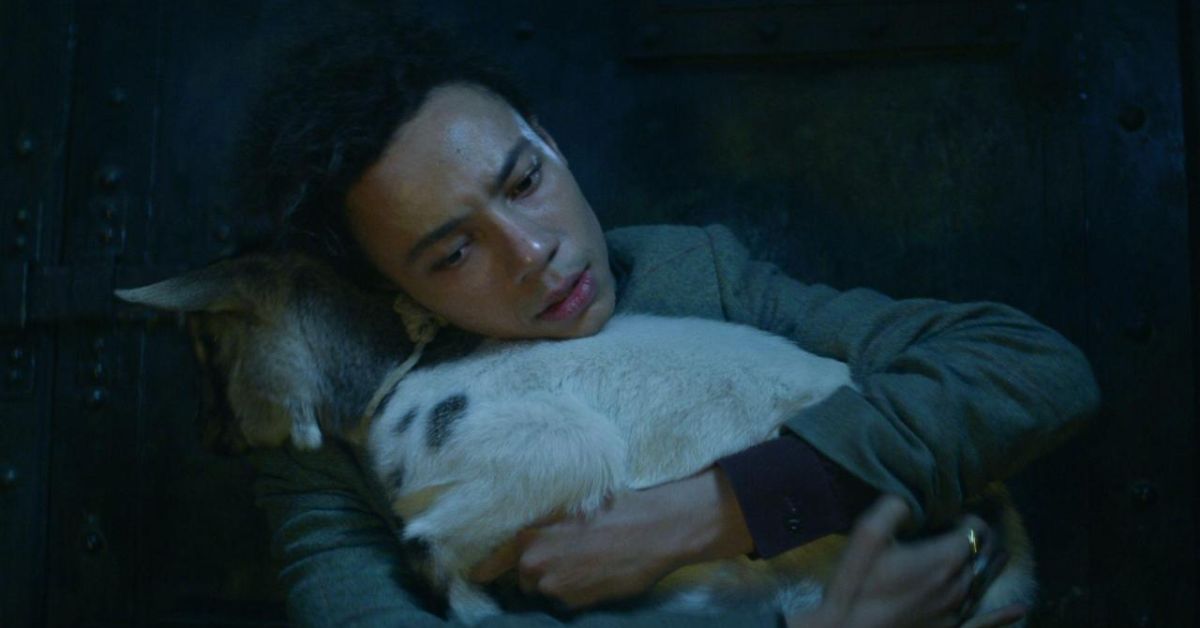 If you're wondering where you've seen Young before, he has been in films like The School for Good and Evil and The Origin, where he is a bundle of adorability in the role that established his reputation.
Danielle Galligan is Nina Zenik
As fans of the books already know, and as Season 1's cliffhanger alluded to, Nina's devastating abilities will put her in contact with several of the series' main characters in Season 2. Grisha, always upbeat despite her reputation, is a popular favourite because she refuses to back down.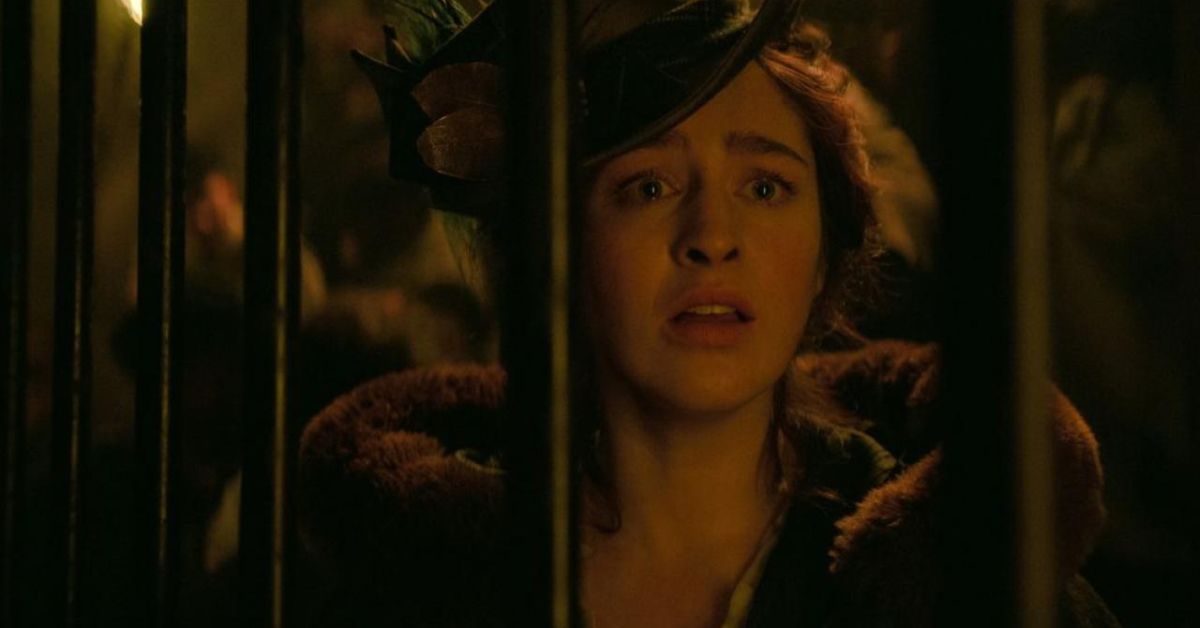 Despite her many flaws, she can't help but love the witch hunter who used to loathe her, Matthias. The question of whether or not they will be reunited remains open.
Calahan Skogman is Matthias Helvar
Matthias, Nina's old flame and a witch hunter, is being sent to the harshest prison in all of Shadow and Bone. As we saw in Season 1, Nina's devotion let him see that his upbringing in a fundamentalist religion had brainwashed him against Grisha.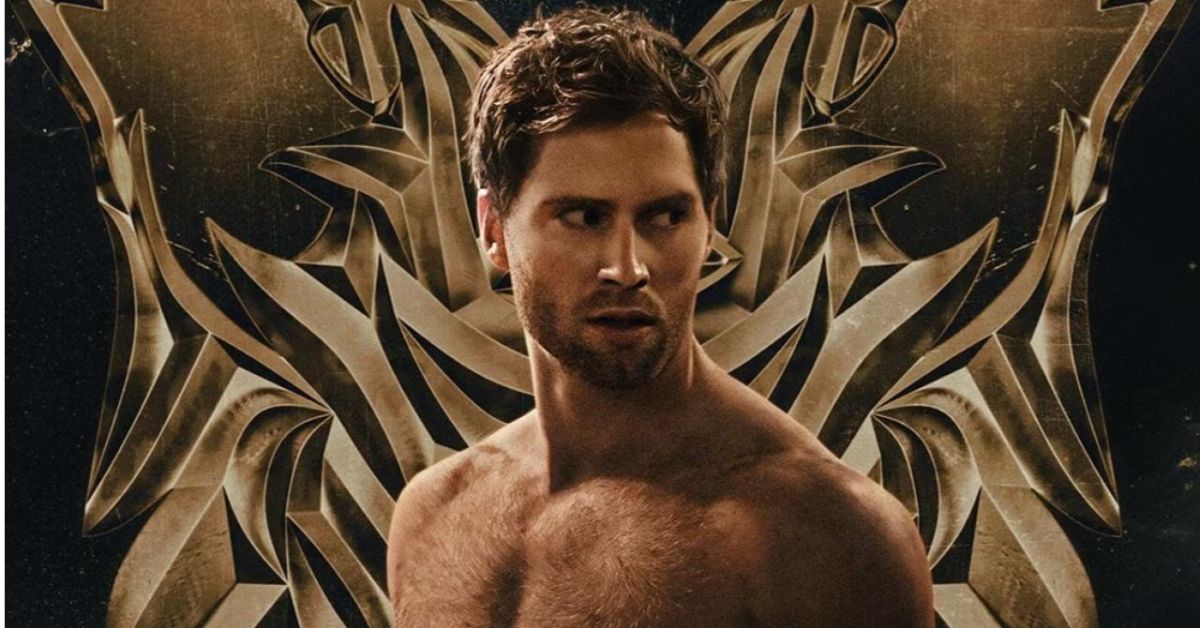 But those feelings are long gone, and he now holds her responsible for his detention. Like Galligan, he made his television debut in the first season of Shadow and Bone and will have a more significant role in the upcoming second season.
Jack Wolfe is Wylan Hendriks
Wylan is the first significant newcomer to Season 2 this year. He is a young aristocrat who is recruited by Kaz Brekker to aid the Crows in their plotting. His specialty is demolitions and explosives, and he has a popular storyline with another Crow named Jesper.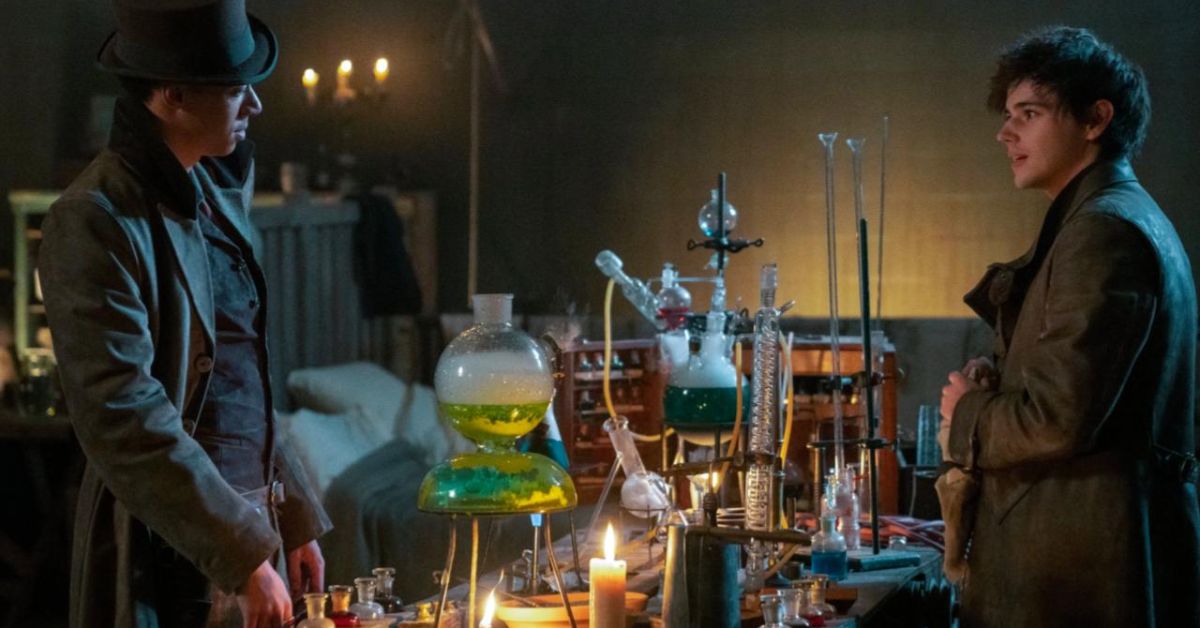 If you're a fan of fantasy on Netflix, and you don't just watch Shadow and Bone, you might have noticed Jack Wolfe in an episode of a programme called The Witcher.
Patrick Gibson is Nikolai Lantsov
Sturmhond, a notorious pirate and privateer, is another newcomer with great expectations. Yet there's more to the character than meets the eye, as the casting announcement and the character's official name indicate.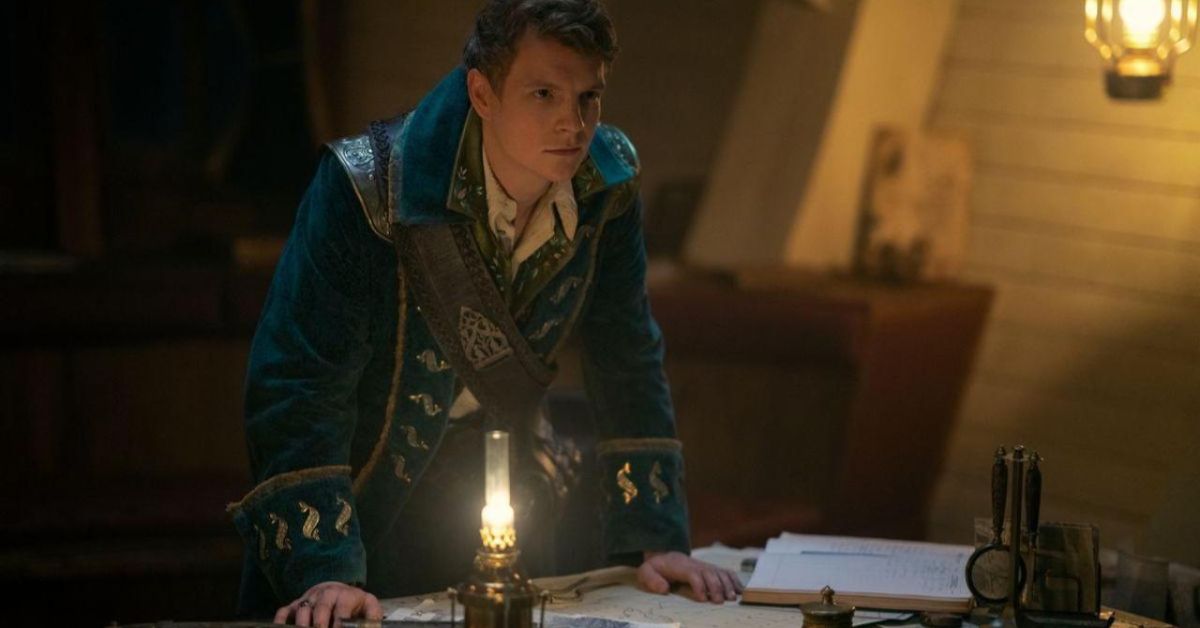 We won't spoil the book's exciting disclosure of his true identity, but suffice it to say that Nikolai will cause trouble for Alina, Mal, and the country of Ravka. Gibson's resume is quite impressive, with films like The OA, The Spanish Princess, and LOTR to his name.
Lewis Tan is Tolya Yul-Battar
With Nikolai's presentation, his crew—including identical twins Tolya and Tamar—will also be introduced to the audience. Cast as the former is Mortal Kombat and Wu Assassins alum Lewis Tan. The massive Tolya is a brave and honourable fighter.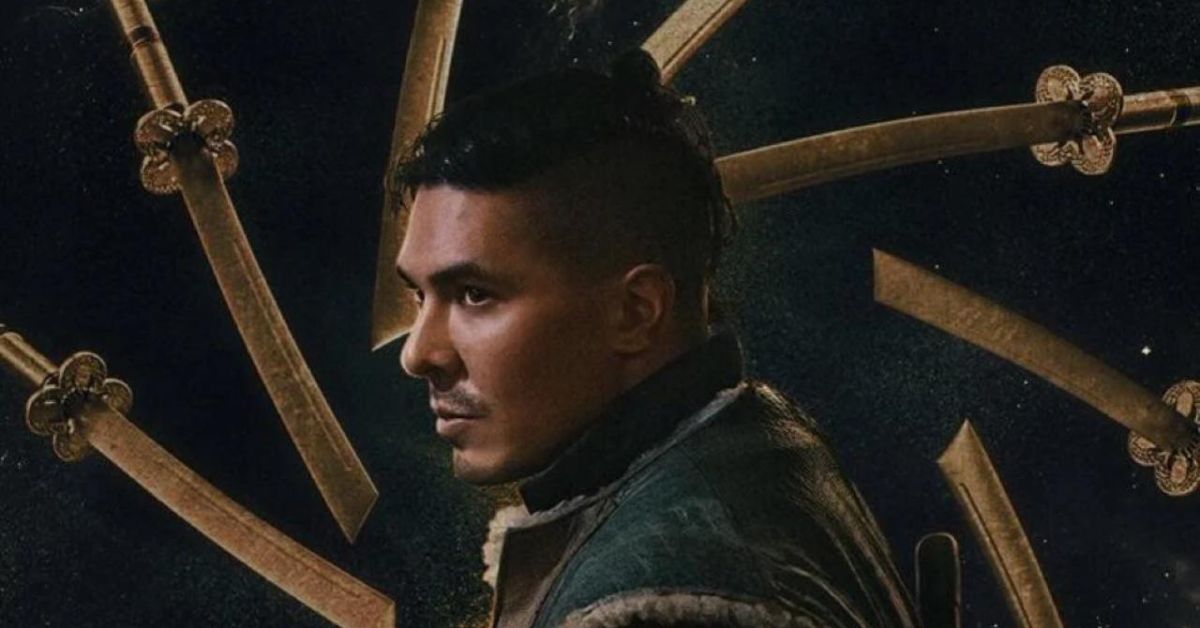 His combat prowess masks a passion for poetry and philosophy, and his bond with his sister is stronger than everything else in his life. Also, Tolya and Tamar have a very close relationship with the Sun Summoner.
To find out when the next season of your favorite show will be available to watch, check out the following articles:
Anna Leong Brophy is Tamar Kir-Battar
Tamar, his already formidable sister, joins Tolya. Tamar is never without her twin axes and is never too far from her brother or Alina's side. She's a devoted, hilarious, and formidable opponent.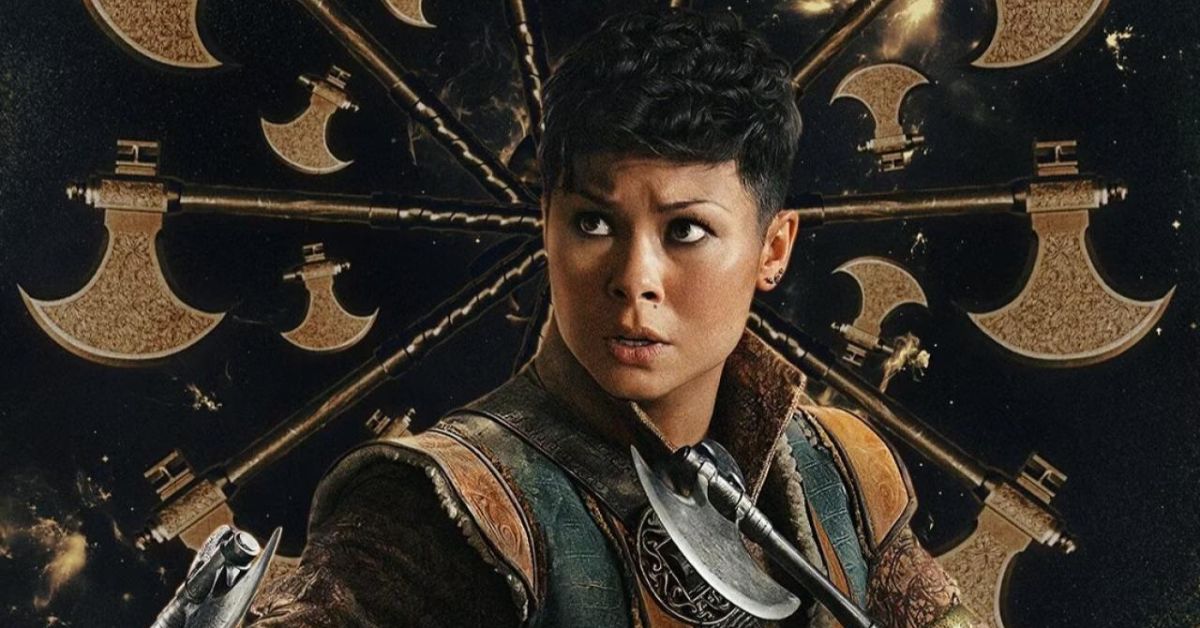 Brophy has been in many TV shows before Tolya made him famous, such as Ragdoll, Traces, The Billion Dollar Code, and others. Her soft voice may also be familiar to you from her role as a voice actress in Horizon: Forbidden West.