Is Ashley Benson on or off the dating market? The Pretty Little Liars actress split from G-Eazy in 2022 following their on-and-off relationship, but has she since moved on? Read on to find out if Ashley is in a relationship or not.
A Closer Look at the Love Lives of Your Favorite Celebrities:
Who is Ashley Benson Dating?
Ashley, who is 33 years old, is dating Brandon Davis, who is 43 years old and the grandson of oil businessman Marvin Davis.
"They have a lot of mutual friends and are both super fun and very social people," a source told People, the magazine that first reported the news on February 3, 2023.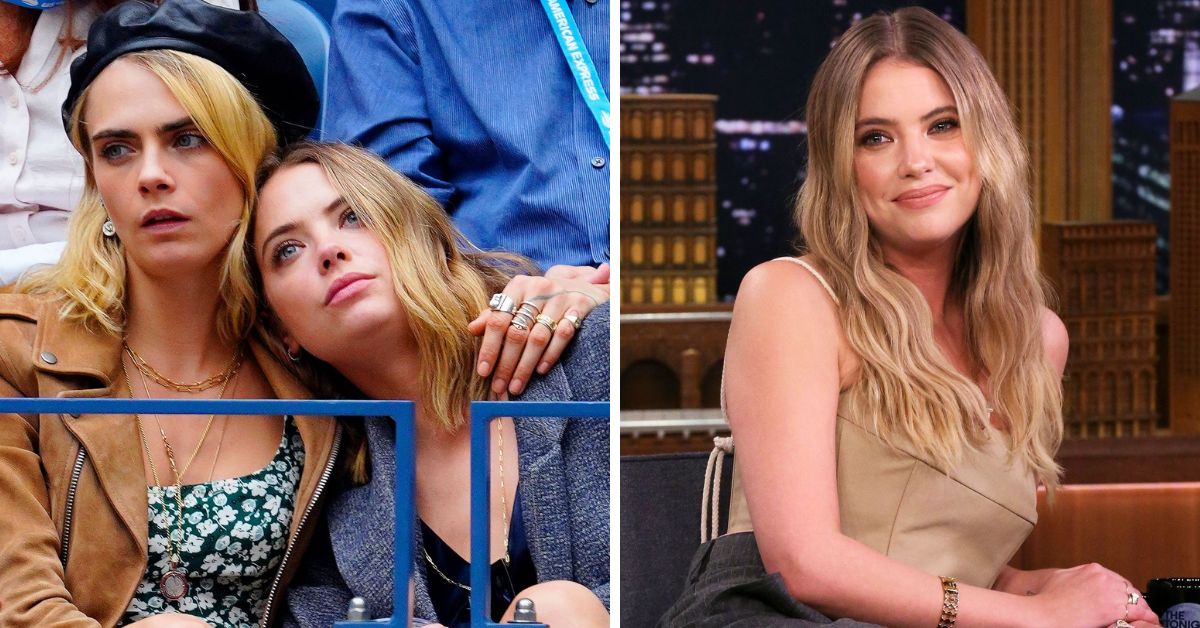 Who Has Ashley Benson Dated Over the Years?
G-Eazy and Ashley were first thought to be dating after they were caught kissing in a now-viral video in May 2020. In November 2020, after a few months had passed, a source told Us Weekly that the couple was "having fun and doing well."
Most of the time, they kept their relationship quiet. But in an October 2020 interview, G-Eazy, whose real name is Gerald Earl Gillum, talked about his relationship with Ashley for the first time.
He told Entertainment Tonight:
"She's an exceptionally talented person in many different spaces," "She's a special one. Obviously, she's a great actress, but, you know, getting to work with her and putting her in front of a microphone and watching her sing so effortlessly, she has this very special tone of voice and texture and something that's very innate to her given that's not her first job or what she's known for. It just blew me away that you can have such a hidden, special talent that the world doesn't get to see as often."
Ashley Benson Latest Instagram Post:
View this post on Instagram
First, they broke up in February 2021, and then they got back together in January 2022. Since then, Ashley is now with Brandon, so we don't know what happened between them, but we think it's safe to say they broke up.
Prior to dating G-Eazy, Ashley gained notoriety for her two-year relationship with model and actress Cara Delevingne. Soon after they broke up in 2020, the former PLL star told Cosmopolitan UK why she likes to keep her relationships quiet.
"The most annoying part is having to sit back and be quiet while everybody talks about you and you have to deal with it," she said. "People can say whatever they want about me, but unless you know me, you don't really know anything at all."