As part of his commitment to leading the company, Laxman Narasimhan, the new CEO of Starbucks, has promised to work as a barista once a month at locations around the nation.
Howard Schultz, the company's creator, resigned from his second term as CEO this week, and Narasimhan assumed control of the multinational coffee company.
To better understand the consumer experience, Narasimhan acknowledged his "immersive experience" working in stores over the previous six months as he prepared to take over the business.
Business executives rarely perform front-line duties. According to a 2018 Harvard Business School study, CEOs spend on average 6% of their time with front-line staff members while spending 72% of their time in meetings.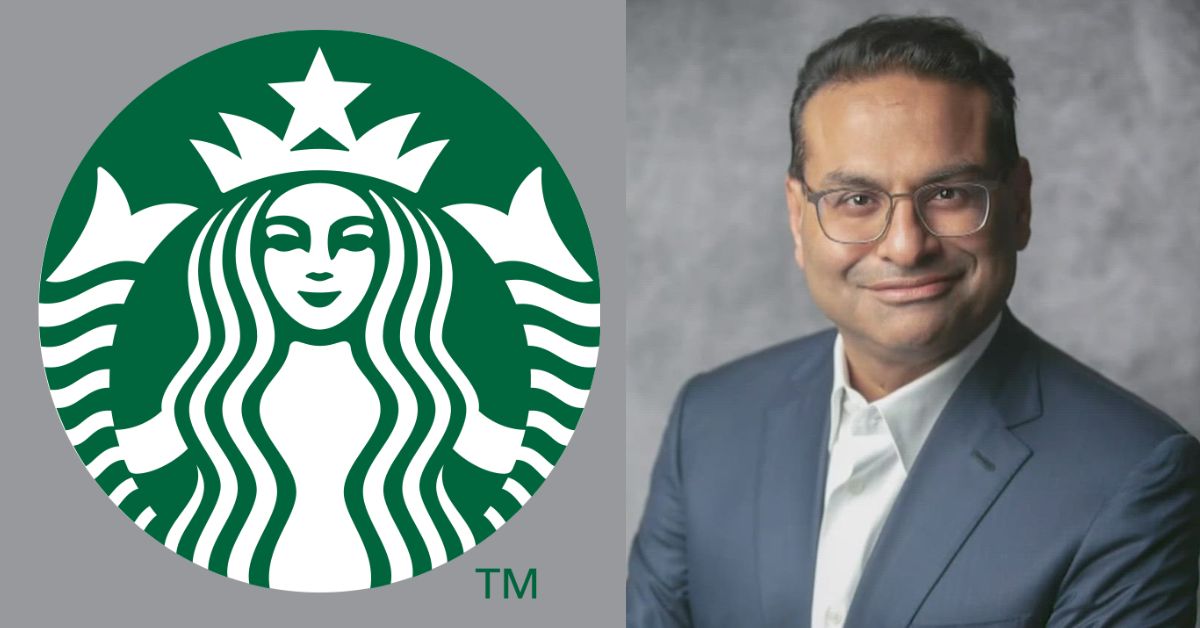 "CEOs face a real risk of operating in a bubble and never seeing the actual world their workers face," the authors wrote. "Spending time with the rank and file, and with savvy external front line constituencies, is also an indispensable way to gain reliable information on what is going on in the company and the industry."
In light of his upcoming appearance before the Senate Committee on Health, Education, Labor, and Pensions (HELP) to address labor grievances and union-busting claims against the firm, Schultz has announced his departure.
Morning Brew shares a tweet:
Starbucks' new CEO spent months learning the business, including 40 hours of barista training.

Rare CEO win. pic.twitter.com/RkDotialQQ

— Morning Brew ☕️ (@MorningBrew) March 23, 2023
Since the first Starbucks location to vote to unionize in Buffalo in 2021, there have been labor unrest at the company. Since then, union ballots have been approved at more than 280 locations around the country.
The business has actively opposed unionization efforts. More than 75 complaints over Starbucks' handling of unionizing employees have been filed with the National Labor Relations Board.
According to Starbucks' 2021 year-end filing with the Securities and Exchange Commission, "If a significant portion of our employees were to become unionized, our labor costs could increase and our business could be negatively affected by other requirements and expectations that could increase our costs, change our employee culture, decrease our flexibility, and disrupt our business."
Check out some popular articles by clicking on the link below:
The union trying to contract with Starbucks, Starbucks Workers United, is delighted with Narasimhan's commitment, telling The Washington Post that it "is a sign that he's prepared to transform Starbucks' relationship with workers and build a new way forward with our union."
As chief executive, Narasimhan stated that he is also committed to helping the workforce, "including long-term hiring and retention, and continuing our investment in partner wages and store operations."