Drama series Maestro in Blue, or Maestro in Greece, premiered on Mega Channel in Greece and is currently available internationally on Netflix. There is now only one season (nine episodes) available. A music instructor named Orestis heads to the Greek island of Paxos to run the annual music festival there.
There, he meets Klelia, an eager 19-year-old with musical aspirations in Athens. When he is finally exposed to the island's little community and all its pathologies, he will become embroiled in an extraordinary love story that will catalyze the manifestation of all the social problems that afflict a whole group of people. Simultaneously, a murder occurs, altering the course of events.
Has Maestro In Blue Been Renewed For A Second Season?
Maestro in Blue has not been picked up for a second season as of this writing. If the show goes well for Netflix, that could alter given the nature of its content.
When deciding whether or not to renew a show, Netflix considers a variety of factors, including the show's initial viewership and its subsequent decline in viewership. Yet, as the shock cancellation of 1899 has shown, the completion rate is one of the most critical measures.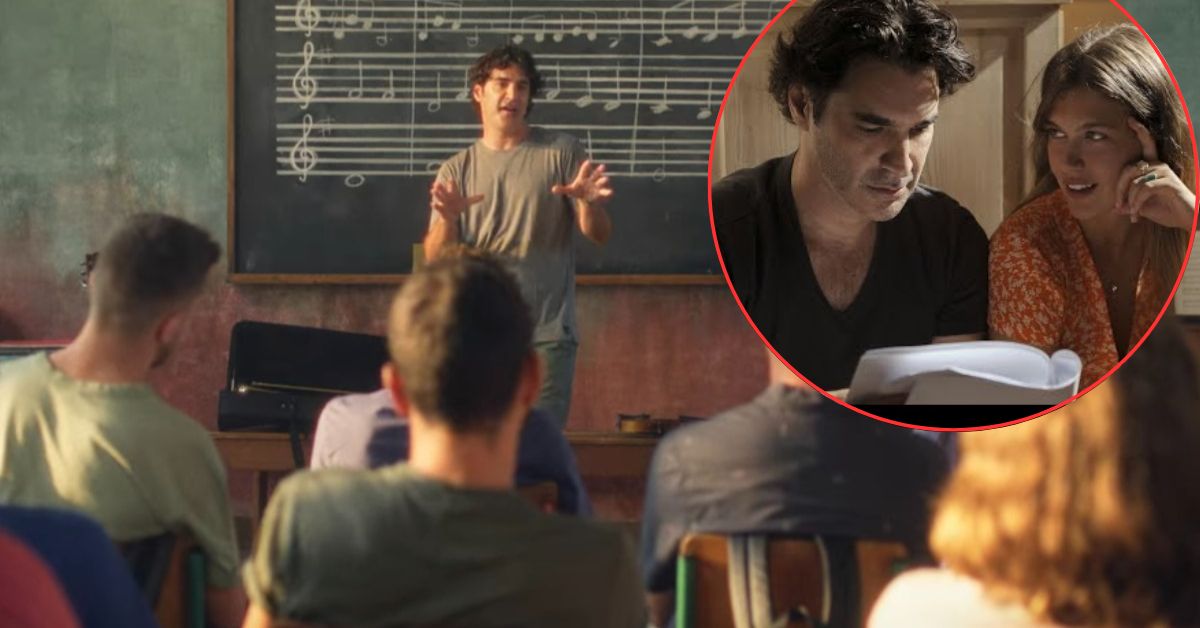 Some shows are immediately canceled or renewed, while others may take months for Netflix to decide on a show's future. Many people have enjoyed the slow burn of this drama, and Maestro in Blue has received positive reviews from critics and audiences.
We anticipate a second season order due to the show's established format. The show has a lot of potential and could easily continue for another season, which may have already begun, as reported by the Greek Reporter. It appears this one will air on Greek cable TV first, followed by Netflix (if the streaming service chooses to carry it).
While you're here, check out some of our other posts while you wait for the next season of Maestro in Blue!
What Happens In Maestro In Blue?
The first Greek series to air on Netflix followed a music instructor named Orestis, who landed on the island of Paxos and found himself in the middle of a series of exciting events. The first person Orestis encounters on the island is Klelia, his love interest, who shows him around. In addition, an unexpected event in Orestis's life has thrown their budding romance into disarray.
The unassuming music teacher becomes embroiled in a cover-up for a murder case. It forces him into an unintended alliance with Fanis, the island's mayor. In addition, the series suspenseful element is finally created by the cover chain, up's which develops at its rate.
The murder mystery is hinted at the end of each episode, and Orestis and Kleila's friendship develops slightly. In addition, it addresses the series' ancillary concerns by delving into several episodes that otherwise would have served as filler.
What We Currently Know About Season 2?
As Netflix hasn't officially approved a sequel and we only have that one piece to go on, there isn't much known about season 2. Expect more characters, action, and romance if this is revived!
We expect this to be renewed, but we'll have to see what occurs. When further information becomes available, we'll update this page.
You can stream Maestro in Blue on Netflix. Would you like to see Maestro in Blue return for a second season? What did you think of the show? Tell us what you think in the comments section!