Lady Gaga recorded a sequence for "Joker: Folie à Deux" in New York City over the weekend, transforming the city into Gotham City.
Getty Images and social media users started sharing numerous set photographs of Gaga moving through a mob of extras and actors dressed as Gotham police officers on Saturday.
The singer and actress is shown in the pictures sporting clown makeup, a red blazer, a black-and-white top, a black miniskirt, and printed black tights. A few background performers wearing clown wigs and masks are also discernible. Others are carrying signs that read "Free Joker" and "Joker Marry Me" as a form of protest.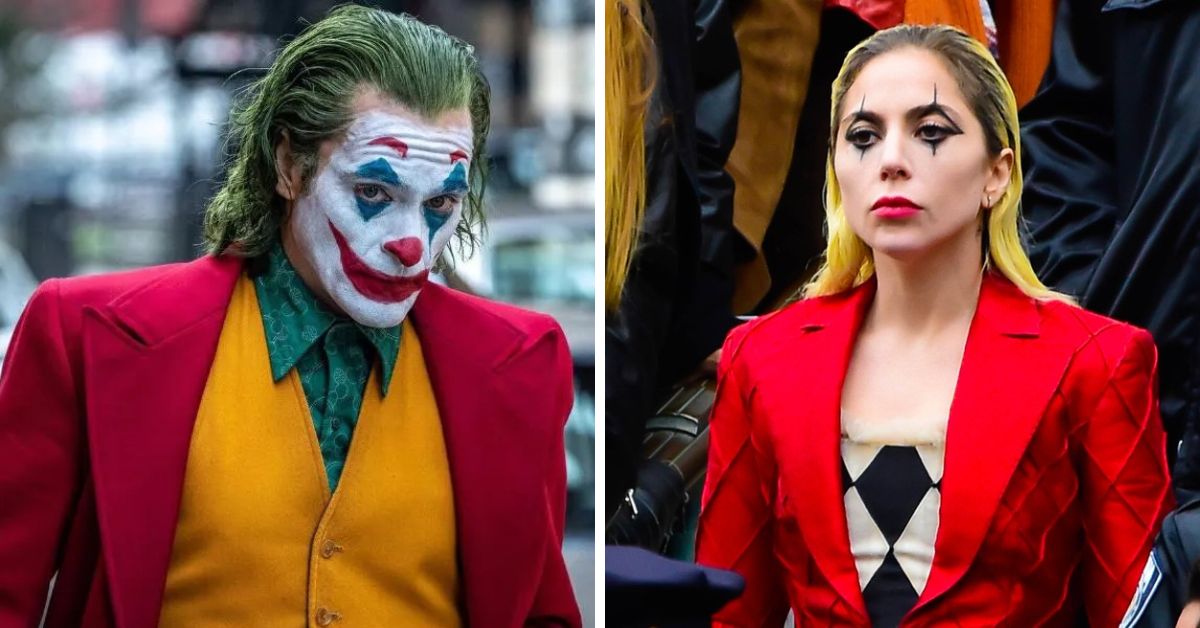 These Articles Have Been Making Headlines:
In the eagerly anticipated "Joker" sequel from 2019, Gaga is likely to portray the snide villain Harley Quinn. Gaga's part in the movie has not been made clear by Warner Bros. or DC Studios, but the "Chromatica" singer said last summer that she had been cast as the female lead alongside Joaquin Phoenix's Arthur Fleck.
"Folie à Deux" will be a musical in contrast to the original "Joker" film. The sequel, which began filming in December 2022, hasn't given much more information about its plot, according to a post on Todd Phillips' Instagram account. To promote the film, Phillips posted a still of Gaga and Phoenix grabbing each other's faces on Valentine's Day.
Phoenix won the Oscars for best lead actor in "Joker" in 2020, and Hildur Gunadóttir won for original score. The movie received 11 nominations. Phoenix claimed to have urged Phillips to begin "Joker" 2 development during the second or third week of filming since there was " way too much to explore," according to an interview with The Times in 2019.
Joker 2 Filming Set with Lady Gaga in NYC:
Joker 2 Filming Set with Lady Gaga in NYC 🎬❤️‍🔥 pic.twitter.com/Wj1ngeelPP

— New York Mickey (@MickmickNYC) March 25, 2023
In 2019, Phillips told The Times, "It would have to have some thematic resonance in a similar way that ['Joker'] does," "Because I think that's ultimately why the movie connected, it's what's going on underneath. So many movies are about the spark, and this is about the powder. If you could capture that again in a real way, that would be interesting."