Audrey Hale, 28, who authorities believe may have previously attended the school, was the sho@ter who attacked children and teachers at Covenant School in Nashville, Tennessee, on Monday.
According to a website that appears to be affiliated with Hale, the graphic designer and illustrator was headquartered in Nashville and produced logos and branding to "help tell a company's story" and "bring a whimsical and light-hearted feel."
The pronouns "he" and "him" were used on a social media account associated with Hale, according to a police spokesperson who informed ABC News that Hale was given the gender "female" at birth.
Hale's mother, Norma Hale, stated, "It is very, very difficult right now" for the family in a brief phone conversation with ABC News before requesting privacy. She said, "I think I lost my daughter today.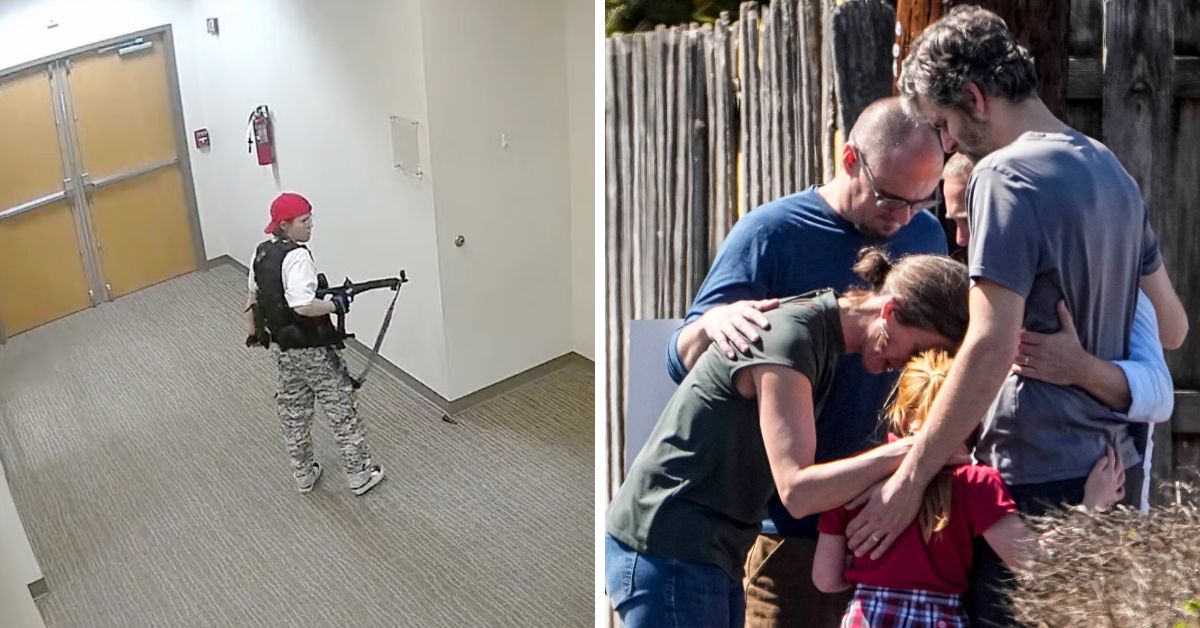 Have a look at some of the latest trending news:
Audrey Hale lived at the family's house with Hale's parents, who the neighbor described as "very nice" and "very religious," according to ABC News.
According to Cyrus Vatandoost, president and CEO of Nossi College of Art & Design in Nashville, Hale received his degree from the institution in 2022.
Hale was a skilled artist and a decent student while attending our school, according to Vatandoost. "Our thoughts and prayers go out to her family, to the victims and their families and to our city." the statement reads.
Hale received at least one award for superior academic achievement, according to a post on the school's Facebook page that has since been taken down.
Hale stated on a personal website, "Aside from art, I enjoy binging on video games, watching movies, and playing sports," "There is a child-like part about me that loves to go run to the playground. Animals are my second passion, so I also enjoy spending time with my two cats."
Hale's LinkedIn profile also includes information about her part-time grocery shopping for Shipt, a food delivery service, and her previous work as a cat sitter.
According to the school's website, the Covenant School, a private Presbyterian school with 200 students in pre-K through sixth grade, was founded in 2001.