The target of an attack in Washington, D.C. over the weekend was a member of Sen. Rand Paul's (R-Ky.) congressional staff, according to authorities, who claimed a suspect is in jail.
According to a press release from the Metropolitan Police Department (MPD), an arrest has been made in connection with an incident that occurred on Saturday in the 1300 block of H Street, Northeast.
Police arrived at the site after being called about a stabbing at the specified location to find the subject suffering from stab wounds. After then, the injured person was sent to a nearby hospital to receive life-threatening medical care.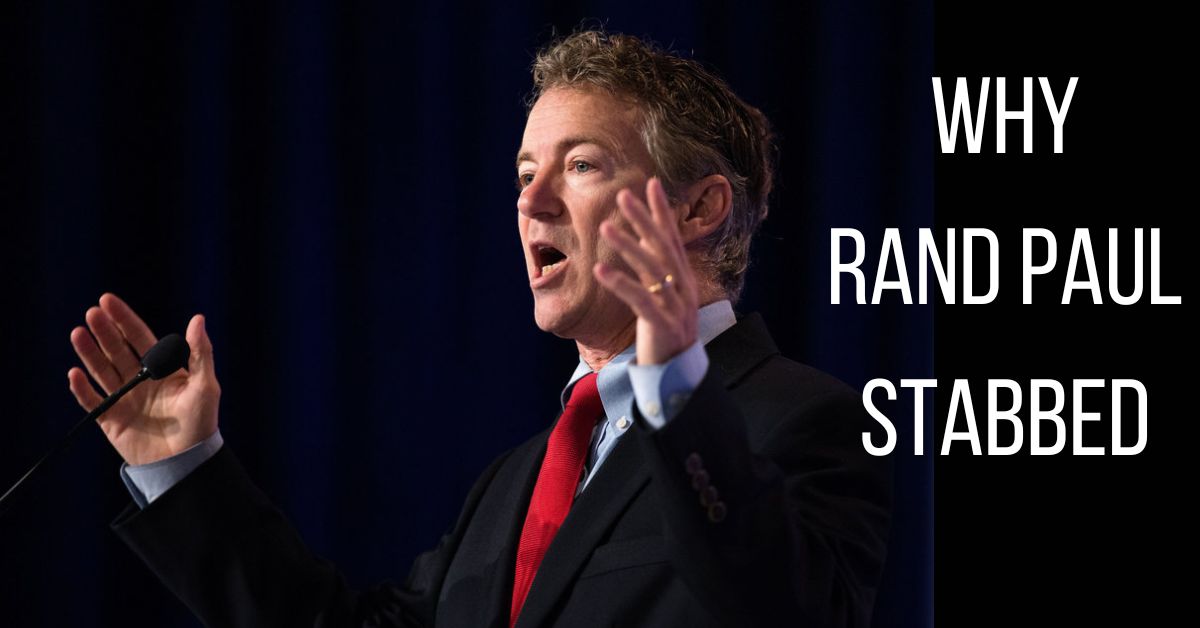 Glynn Neal, a 42-year-old native of Southeast, D.C., was taken into custody on Monday and charged with Assault with Intent to Murder (Knife), according to the press release.
Paul said in a statement that the stabbing victim was a member of his congressional staff.
Check out some latest news:
"This past weekend a member of my staff was brutally attacked in broad daylight in Washington, D.C. I ask you to join Kelley and me in praying for a speedy and complete recovery, and thanking the first responders, hospital staff, and police for their diligent actions," Paul said in a statement on Monday.
"We are relieved to hear the suspect has been arrested," Paul added. "At this time we would ask for privacy so everyone can focus on healing and recovery."