The third episode of the well-known animated series "Trolls" will debut on November 17, 2023. This most recent development on the untitled film was announced by Universal Pictures.
According to sources, the movie will first be shown exclusively in theaters before going on streaming services 17 days later.
One of the final films to be released in theaters in the United States and other countries before the coronavirus pandemic forced an extended period of closure, was the second sequel in the franchise, "Trolls World Tour."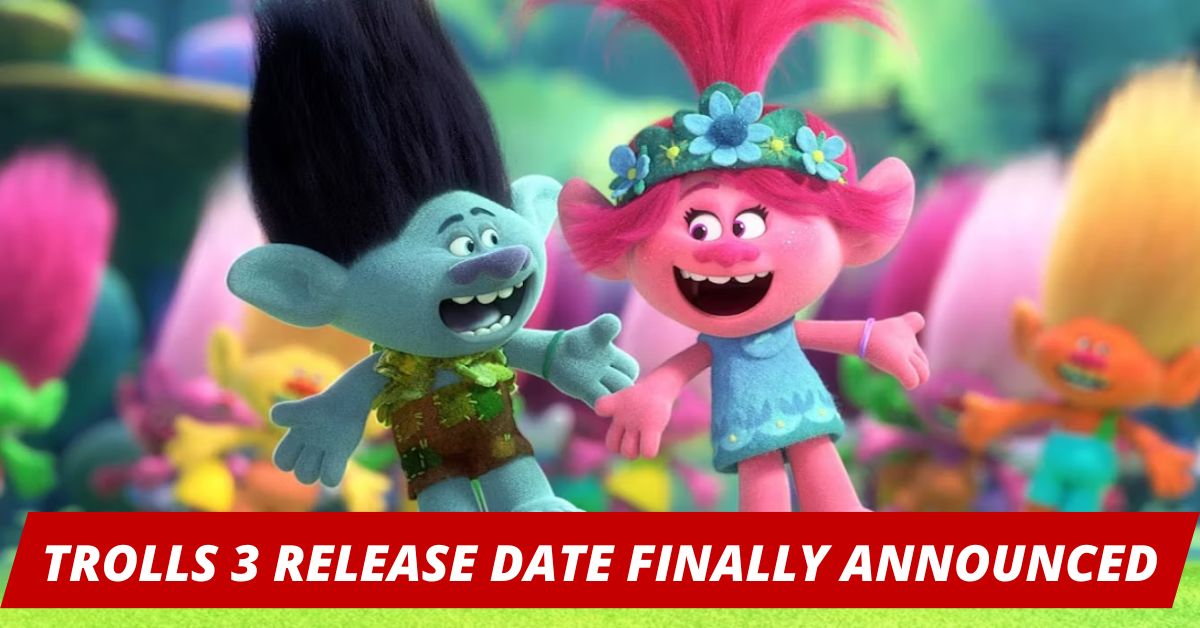 You Can't Miss These Hidden Gem Shows:
In March 2020, "Trolls World Tour" was released in a few theaters, but Universal also decided to stream it on a number of streaming services the same day.
The first "Trolls" movie, which debuted in 2016, became an international sensation and made $350 million in total. Even during the epidemic era, "Trolls World Tour" made over $100 million on streaming services and $47 million at international box offices.
There is no word on whether filmmaker Walt Dohrn will return for the third "Trolls" movie.