Here it is, the first trailer for Wes Anderson's new film, Asteroid City, and it's classic Anderson.
Set in a made-up 1950s American hamlet, Jason Schwartzman plays a reclusive widower who takes his four kids on a cross-country road trip to see their dying grandfather (Tom Hanks).
Woodrow Schwartzman (Jake Ryan), the bookworm son of Schwartzman's character, gets sidetracked by a Junior Stargazer/Space Cadet convention (which is "organized to bring together students and parents from across the country for fellowship and scholarly competition") while his father's car is broken down in Asteroid City.
Here is a list of some other articles that will be in future series. You can click on the links to see trailers for the new series:
The Official Trailer for Asteroid City is provided for your viewing pleasure down below.
The weird events that continue to plague the area are highlighted when the family becomes unexpectedly entangled with them in the trailer. Earthquakes strike unexpectedly, leading some villagers to wonder if an alien has landed, while celebrity sightings, including one of Scarlett Johansson, cause quite a stir.
"Some of our information about outer space may no longer be completely accurate," a teacher says to her class. "Anyway, there are still only nine planets in the solar system, as far as we know," she says before calling on a student named Billy. "Except that now there's an alien," he bluntly responds.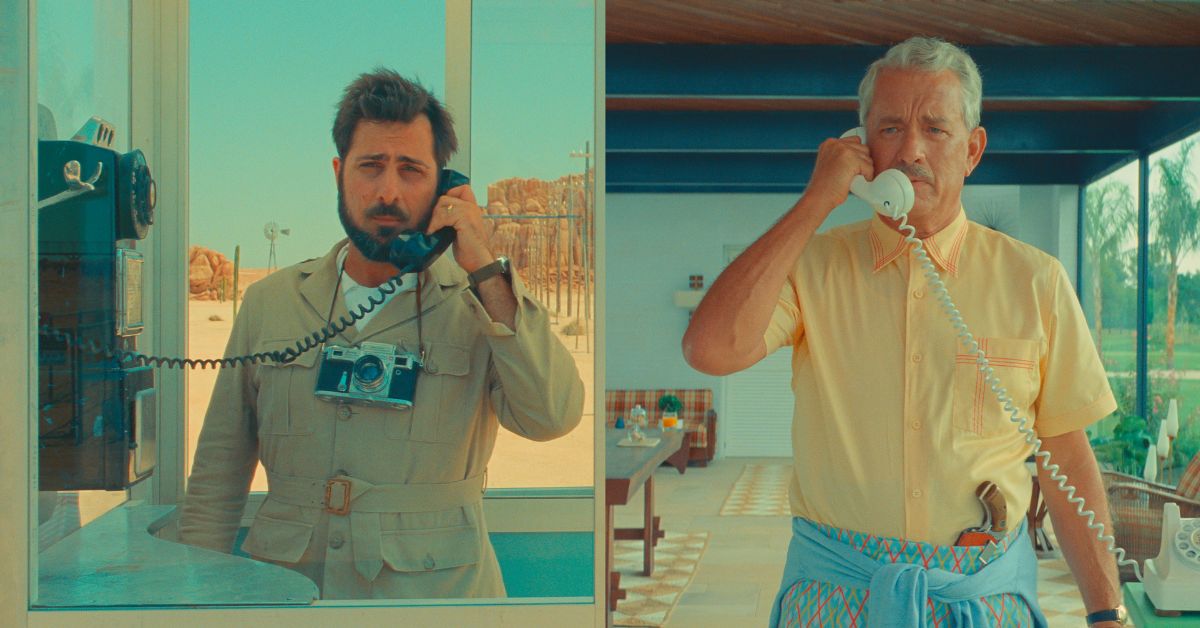 Some of the other actors in the film include Jeffrey Wright, Tilda Swinton, Bryan Cranston, Edward Norton, Adrien Brody, Liev Schreiber, Hope Davis, Stephen Park, Rubert Friend, Maya Hawke, Steve Carrell, Matt Dillon, Hong Chau, Willem Dafoe, Margot Robbie, Jake Ryan, Tony Revolori, and Jeff Goldblum. Anderson and Roman Coppola wrote the script together.
Here are some other articles for the upcoming series. You can visit the links to watch trailers for original releases.
On June 16, theaters will show the first installment of Asteroid City. Up top, you can view the first official trailer. Find out what else is happening in the world of entertainment on Leedailly.com.