The Canal+ drama Marie Antoinette, which started on PBS last week, has been picked up for a second season. Emilia Schüle will be back as Marie Antoinette, and Louis Cunningham will be back as King Louis XVI.
Variety says that season two "will portray how the royal couple at their height of their power faced an unprecedented financial crisis. The incessant attacks of Provence and Chartres against the royal couple stirred up the hatred of the nobles while disastrous consequences."
The show's creator, Deborah Davis, will come back for a second season, and Ed Bazalgette will be in charge of the first four episodes of season two. This fall is when they plan to start shooting.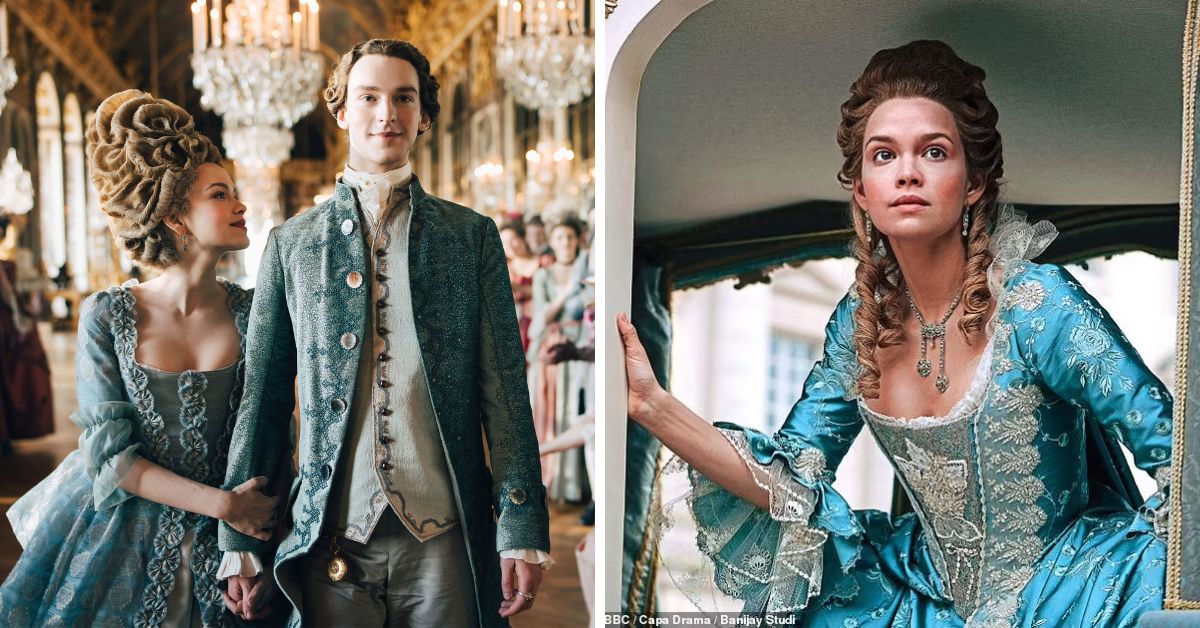 These Seasons Will Keep You Up All Night:
In a statement, Cathy Payne, CEO of Banijay Rights, the show's global distributor, said, "The flawless, high-quality production is filled with glamourous talent and lavish locations, and we're thrilled to offer a landmark new season of this unique interpretation of the fashionable French queen to global audiences,"
The show looks at the French queen from a feminist point of view.  "She was a very different person from what history clings to. She wasn't a careless ruler with no regard for the French people. She was misunderstood and saw the world through her own lens," actress Emilia Schüle tells T&C. "She was much more complex and much more modern. I actually think she really embodies our views today of equality, individuality, and self-determination."