Ali Wong, a comedian, recently said that she and her ex-husband Justin Hakuta are "best friends" now that they are no longer married.
"We're really, really close; we're best friends," Wong, 40, told The Hollywood Reporter in an interview that came out on Wednesday. He also said that the two had played pickleball together that morning. "We've been through so much together. It's a very unconventional divorce."
The news outlet says that Hakuta, a tech entrepreneur, will also go on Wong's next stand-up tour with their young daughters. During that tour, Wong plans to make jokes about her dating life now.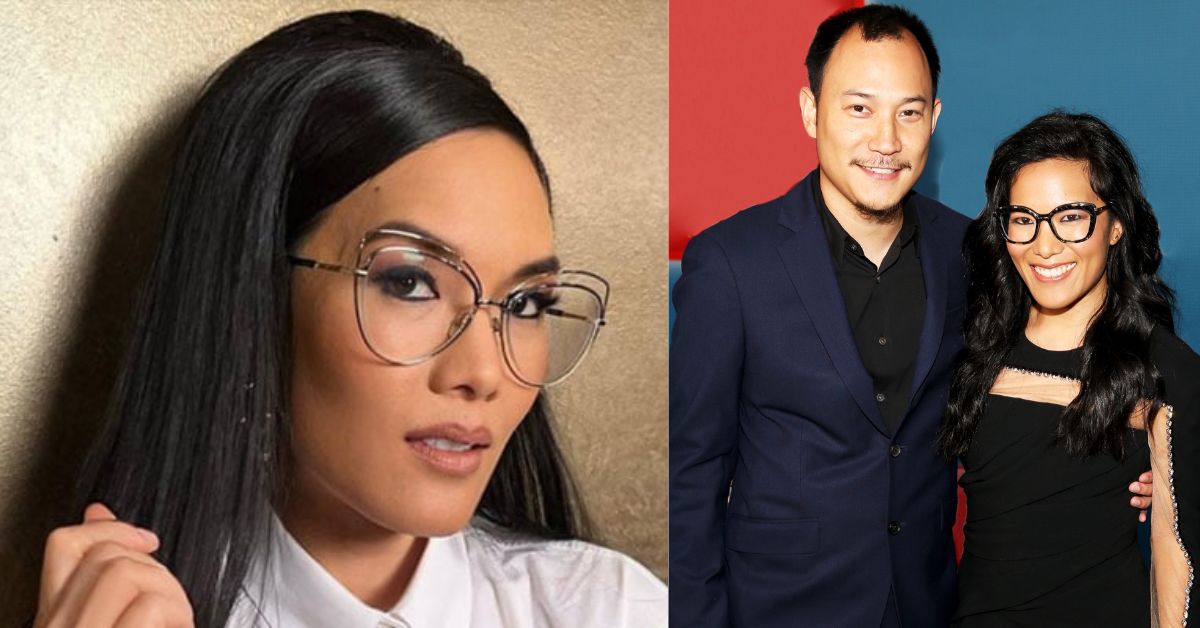 These Articles Have Made a Lot of Noise Recently:
She said, "I'm still workshopping it, but the bones are there, and it came to me very fast,"
Wong made jokes about wanting to cheat on her husband and get back into dating in her Netflix comedy special "Don Wong," which came out in 2022, two months before she and her husband said they were getting a divorce.
After meeting at a friend's wedding reception in 2010, the two were married for eight years.
The "Always Be My Maybe" star said that her 82-year-old mother had a hard time with the divorce and asked Wong at first if she could wait until her mother died to end her marriage.
"I did not expect the announcement to be so widespread [in the news], but by far the hardest part about getting divorced was my mother's reaction," Wong explained. "  "I had told her before that I thought we might get divorced, and she was really upset. She looked me in the eye and asked, 'Can you just wait until I die?' She was literally asking me to not live a life for myself. But she's 82, what do I expect? She hasn't had her period in 40 years. She's in the sha-ha-hallows of senior citizenship. But it was still really f—ing hard dealing with all her fear of the shame it would bring her."
Ali Wong Instagram Post:
View this post on Instagram
The "Beef" actress said that her mother didn't have to tell any of her friends about her divorce because it was all over the news.
She said, "They all called her." "She died a million deaths in one day and then woke up the next day and was like, 'I survived.' She still sees Justin a ton."