NLE Choppa, a young rapper from Memphis, Tennessee, became well-known in 2019 thanks to the success of his single "Shotta Flow." Fans are curious about his personal life, notably his love life. Here is all the information we have on NLE Choppa's relationships.
Who is Nle Choppa Dating?
NLE Choppa is not dating anyone right now. The rapper hasn't revealed any information about a current romantic partner in interviews or on his social media pages.
He has, however, been outspoken about putting his music and personal development first, teasing that he might be single and giving his job and family life a top priority.
Who is NLE Choppa Dating in the Past?
NLE Choppa, who was born in Memphis, Tennessee, on November 1, 2002, rose to stardom with his 2019 single Shotta Flow. He started dating Marissa Da'Nae, a lifestyle YouTube YouTuber and Instagram influencer, two years later.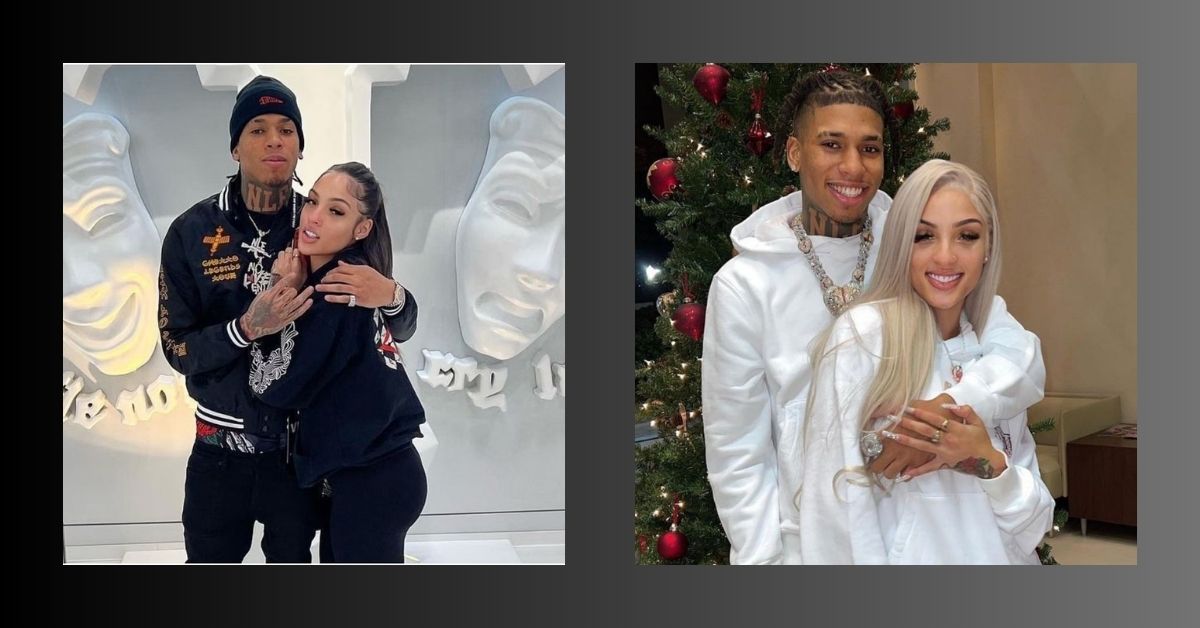 On Instagram, Da'Nae has 887k followers, and she has 31.4k YouTube subscribers. While her Instagram is primarily on her style and fashion partnerships, she primarily posts lifestyle material and vlogs on YouTube. She also owns the hair shop Lavish Hair as well as the store Brazy But Luxurious Boutique.
Why Did NLE Choppa and Marissa Da'nae Break Up?
In September 2022, the two split up, and NLE Choppa stated it, while Da'Nae went live on Instagram and wept over her ex-lover. NLE's Twitter statement said: "I Am Single, Im Man Enough To Admit I'm Not Ready, And I Have Some Growing To Do."
NLE Choppa responded to his ex's meltdown on Instagram Live by going into more detail in a YouTube video about their relationship.
He explained that although Da'Nae had agreed to his desire to live a polygamous lifestyle, she had reservations about it. He said: "Marissa was willing to give up all of these things that she felt, that she was going to get out of life.
"She was with me in a sense of hope out of life, and I grew out of it. She was willing to do everything… her mind and her heart wanted to do it, but her soul… that was not what her soul wanted."
To learn more about the romantic life of other celebrities, visit the link below:
Does NLE Choppa Have a Child?
Clover, the daughter of NLE Choppa and Mariah, was born in the year 2020. Marissa Da'Nae revealed in February 2022 that she had miscarried NLE Choppa's son.
In late 2021, the pair said they were expecting a boy, and that he would be named Seven Da'Shun Potts, adopting the rapper's real last name. Influencers posted a message on Instagram about their miscarriage.
It read: "Talking bout this is so hard, But with Bryson [Potts] next to me and being my supporter, this has helped me more.
"Losing our Son is so hard for me, I couldn't function. But he has pulled me through and I'm thankful to have you by my side and with me along this journey."