Bill Gates is one of the best-known names in the tech world, and stories about his family often make the news. Many people have been interested in his daughter's romantic life over the years. Who is Bill Gates's daughter dating? is a question that many people have right now. Let's look more closely at the latest news and find out what's going on in her love life.
Who is Bill Gates Daughter Dating?
Phoebe Gates is now dating Robert Ross, who is a graduate of the University of Stanford. The couple enjoys recording their relationship with adorable images that they publish on Instagram. Their social media posts frequently highlight memorable occasions that they have experienced together, such as birthday parties and wedding receptions.
Phoebe's 20th birthday was celebrated on Instagram by Robert, who posted a slideshow of endearing photographs of the two of them together taken throughout their relationship. In the caption on the photo, the co-founder of Lume wished his girlfriend a happy birthday and then included an emoji of a red heart.
View this post on Instagram
Check out more celebrities' love life details we have covered on-site:
Robert Ross, Phoebe Gates's Boyfriend, Has an Impressive Background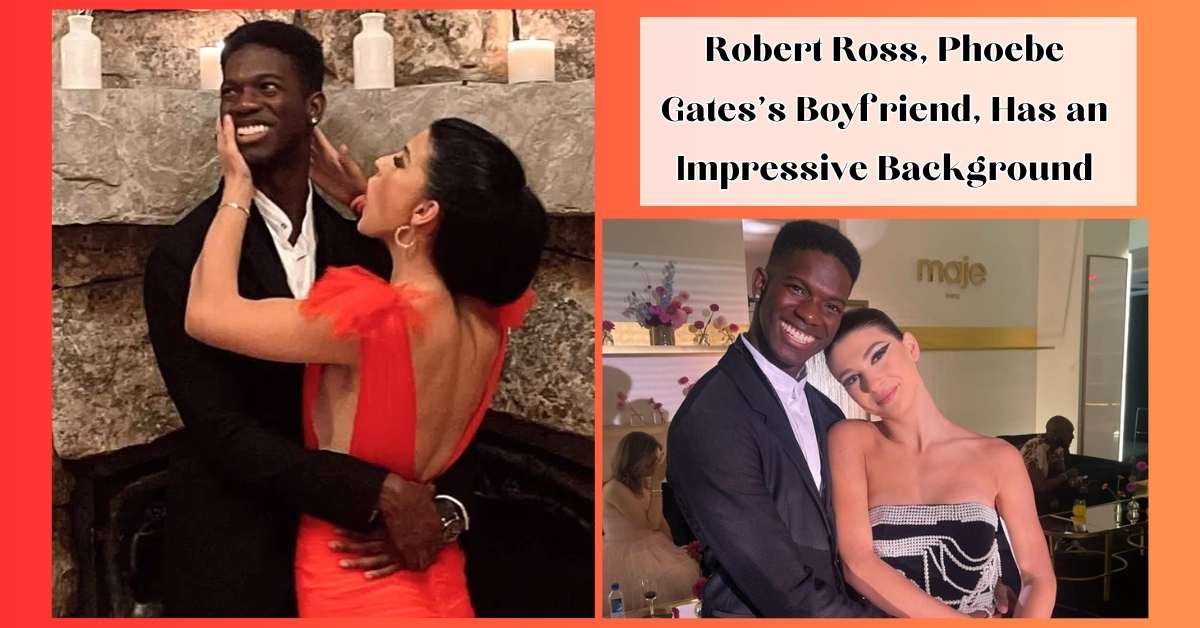 Their companion of Phoebe is a multifaceted individual. According to his LinkedIn page, Robert graduated from Stanford University with a Bachelor of Science in Computer Science with a focus on Artificial Intelligence in 2021. Thereafter, from the same esteemed university, he pursued a Master of Science in Computer Science, Artificial Intelligence, & Cybersecurity.
Robert was a member of the Sigma Nu Fraternity at Stanford and served in a variety of roles for the organization. He served as the president, director of diversity and inclusion, and director of recruitment in 2019. Robert worked as a full-time associate product manager at Google following his graduation from the prestigious California university.
His most admirable professional achievement, nevertheless, might be his most recent one. The Stanford alumnus co-founded Lume in January 2023. Lume is an AI platform that "assists engineering teams in building and maintaining unique data interfaces without code."
Phoebe Gates Recently Discussed Her Dating Life
Phoebe is a fervent supporter of women's health, reproductive rights, and sustainability. She doesn't hold back when posting about principles that are important to her. The TikToker focused on the depressing effects of overturning Roe v. Wade in a July 2022 column for Vogue. And she keeps standing up for the people and ideals she cares about most.
Phoebe spoke about her relationship with Robert Ross during a recent email interview with The Information. The student claims that she routinely encounters criticism online for being in a mixed-race relationship and that she has to cope with "myths and conspiracies about my family and my connection with my boyfriend."
And right now, she's being adamant about it. "It's 2023. I'm done with being made fun of for dating someone of a different race "Phoebe disclosed.