Higan: Eruthyll is the first in-house game from the Chinese publishing powerhouse Billibilli. Therefore high hopes are attached to its forthcoming release. With its upcoming global release, this intriguing 3D mobile real-time strategy RPG aims to provide a lively magic-tech style to fans worldwide. When will you be able to play this stunning science fiction gacha adventure? Let's check it out.
Other new gacha games will be released in 2023 besides Higan: Eruthyll. May the gacha gods be kind to your pulls as you peruse our release date guides for Honkai Star Rail, Under Oath, Aether Gazer, and Zenless Zone Zero to find even more hidden goodies to anticipate.
What is the Expected Release Date for Higan: Eruthyll?
Higan: Eruthyll is scheduled for release in early 2023; however, a specific release date has not yet been announced. This suggests a full global release before summer is possible, barring unexpected setbacks. We don't know where IGN got their April 6, 2023 release date for Higan: Eruthyll, and we haven't gotten confirmation of it ourselves.
Higan: Eruthyll had undergone several closed beta tests before its official release, the most recent of which began on December 1, 2022, for Android users in Malaysia and Singapore. The gameplay has been praised thus far, and we can't wait to try it for ourselves.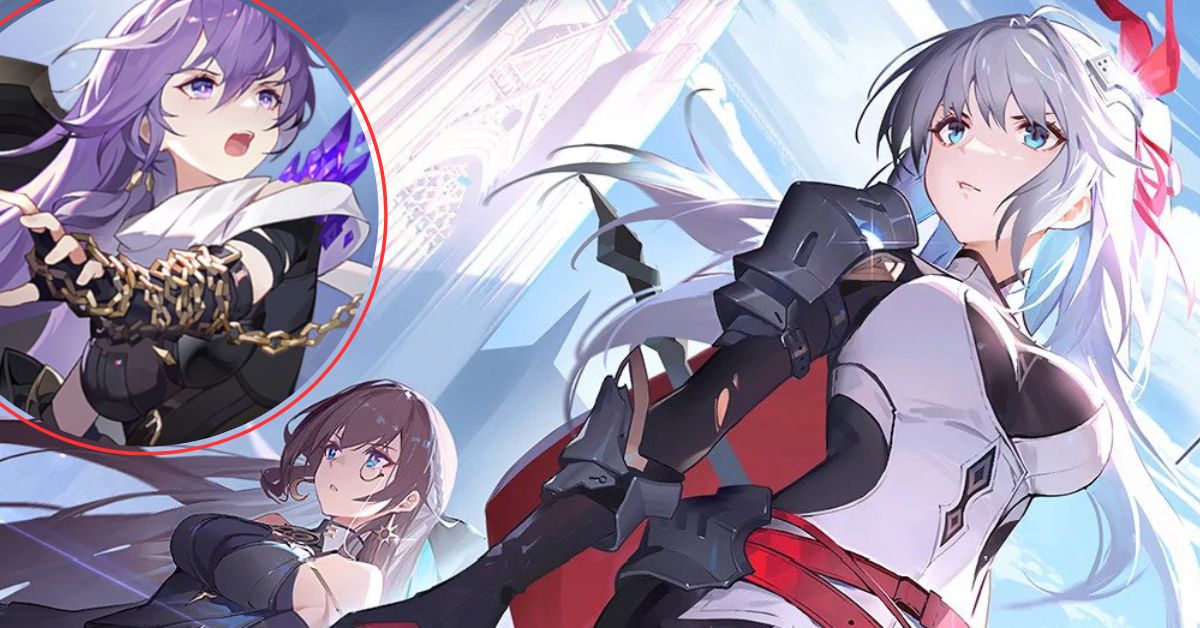 A limited release of the game has been made available in Singapore, Malaysia, and Canada. It needs both the APK and a VPN to play. The game's official website is presently accepting pre-registration applications. For additional information, please see our Higan: Eruthyll pre-registration instructions.
Various video games have upcoming release dates, which are discussed in the following articles.
Is There a Higan: Eruthyll Trailer?
The above pre-registration trailer for Higan: Eruthyll gives us a glimpse into the game's engaging environment through a gorgeous montage of 2D animated sequences. Billibilli may release more trailers and photographs in the future, so subscribe to the official Higan: Eruthyll YouTube, Twitter, and Facebook accounts.
How to Pre-register for Higan Eruthyll?
Higan Eruthyll, the highly anticipated mobile game, is now available for pre-registration on multiple platforms. Whether you prefer to use the Apple App Store, Google Play, or the official website, you can secure your spot and take advantage of pre-registration perks by simply signing up with matching details.
By pre-registering, you'll access exclusive rewards and bonuses available only to those who pre-registered once the game launches. So don't wait any longer; head over to your preferred platform and pre-register now to ensure you're ready to dive into the action-packed world of Higan Eruthyll from day one.
The following articles provide information on when various video games will be made available:
At this time, we have no further information regarding a Higan: Eruthyll release date. As you wait for this gem to be released, you can find other great role-playing games on our list of the best smartphone RPGs and Switch RPGs.
Keep checking Leedaily.com for the most recent and breaking news on Higan: Eruthyll.