To rival titles like Genshin Impact and Honkai Impact, Wuthering Waves is the most recent anime-inspired open-world video game. So if you're interested in learning more about the next game, you've come to the right place.
Fans of Genshin Impact and Punishing: Gray Raven will enjoy Wuthering Waves, the latest anime game for gacha game aficionados. Despite the relative lack of information on the forthcoming open-world RPG, we have compiled what we do know here.
In any case, Wuthering Waves is worth considering if you're on the lookout for similar titles to Genshin Impact. If you are interested in learning more about Wuthering Waves, we have you covered with information about the game's platforms, gameplay, and how to sign up for the beta.
When Can We Expect Wuthering Waves to Come Out?
There is no set date for the release of Wuthering Waves at this time. The first closed beta launch has been announced, however, the release date has not yet been disclosed. This will give gamers an early look at the game's characters and surroundings, and allow them to dive further into the open-world RPG.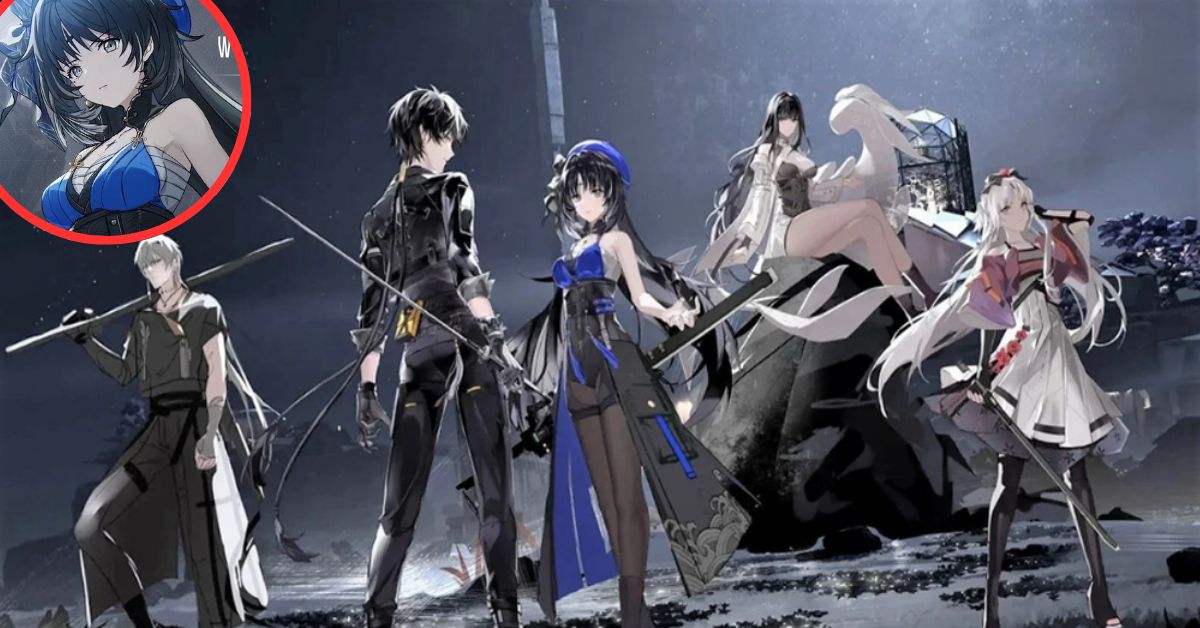 Wuthering Waves Platforms
The release platforms for Wuthering Waves are Windows PC, Android, and iOS. Launch information for PS4, PS5, Xbox One, Nintendo Switch, and Xbox Series X|S has not yet been announced.
More gadgets may be introduced in the future, but we should expect more information from Kuro Game as the release date approaches.
The following articles detail the upcoming release dates for a variety of video games:
Wuthering Waves Gameplay Trailer
What is Wuthering Waves?
The upcoming Wuthering Waves is a free-to-play role-playing game with both open-world exploration and fast-paced fighting. The Wuthering Waves Reddit thread claims the game is set in a dystopian future where the majority of humanity is on the verge of extinction.
The Lament is to blame for the appearance of monsters and supernatural beings all over the globe. Combating this foe and unraveling the mysteries of the Lament are tasks players must take on.
Here are some more upcoming game release dates that we've mentioned in the articles below:
Wuthering Waves Closed Beta
The release time for the Wuthering Waves closed beta is set for 17:00, April 24th, 2023. (PDT). When the closed beta goes live, players will be able to access it on PC, iOS, and Android. During the Wuthering Waves closed beta, players will be able to try out a variety of playable characters, as well as investigate the game's settings and plot.
Finally, your search for information about Wuthering Waves is over. Mark this page so you can return to check for updates at any time. For more gaming news from us, you can check out our gaming news articles.