McDonald's is closing its U.S. offices for a short time this week as the company prepares to lay off workers across the company's corporate structure.
The fast-food company asked its staff to work from home from Monday to Wednesday so that decisions could be made virtually. The Wall Street Journal got a copy of the email that was sent to employees.
The chain said in January that it would decide on corporate staffing by April. In an interview, Chief Executive Officer Chris Kempczinski said, "Some jobs that are existing today are either going to get moved or those jobs may go away,"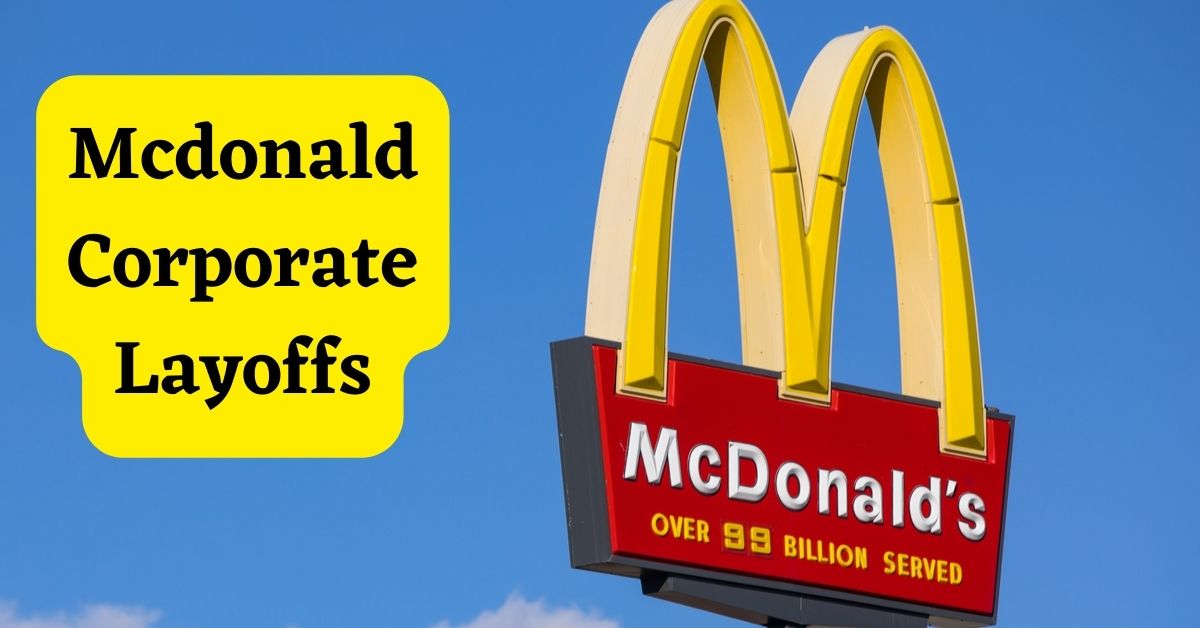 These Articles Have Been Making Headlines:
About 45,000 people work for McDonald's in the U.S., both in its corporate offices and in its stores. It is the most recent business to say it will lay off workers in 2023. Fears of a weakening economy have led to the most job cuts in the technology, finance, and media industries.
(According to the U.S. Department of Labor, the job market is pretty stable right now, with unemployment at 3.6%. However, this number is expected to rise to 5.1% by the end of 2023.)
John Van Reenen told TIME in the past, "Their companies are cutting back and tightening their belts because of the war in Ukraine and the fact that the whole world is in or is about to go into a recession." "Part of this is just a reflection of what's going on with the economy around the world in general."
More than 90% of McDonald's stores around the world are owned by franchisees, not McDonald's Corporation. This means that the closing of the corporate office and layoffs are unlikely to have an immediate effect on customers who order from the fast food giant.
In January, McDonald's said that its quarterly sales had gone up, but that rising costs were making its restaurants less profitable. In fact, grocery prices are high. In January, a carton of eggs costs $4.25 on average.
And the consumer price index for food has gone up by 6% since February of last year. This is because food prices are still expected to rise faster than they have in the past.
The Wall Street Journal reports that Kempczinski said the company would try to open new restaurants to make more money in the current economy, while also cutting costs in other ways.