Andrew Wiggins, a forward for the Golden State Warriors, is almost ready to come back to the team. He should be back early this week, sources told ESPN's Adrian Wojnarowski on Monday. Wiggins' last game was on February 14 against the Washington Wizards. He then missed the next 22 games because of personal issues.
Shams Charania of The Athletic reported that Mitchell Wiggins' illness was the cause of Wiggins' extended absence. Wiggins missed many games since he was in Canada caring for his father. In less than a day, the All-Star is anticipated in the Bay Area, where he intends to watch the Warriors-Thunder match.
While away from the team, Wiggins has been working out daily, according to Warriors coach Steve Kerr. Nevertheless, once he returns to the club's facilities, the training and medical staff will assess his fitness and conditioning to determine when he will be able to resume playing. This season, he has averaged 17.1 points and 5.0 rebounds while shooting almost 40% from beyond the arc.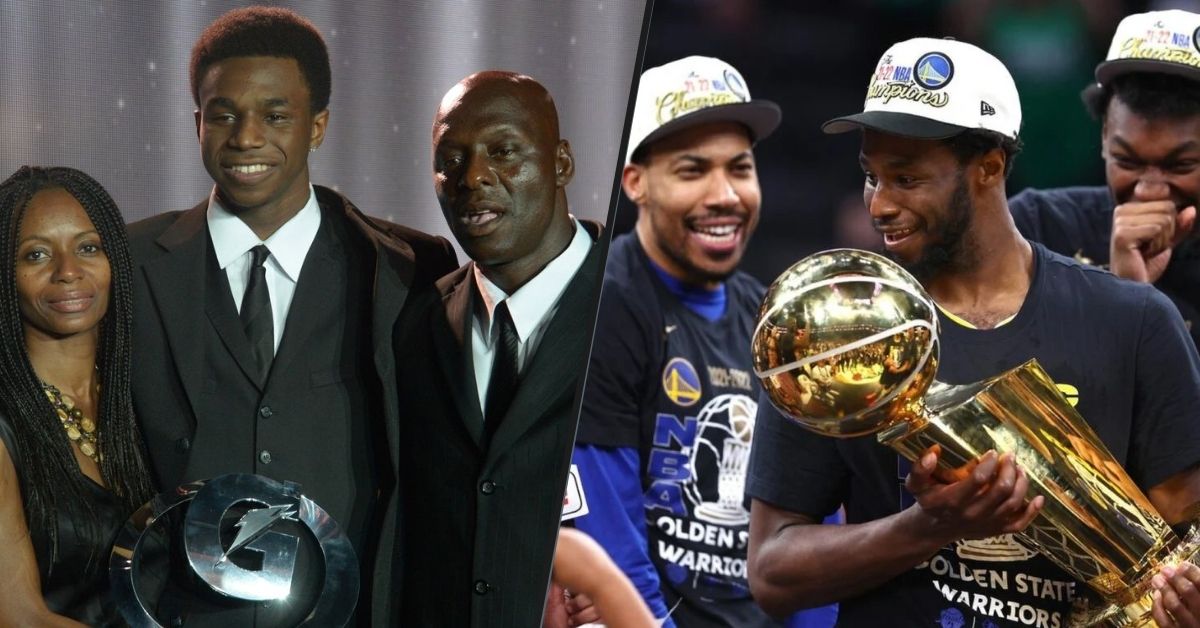 Warriors Star Andrew Wiggins Reveals Heartbreaking News About Father's Health: Read the full article below
Mitchell Wiggins Illness Disclosed: Andrew Wiggins  Missed 22 Games for His Father's Care
Golden State's Andrew Wiggins plans to attend Warriors-Thunder on Tuesday. The reason for Wiggins' leave of absence since mid-February is that his father, Mitchell Wiggins, has been dealing with a serious medical situation, sources close to the situation say. 🙏🏽

— Shams Charania (@ShamsCharania) April 3, 2023
Steph Curry Credits Andrew Wiggins for Warriors' Success
On June 16, 2022, the Golden State Warriors made history by defeating the Boston Celtics and won their fourth championship in eight years. Even though Steph Curry put on a shooting clinic for the whole series, the Warriors would not have reached their current position without Andrew Wiggins.
With an average of 18.3 points, 8.8 rebounds, and 1.5 blocks per game, Wiggins concluded the NBA Finals as the Warriors' top rebounder, blocker, and second-highest scorer. In October 2022, Wiggins extended his deal with the Warriors. Wiggins is crucial to the Warriors, and Steph Curry acknowledged this last week, saying,
"We'd love to have him and hope that that does happen because we want to be whole and I'm sure he wants to be a part of this. But when he walks in the door, it'll be when it's the right time for him. That's kind of the expectation at this point."
With a record of 41-38, the Warriors are now ranked sixth in the Western Conference. The Golden State Warriors are finally fielding their full roster with three games left thanks to the recent returns of Gary Payton II and Andrew Wiggins.