In court, a man admitted to selling the fentanyl-laced heroin that killed Michael K. Williams, the star of The Wire, in 2021. Irvin Cartagena, commonly known as Green Eyes, sold the narcotic "in broad daylight in New York City, feeding addiction and causing tragedy", said lawyer Damien Williams.
In a federal courthouse in Manhattan, the attorney stated, "He dealt the fatal dose that killed Michael K Williams." In 2021, at the age of 54, the American actor passed away. It was later discovered that his demise was brought on by an unintentional drug overdose.
"On or about September 5, 2021, members of the drug trafficking organisation sold Michael K Williams heroin, which was laced with fentanyl and a fentanyl analogue, with Cartagena executing the hand-to-hand transaction," documents stated.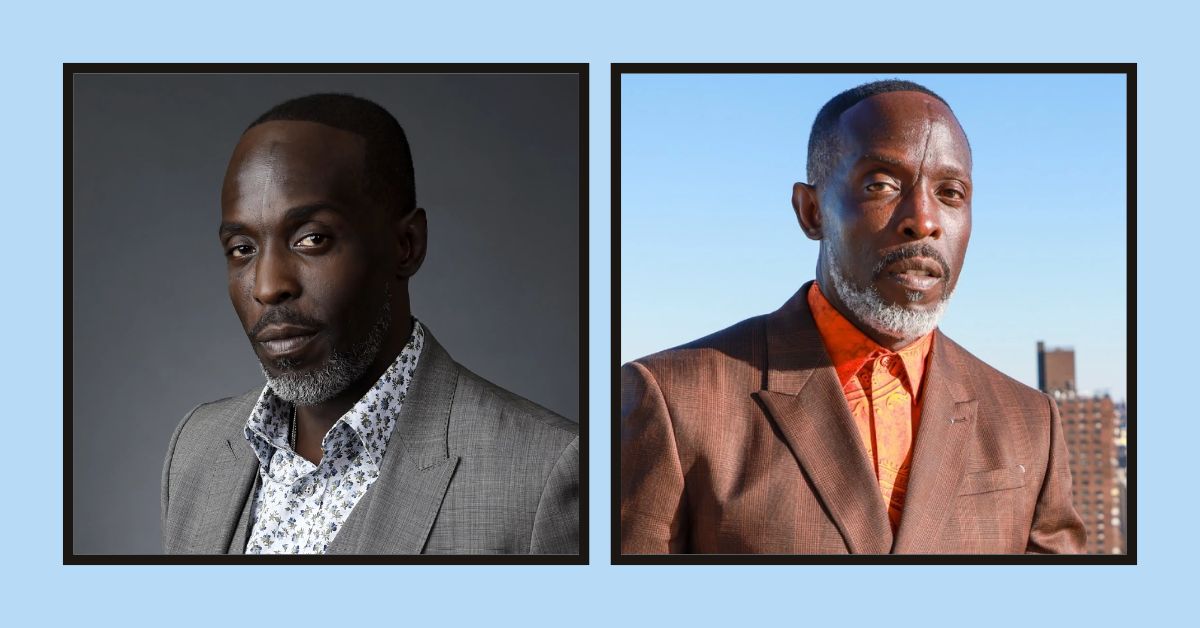 The court was informed that Cartagena and his accomplices "continued to sell fentanyl-laced heroin in broad daylight amidst residential apartment buildings in Brooklyn and Manhattan" despite knowing that Williams died after ingesting the substance.
The 39-year-old Cartagena entered a guilty plea to one count of conspiring to possess, distribute, and use heroin, fentanyl, and its analogs. The accused stated that his acts "resulted in the death of Michael K. Williams" as part of his guilty plea.
The court documents also said that a mandatory minimum sentence of five years in jail and a maximum term of forty years in prison apply to this.
Mr. Williams, a lawyer, stated: "This office and our law enforcement partners will continue to hold accountable the dealers who push this poison, exploit addiction, and cause senseless death in our community."
Williams has previously discussed his use of drugs. Williams' passing sparked an outpouring of sorrow and accolades from several well-known figures, including Spike Lee, Viola Davis, and Stephen King, who called Williams "fantastically talented."
Must check some latest news here:
The HBO television network, which broadcast 60 episodes of The Wire between 2002 and 2008, described itself as "devastated" by the information.
Williams' nuanced performance of gay drug dealer robber Omar Little, who carries a shotgun, contributed to The Wire's ground-breaking portrayal of life in Baltimore's slums.
Omar, a black schoolmate who reminded him of the many choices life offered them, highlighted the duality of a black existence never before given such honest screen time in his discussions with Wendell Pierce's investigator Bunk.
Years before Williams' passing, Pierce and Williams were interviewed together, and Pierce remarked that Williams' performance gave life and personality to characters "that most people would have never given the same humanity to… opening a window to a world of men that we pass by or don't know about."