Suga, a member of BTS, is getting ready to drop his debut solo album, titled D-Day. The album and his documentary, SUGA: Road to D-Day, will be released on April 21 on Disney + Hotstar. Suga will be shown in the documentary going on a musical journey around the globe in search of creative inspiration for his new album, D-Day.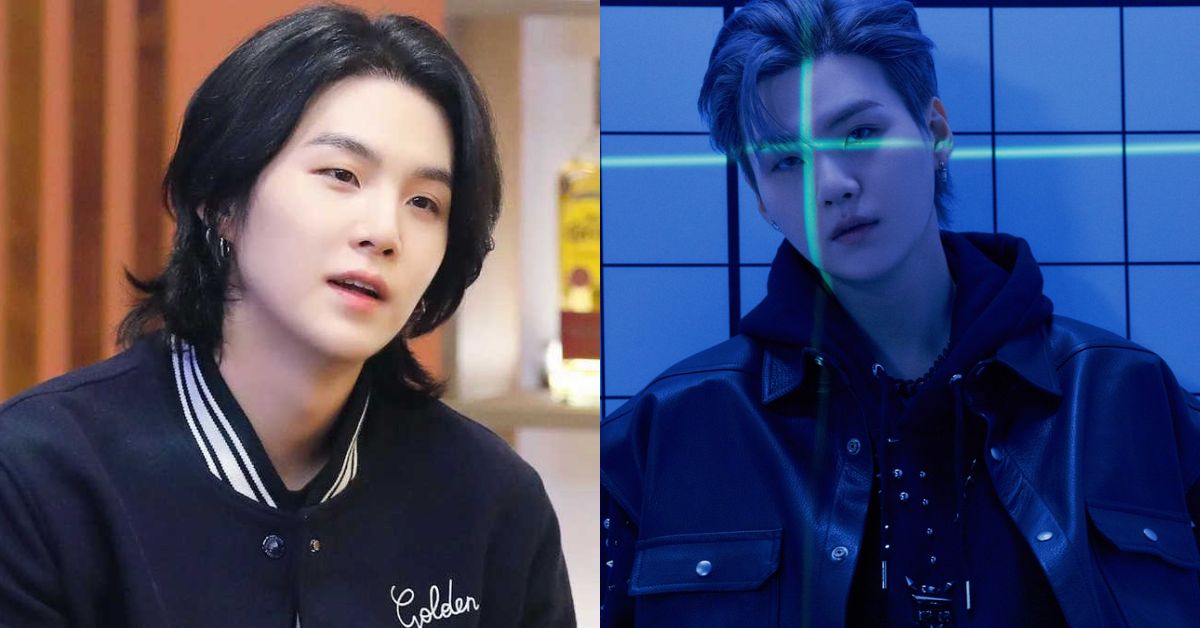 All You Need To Know About SUGA: Road to D DAY
The new documentary, which stars SUGA of BTS, will follow SUGA as he journeys across the globe in search of musical inspiration for his upcoming album D-DAY, from Seoul to Tokyo, Las Vegas, and beyond.
Don't Miss Out on BTS's Latest Album:
SUGA: Road to D DAY Teaser
According to the synopsis, "Viewers will see the celebrity at his most vulnerable throughout the documentary, as he discusses his writer's block with other musicians and goes deeply into his most horrific memories to craft lyrics for several of his current songs."
In addition, SUGA: Road to D-DAY features unique live performances of songs from the band's forthcoming album D-DAY.
Recently, the album and documentary posters were presented. Suga and IU are teaming up once again on his pre-release song. The record is now experiencing its greatest level of excitement. Watch the 'SUGA: Road to D DAY' Mood Teaser Below.
Disney Plus and Hybe Team Up to Create a Next-level Streaming Experience
Suga and BTS have previously worked with artists including Halsey, Coldplay, Steve Aoki, and The Chainsmokers.
The documentary is a component of the idols' solo releases as a result of the agreement Hybe and Disney + made over their customized content. Earlier, the streaming service also made available j-hope IN THE BOX, a behind-the-scenes look at the making of the BTS member's debut solo album.
In addition, the platform streamed IN THE SOOP: Friendcation, an original travel reality show with a star-studded cast that included V of BTS, Park Seojun from Itaewon Class, Choi Wooshik from Parasite, Park Hyungsik from Soundtrack #1, and Peakboy.
Follow our Twitter page for the latest updates on upcoming albums and shows.