There have been rumors online and in the media that actress Reese Witherspoon and NFL quarterback Tom Brady might be dating. Fans and tabloids have both wondered if the two have been dating in secret, and their supposed relationship has sparked interest and questions on many social media sites.
In this situation, a lot of people want to know if Reese Witherspoon and Tom Brady are dating. Let's look at what's true and what's not true about this topic.
Are Reese Witherspoon and Tom Brady Dating? Here's The Truth About Their Relationship
In a recent report, Tom Brady and Reese Witherspoon were said to be dating following their public divorces. But, a Reese representative informed E! News on April 5 that the claims are totally untrue. A representative for Tom also refuted the allegations to People, with a source informing the publication that the NFL quarterback and Oscar winner have never even interacted.
Despite the fact that this game of love has already ended before it even began, both individuals are beginning a new phase of their life as single parents. After 11 years of marriage, Reese and Jim Toth announced their separation on March 24. The couple said in a statement that they are co-parenting their 10-year-old son Tennessee Toth with "deep love, generosity, and mutual respect." If you want to know about Reese Witherspoon's Divorce click here.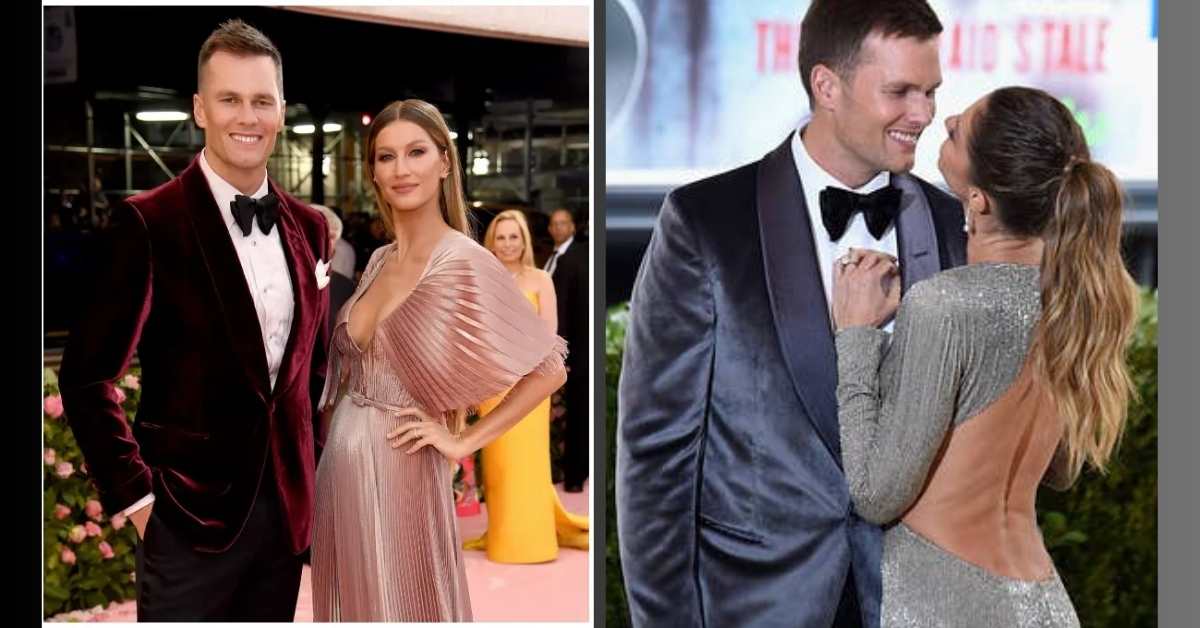 Since the news of her divorce from ex-husband Ryan Phillippe emerged, the Legally Blonde actress, who also shares two children with him—son Deacon Phillippe, 19, and daughter Ava Phillippe, 23—has been sighted in Nashville. After 13 years of marriage, Tom, a former quarterback for the Tampa Bay Buccaneers, announced his and Gisele Bündchen's divorce in October.
The official account of Entertainment Tonight confirms that Reese and Tom are not dating
Reese Witherspoon and Tom Brady are not dating.https://t.co/xTZYTBg5LH

— Entertainment Tonight (@etnow) April 5, 2023
Check out more celebrities' dating life details we have covered on-site:
Tom, who has two children with Gisele, Benjamin, 12, and Vivian, 9, said in his Instagram Story message, "We arrived at this decision amicably and with gratitude for the time we spent together.
"We have great children who are the center of our world in every aspect. We are blessed with them. As parents, we'll keep cooperating to make sure kids always get the love and care they deserve."
Tom has been able to spend a lot of quality time with all of his children in the previous several weeks, including his son Jack, 15, who he shares with his ex-girlfriend Bridget Moynahan. NFL players Danny Amendola, Julian Edelman, and Rob "Gronk" Gronkowski joined in on the seaside fun during Tom's family vacation to the Bahamas last month. And just last weekend, the BRADY designer took Vivian and Benjamin on a family-friendly outing to a Miami art gallery.
On a SiriusXM Let's Go! podcast in November, Tom said,
"I consider myself as a dad and being appreciative during Thanksgiving, it's always time for family." I simply want to be the best father I can be.